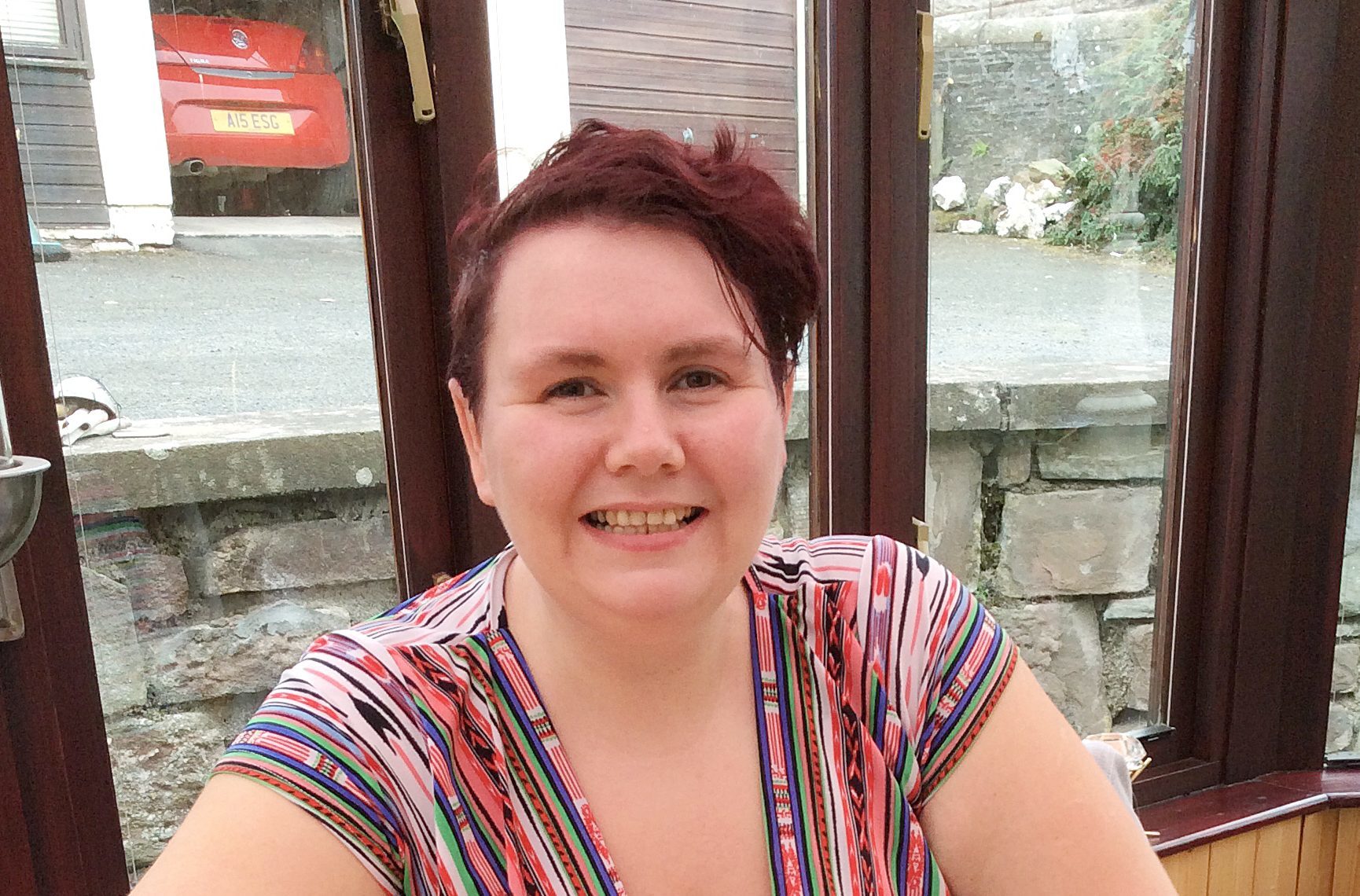 A new nationwide awareness-raising campaign on the dangers of sepsis has been announced by the Scottish Government.
Health secretary Shona Robison made the announcement following a meeting with the sepsis awareness charity Fiona Elizabeth Agnew Trust (FEAT).
The campaign will raise awareness amongst Scots of the often-silent symptoms of the condition, which claimed the life of a "selfless and loving" Angus nurse earlier this year.
It will also complement work already being done by Healthcare Improvement Scotland through the Scottish Patient Safety Programme to raise awareness both among clinical practitioners and clinicians.
Laura Balfour from Forfar died at the age of just 35 after contracting a foot infection that led to sepsis in May.
Earlier this year, Dundee University art student Amy Crawford bounced back from a near-death experience of the illness to unveil her degree show work.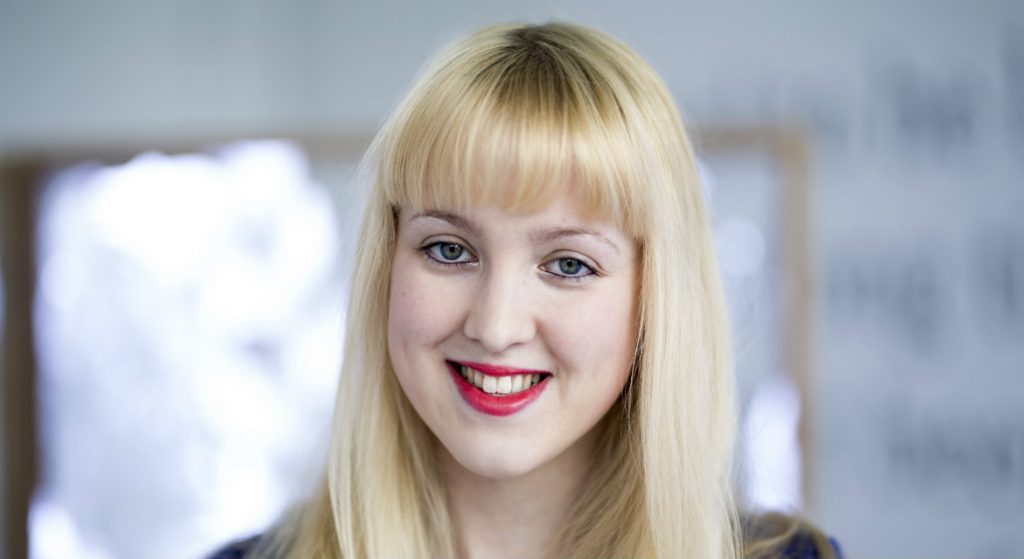 Ms Crawford, 22, from Carnoustie was unable to stand by the time she arrived at the out-of-hours doctor service in Dundee at the start of April.
Ninewells Hospital surgeons performed a life-saving operation to remove a large septic abscess before it ruptured.
Ms Robison said: "While mortality rates have fallen by 21% since 2012, there's still more to be done."
Craig Stobo from FEAT added: "This is just the beginning of a long road ahead.
"We look forward to working further with the Scottish Government to consolidate the recent, welcome fall in deaths from sepsis; with a focus on continuous improvement."
The Scottish Conservatives have welcomed what they said was a u-turn by the health secretary.
North East region MSP Liam Kerr said: "Holyrood's own petitions committee even recommended that a nationwide appeal about its dangers be carried out.
"It may have taken some time for the health secretary to listen to the Scottish Conservatives and the families of those affected by sepsis, but I am glad she has."