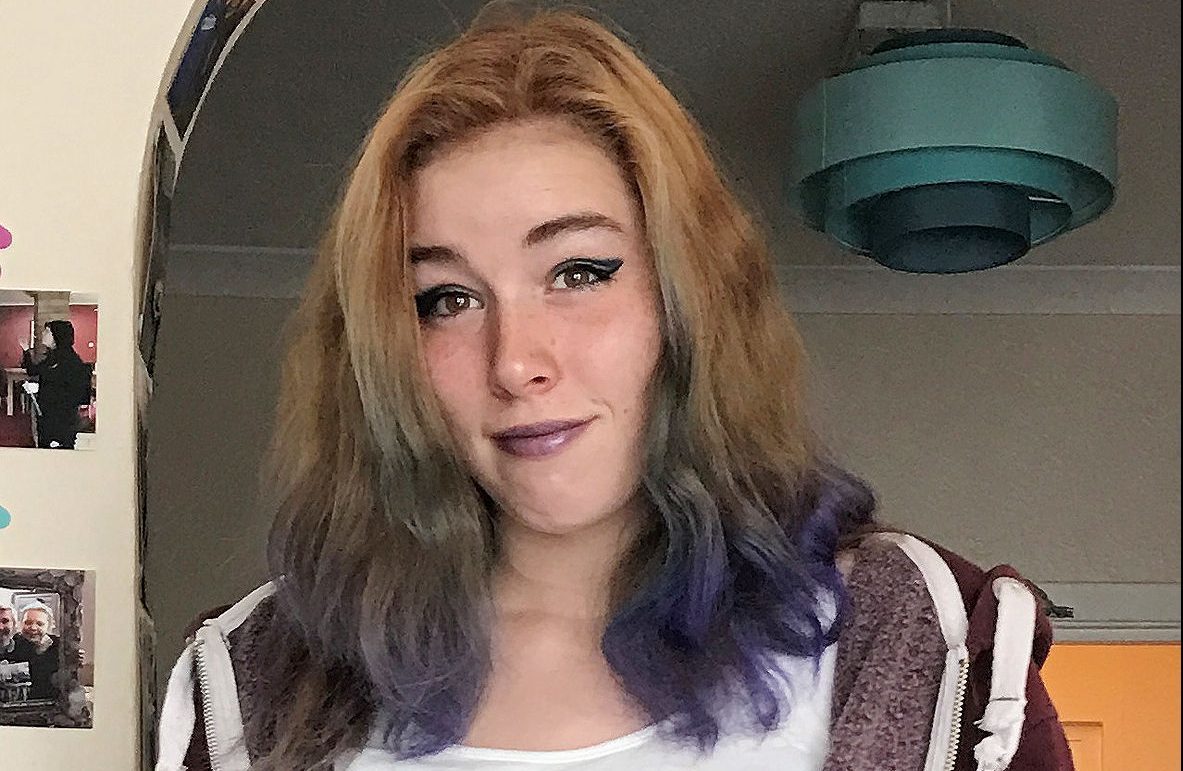 A fund set up to help lay tragic teenager Libbi Toledo to rest and fly her father from the US for her funeral is more than half way towards its $20,000 target.
The Go Fund Me campaign was launched by Libbi's Californian aunt following the discovery of a young woman's body in Kirkcaldy 11 days after she was reported missing.
She failed to return to assisted accommodation in the Fife town following a visit to her mother's Brechin home.
Although police have yet to formally release the DNA analysis confirmation that the body discovered in the disused scrapyard is that of Libbi, her mother, Judi, said clothing and jewellery on the victim had made them sure it was her daughter.
Mrs Toledo said she had been left "utterly broken" by the tragedy and in the  United States the young woman's father, Joe has paid moving tributes.
Libbi's aunt, Vicki Edwards, established the funding page to help Mr Toledo come to Scotland and after just six days, almost $12,000 has been donated from across the globe.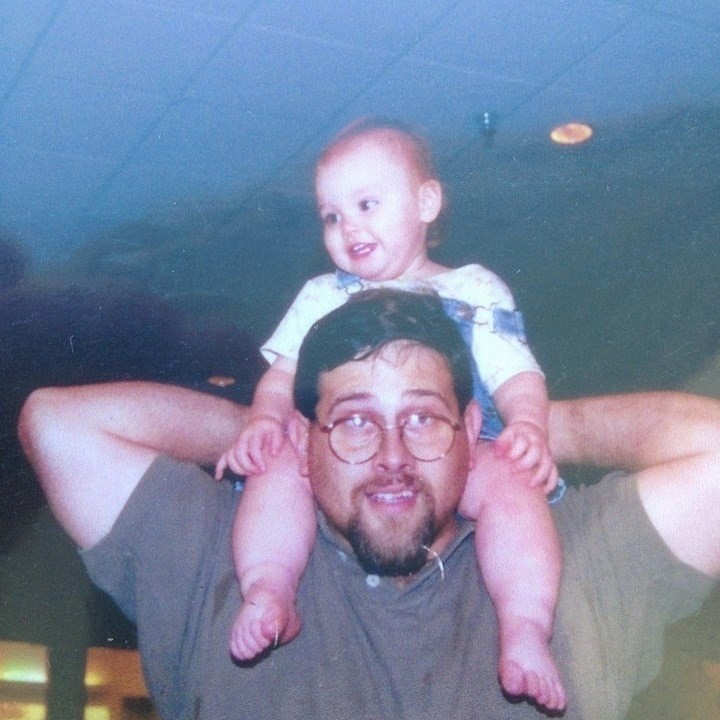 "There are no words to express the loss we feel," said Vicki on the Help Bury Elisabeth fundraising page.
"We watch as the world is still moving and participating in the normal day to day things, but yet we are stuck standing still in the enormity of our loss.
"Libbi was a beautiful, sweet, funny, and loving young woman. We would like to honour her by giving her a proper burial."
She added: "We have seen the messages of support and prayers for the family that have filled our Facebook pages.
"They all show a love for Libbi as a friend, confidant, sister, daughter, niece, granddaughter and cousin.
"She has greatly impacted people's lives here on earth and will continue to do so in her passing.
"Continue to pray for us as we go through the grieving process and carry on without the bright light Libbi brought to our lives," she said.
Donations have come in from people who knew or worked with Libbi, as well as strangers touched by the plight of the Toledo family.