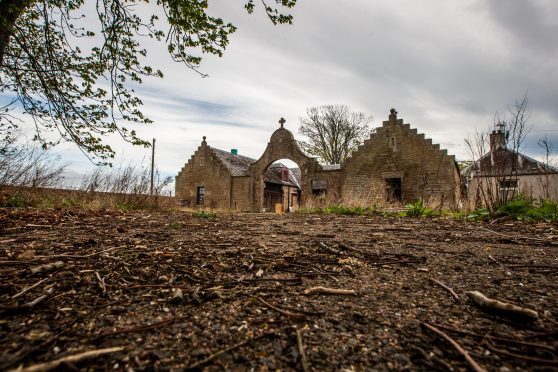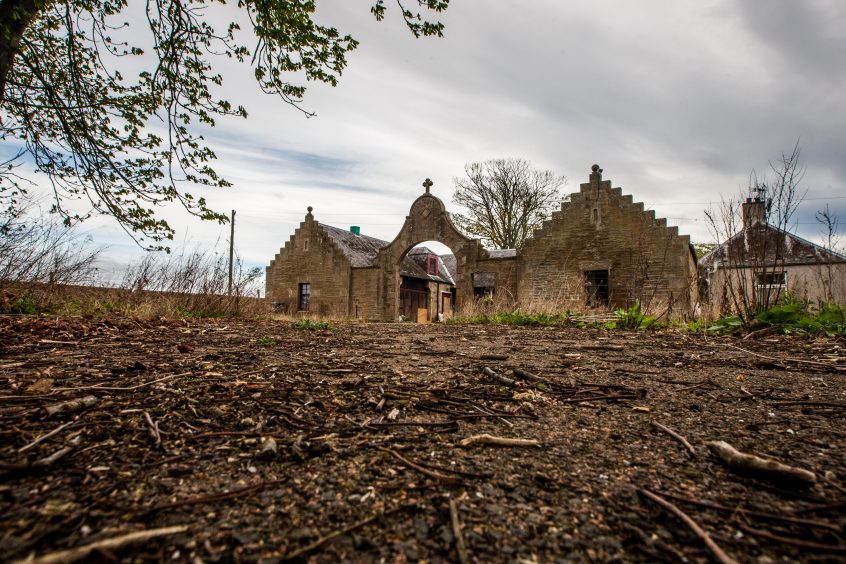 An Angus listed building once used as a hideout by an ill-fated gang of ATM thieves is set to be converted into apartments.
Plans to create three new separate homes in Panbride House, Carnoustie's only listed building, were waived through by councillors at the council's Development Standards Committee meeting.
The property, which was once owned by Scottish athlete Liz McColgan, is now owned by Brian Boyd and Matthew Sothern, who applied to Angus Council to make the alterations.
As well as converting the mansion into two individual homes, the pair will also transform a physiotherapy facility at the house into a two-bedroom property.
A gym on the site will remain, however an existing gate lodge near the entrance will be altered to increase the number of bedrooms and a greenhouse will also be added to the site.
Stewart Ball, head of housing at Angus Council, said: "An access statement submitted highlights that the proposals have adopted a sensitive and considered design approach in order to re-instate the historic character of Panbride House.
"It clarifies the works proposed and indicates that the proposed alterations do not significantly impact access to the buildings…the document suggests that the proposals primarily aim to preserve and enhance the distinct historic character and design of the existing buildings and their context."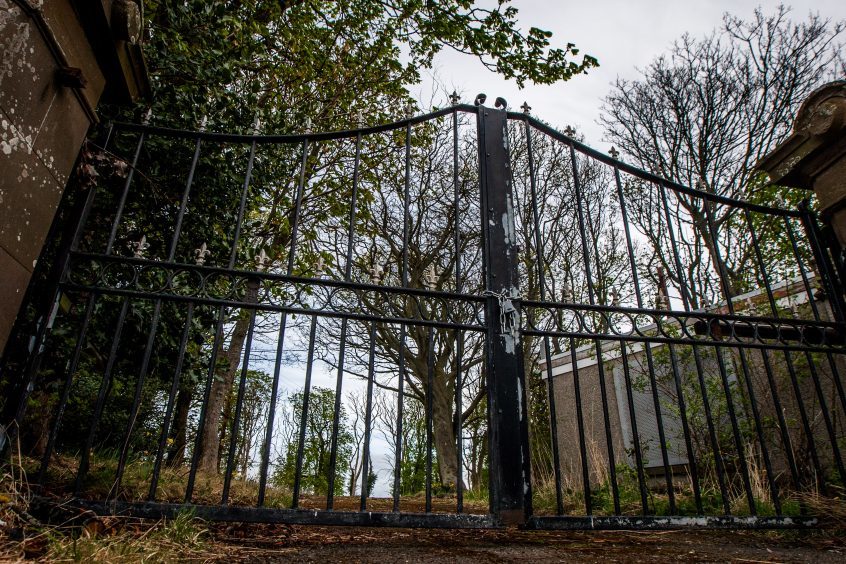 The building was used as a hideout by a seven-strong gang of Liverpool-based thieves after they stole an ATM from a Co-op store in Carnoustie last year.
Each man broke into a holiday chalet at the site ahead of an early-morning getaway.
They planned on using high-performance cars to lose police after hitting the town's Co-op in Barry Road.
Five of the gang were caught after police entered the estate to find one member of the gang left behind as a lookout. He was busted in possession of a 296bhp Type R Golf with the cash machine inside.
The thieves had struck four times in Scotland, including once in Perth and twice in Aberdeenshire, and carried out nine raids in England.
Dubbed the "Fast and Furious gang" by local press, the group caused gas explosions at banks and shops before dragging out cash machines using heavy vehicles.
The criminals then fled in stolen-to-order sports cars, reaching speeds of 150mph as they left pursuing police cars in their wake.
After losing officers, the group were able to drive to safety up ramps into the back of a lorry.
The gang was sentenced to a total of 92 years in prison for the thefts, which netted around half a million pounds.