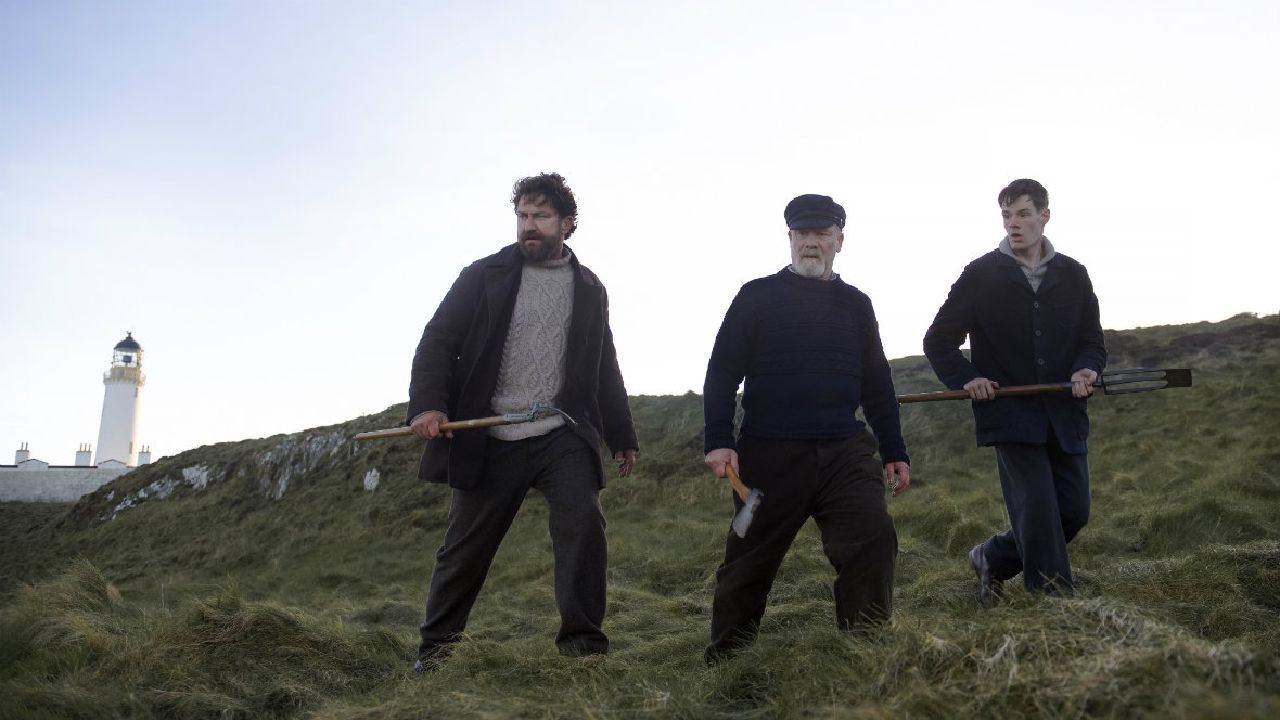 Movie star Gerard Butler has told how he spoke at the wedding of a man he saved from drowning in the River Tay 10 years ago.
Butler had just made his movie debut alongside Billy Connolly in Mrs Brown when he showed he was a real-life hero just after filming wrapped up.
The Hollywood star was having a picnic with his mother at Taymouth Castle, Kenmore, a setting for parts of the film, when he heard a young boy screaming that his friend was in trouble.
Butler raced to the riverside and saw a youngster in difficulty. He jumped in and pulled 14-year-old Daniel Smith to safety after he had disappeared below the surface.
The youngster had arrived at the campsite from Sunderland with his aunt and uncle just a few hours before the incident.
A Spanish tourist applied artificial respiration until an ambulance and doctor arrived.
Butler was speaking about the River Tay drama for the first time in 10 years during promotional work for his latest move Geostorm.
He revealed they kept in touch and when Daniel was getting married the actor was asked by the best man to record a video speech for the wedding.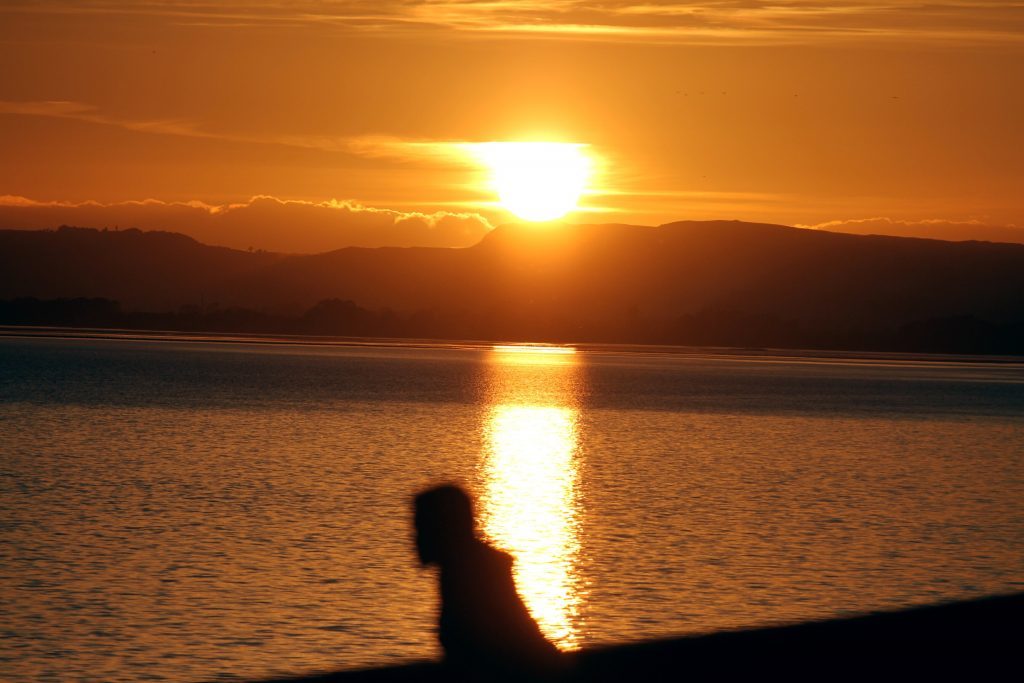 Butler said: "I'm such a perfectionist that I did five speeches — funny ones, moving ones and they were quite dirty at points.
"I said, 'I feel like I've been there at all the most important moments of your life: I was there the day you almost drowned and now I'm here for your wedding'.
"It was lovely and kind of taking things full circle, to do that for his wedding."
Butler received an award for bravery by the Royal Humane Society but said he would not call himself a hero.
The 47-year-old Scot plays satellite designer Jake Lawson in sci-fi epic Geostorm as he leads a team of experts trying to prevent the world being wiped out.
Just after finishing Geostorm, he headed home for Keepers which tells the story of three men who vanished without a trace from Eilean Mor on the Herbridean Flannan Isles in 1900.
Butler sported a shaggy beard, a flat cap, cable-knit jumper and thick coat while filming his role as Arbroath lighthouse keeper James Ducat who was a 43-year-old with more than 20 years' experience in lighthouse keeping.
Ducat had arrived on the deserted island to man the lighthouse with Thomas
Marshall and Donald McArthur.
Just a few weeks into their stint, on December 15, a passing steamer on passage from Philadelphia to Leith noticed the light was not working, which it reported three days later when it docked in Oban.
A relief vessel, the Hesperus, carrying supplies and a relief lighthouse keeper Joseph Moore, had been due to arrive on Eilean Mor on December 20 but had been delayed until Boxing Day due to rough seas and dangerous weather.
Mr Moore rowed to shore and found the lighthouse in complete darkness.
Inside the beds were unmade and the clock had stopped.
A chair had been overturned and a pair of oilskins was still on its hook, indicating that one of the three men had gone outside without dressing for the wild winter weather.
There was no sign of Ducat or the other men.