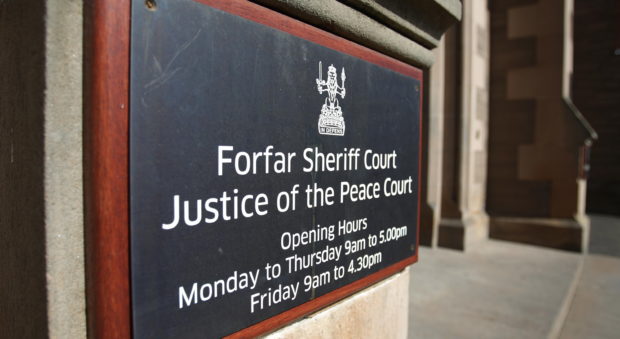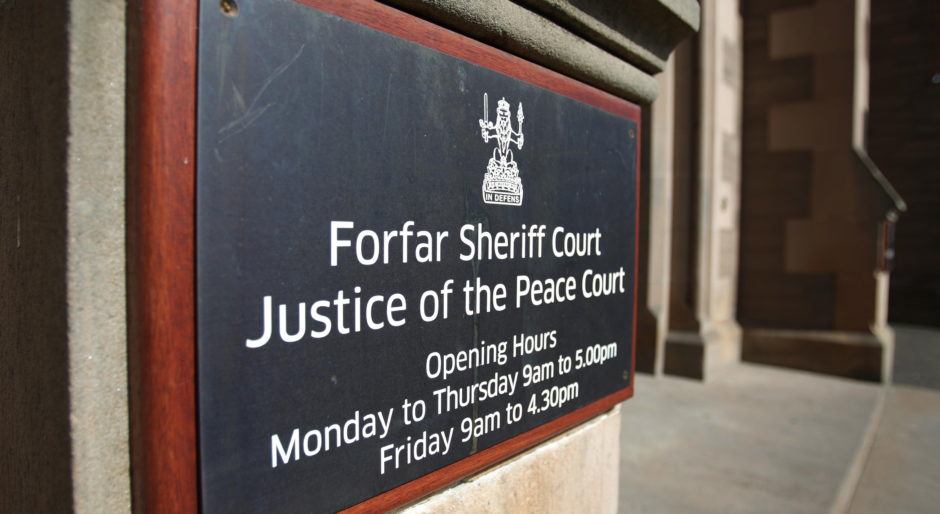 A Fife businessman is to face trial early next year over charges including an allegation that he wrongly fitted a stove at a house in Angus and put the occupants at risk of carbon monoxide poisoning.
Justin Jackson was not at Forfar sheriff court for the latest calling of a case brought under consumer protection legislation relating to alleged incidents at two separate properties between June and August last year.
The 47-year-old, of Whinpark Place, Newburgh is charged with knowingly or recklessly engaging in a practice which contravened professional diligence while fitting a stove at a property in North Esk Road, Edzell between June 18 and July 28 2016.
Jackson is charged with failing to provide a carbon monoxide detection system and also of putting the occupants at risk of poisoning by failing to secure the joint where a flexible flue liner met the chimney cowl.
His is also accused of fitting flue pipes and a liner with a diameter less than that of the stove outlet, failing to install an air vent or provide adequate air gaps around the stove, and failing to provide a label or other indelibly marked sign with information required to alert future workmen to the specification of the installed system.
Jackson is also charged that being a trader at the time, on August 25 at a house in Hill Terrace, Arbroath and elsewhere that he made a misleading statement on his website that Stove Safe was located in Perth, knowing that was false.
He is also accused of making a further misleading claim on his website that services were provided by "a team of HETAS qualified installers with over 15 years' experience", knowing that claim to be false.
Following previous continuations without plea in the matter, a letter pleading not guilty to the charges was presented to Forfar sheriff court on Thursday.
Jackson was not present for the calling of the case.
Sheriff Jillian Martin-Brown set a trial date of January 26 next year, with an intermediate diet on December 19.