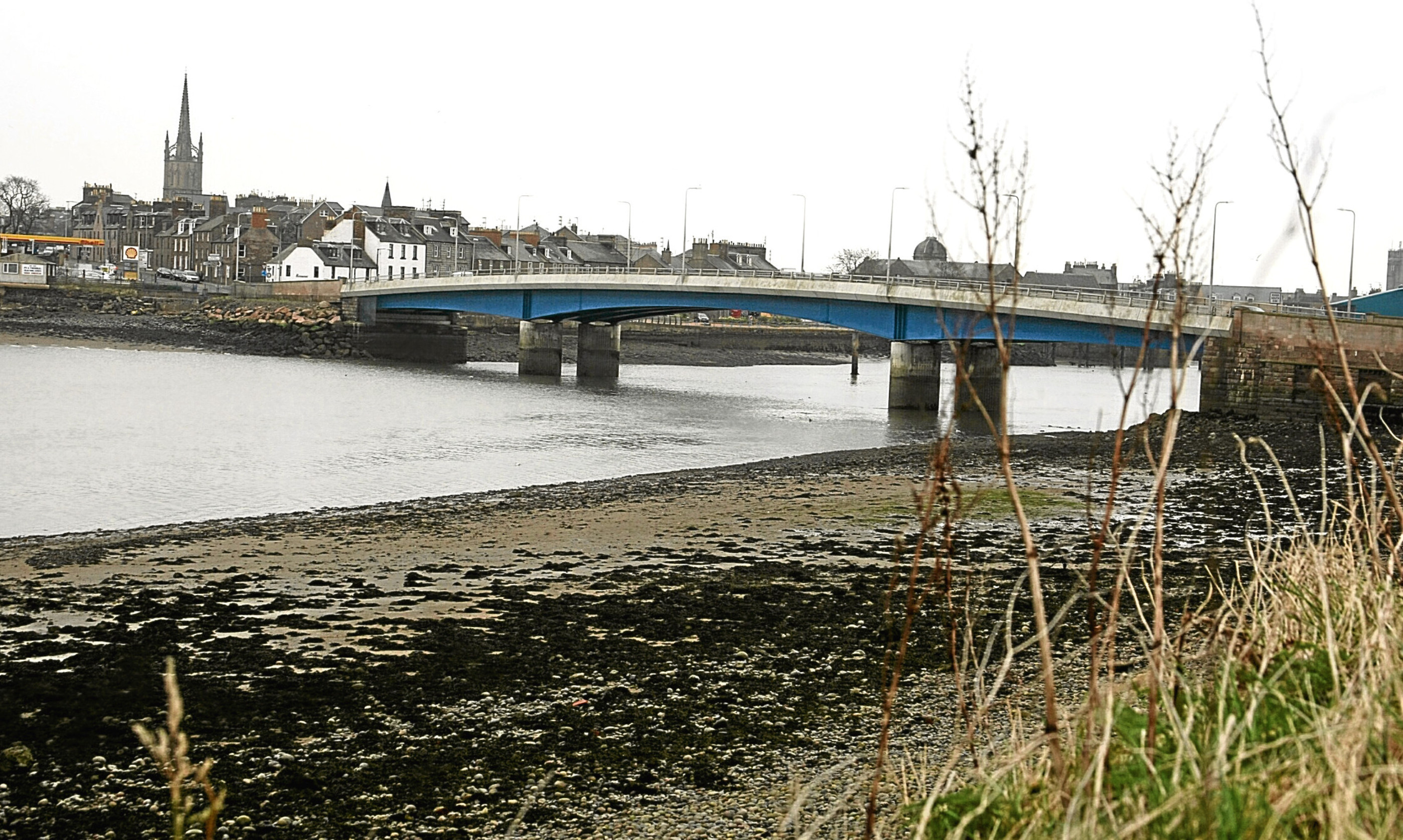 Boy racers have been accused of treating the main road into Montrose as a grand prix circuit.
Traffic calming measures will be put in place across the 30mph Rossie Island Road following an outcry from residents fed up with being plagued by cars screeching past their homes.
Pedestrian islands and new road markings will be put down to deter selfish drivers accused of using the road as their own private race track and "accelerating severely".
Resident Tom Heron, 71, said boy racers were finding the River South Esk bridge walls attractive to drive past as they amplify the exhaust echo.
He said: "Sometimes they are going like madmen at speeds of 60 and 70mph as early as nine in the morning.
"What they find attractive is the bridge has got big concrete sides and they accelerate because it makes the exhaust echo.
"Sometimes they'll fly along the road and go round the roundabout and back again like it's a race track. I've lived here for 71 years and the past six months is the worst it has ever been. What I can't understand is why it has taken so long for action to be taken."
Mr Heron accused the police and council of turning a blind eye to the problem in the past.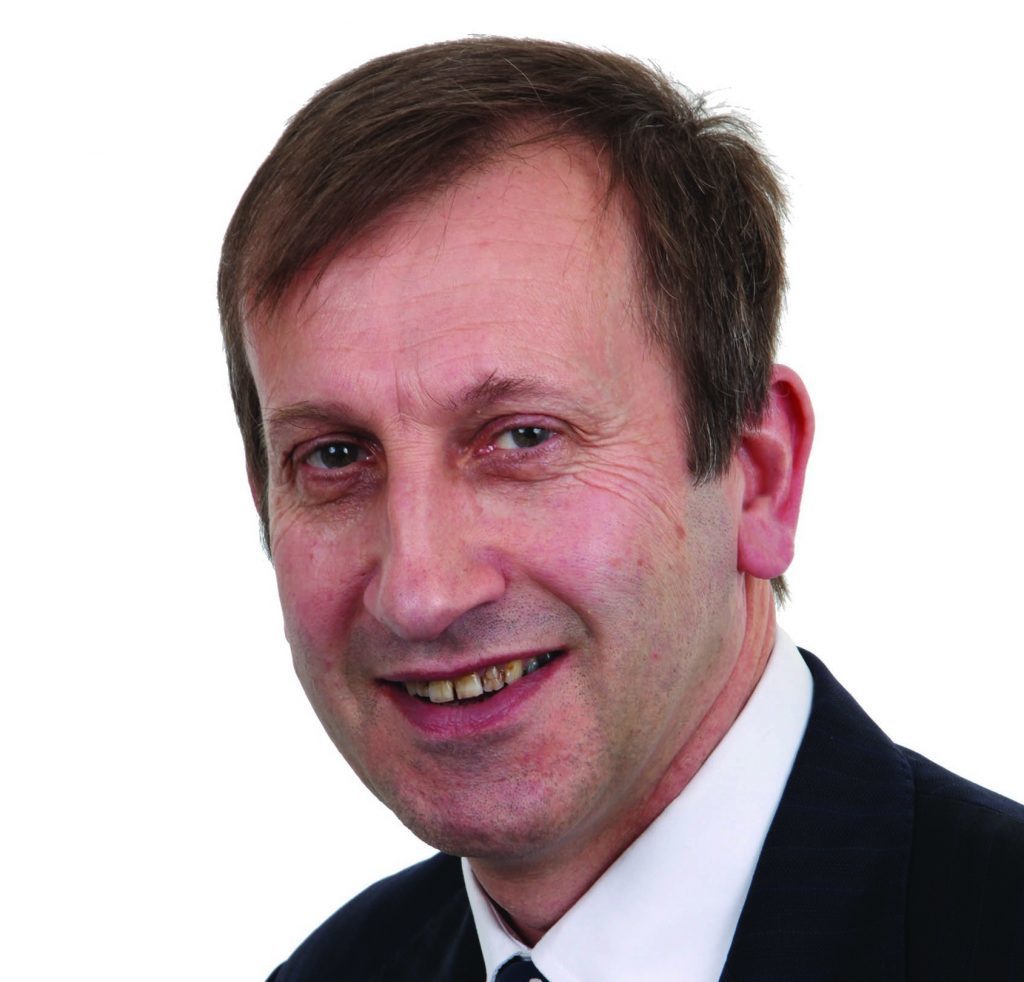 The issue has been raised previously and was brought up again at the Ferryden and Craig Community Council.
Montrose SNP councillor Bill Duff said young drivers are accused of "accelerating severely".
He said: "Complaints have been made about boy racers speeding along Rossie Island Road late at night.
"It's very dangerous and anti-social and police have been made aware of it. I've been in touch with the council's roads department about the speeding issue on Rossie Island Road.
"We are now going to install pedestrian islands and lay down new road markings. These measures should provide a degree of road narrowing and traffic calming.
"Road staff are also liaising with Police Scotland and they are giving this location enforcement attention.
"I would urge anyone who sees someone racing on this road to contact the police immediately."
A council spokesman said an order has been placed with Tayside Contracts who will schedule the works.
A police spokesman said: ""D Division's Road Policing Unit and our divisional colleagues give appropriate enforcement attention to a number of locations across Tayside.
"We will continue to so in conjunction with our partners."