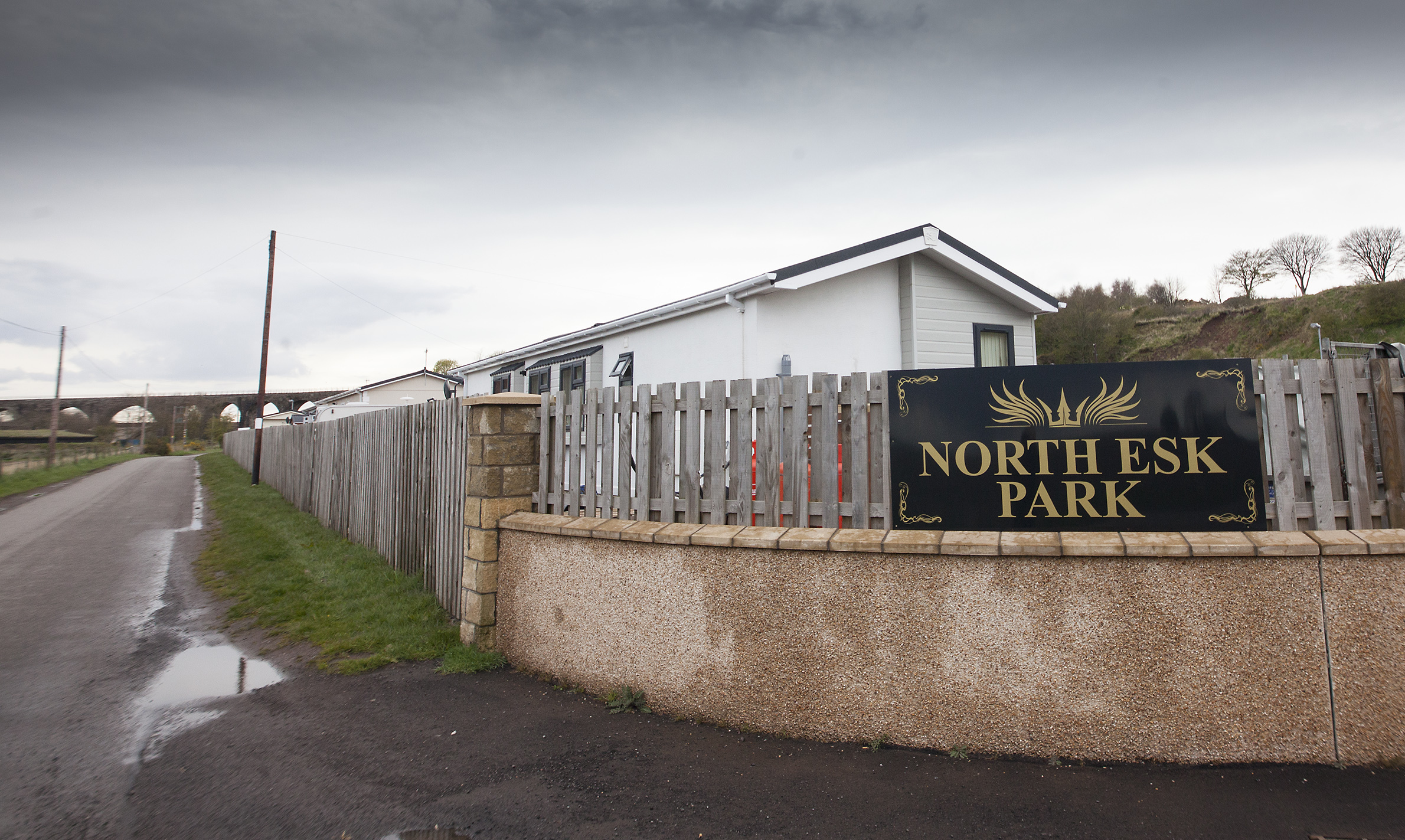 A former head teacher has warned the education of children living in an unauthorised Travellers site in St Cyrus must not be compromised.
David May – former rector of Craigie High School in Dundee and former deputy rector of Montrose Academy – said the records of each child's progress "must be passed onto the next teacher" to try to minimise the impact of any move if they are kicked off the site in July.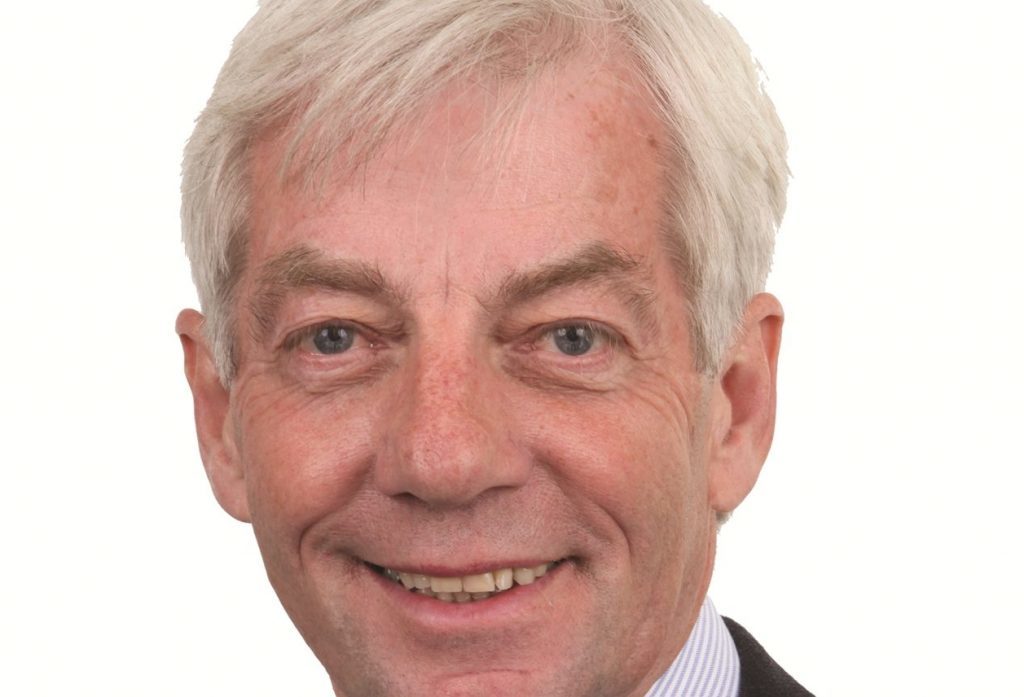 The complex appeared on farmland close to the River North Esk four years ago, triggering opposition from local residents and leading to a lengthy planning battle.
Scottish Ministers overturned retrospective planning permission granted by Aberdeenshire Council in April last year and the Travellers were given until July 2018 to leave.
The development is home to residents including some 14 children who attend school and nursery locally.
Mr May – who also sat on Angus Council's children and learning committee during his time as a town councillor – said: "Continuity of school is important for progress and the Scottish Government decision is likely to have an affect on this.
"However, I am sure that Aberdeenshire education authority will ensure that the records of each child's progress is passed onto the next teacher to try to minimise any move.
"In the past I have been in schools that had Traveller children and a key issue in their education was the fact that they might only be in the school for short periods of time and this obviously had an adverse affect on their progress.
"It was, therefore, difficult to know as a teacher what they had done previously, as information from previous schools was often not available and, as a consequence, it was difficult to build on what they had done.
"Whatever happens, it is vital that records of what has been achieved on every individual pupil are kept and passed onto the next teacher in order for the youngsters to achieve as much as possible.
"I have no doubt that then education authority will do as much as they can to make this happen."
A decision to refuse planning permission for an unauthorised Travellers' site in St Cyrus will not be appealed to the Court of Session.
Talks will continue between North Esk Park residents and Aberdeenshire Council "aimed at finding a way forward".
Site spokesman Alan Seath said: "It's a complex situation but talks are at a very early stage."
An Aberdeenshire Council spokeswoman said: "Aberdeenshire Council has policies and procedures in place to ensure that children and young people from the Gypsy/Traveller community can access the education they are entitled to."