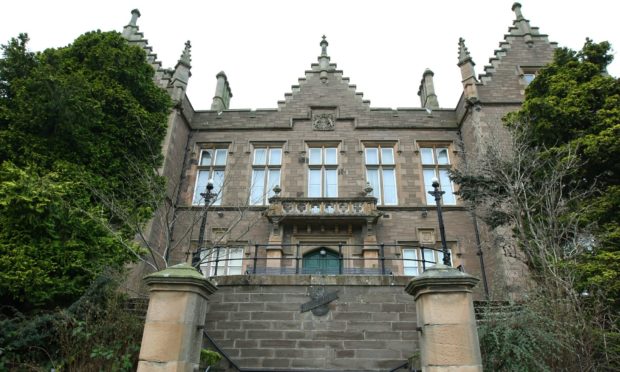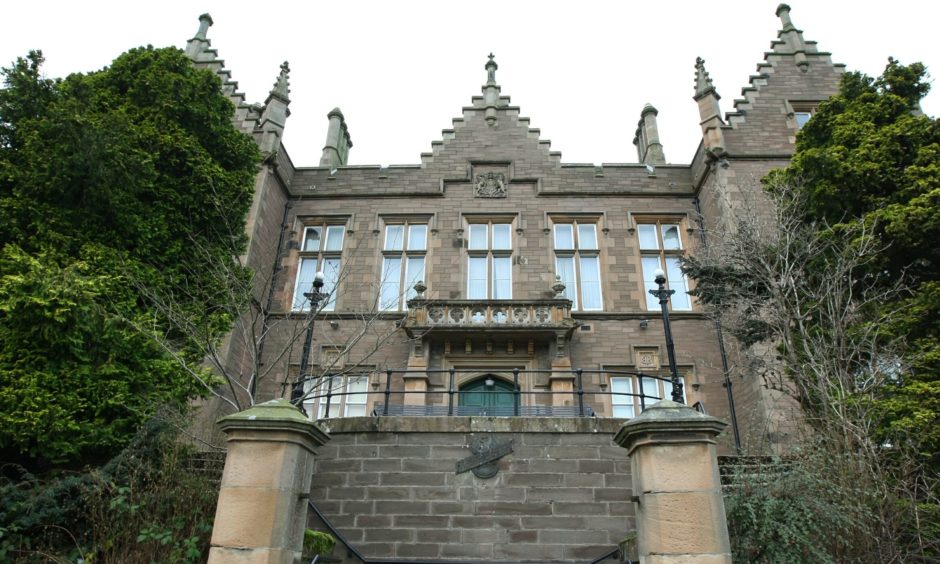 An Angus sex offender who broke the rules of his seven-year registration by jetting off on holiday has avoided going to jail.
George King landed back in court yesterday after he failed to tell police he was heading to Spain.
The  47-year-old had been put on the sex offenders register for dropping his trousers in a drunken incident outside Brechin's Victoria Bar in December 2012.
King, of Montrose Road in the town, was also jailed for 14 months following the incident, which followed a drinking spree on the day he was released from a previous prison sentence.
He returned to Forfar Sheriff Court yesterday to pay the price for his ill-judged holiday.
King appeared before Sheriff Kevin Veal, having previously admitted breaching the travel notification requirements of the sex offender registration legislation on December 24 last year.
Defence solicitor Billy Rennie said: "There's something of an explanation in the report before the court, but it is not an ideal explanation – it was a last minute thing and he was away for a week.
"The original offence stands as being out of character – serious though it was.
"He has been subject to this order and this is the first breach.
"He is leading a quiet life now, he complies with the order at all times and there are no other difficulties," added Mr Rennie.
Sheriff Veal told King: "The conditions of the order are there for a purpose and they need to be complied with.
He imposed a community payback order on King with a requirement to carry out 60 hours unpaid work.
The previous offence happened after King was released from Castle Huntly open prison on the outskirts of Dundee where he had completed a 45-month term for serious assault.
Having met up with pals who plied him with drink at the pub, he went outside where two women in their 20s were standing smoking, before bursting into a fit of giggles and dropping his trousers. King then pushed one woman's head down level with his chest.
He was arrested when passing police saw him stumbling against a wall trying to do himself up.
At the time of sentencing in February 2013, King's act was described as drink-fuelled horseplay, but Sheriff Veal said the woman had been the victim of "a very unpleasant and unsavoury experience".