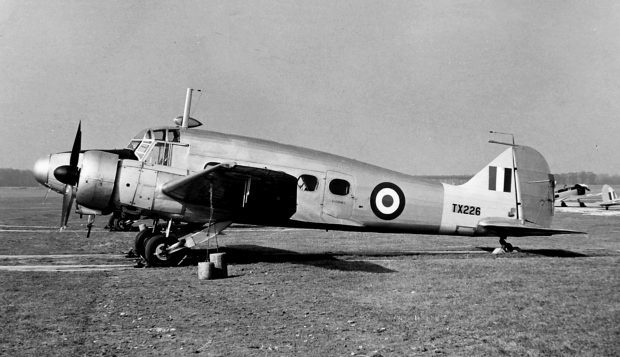 An iconic aircraft of the Second World War is coming 'home' to Angus and the site of the historic beginnings of the RAF in Great Britain.
Montrose Air Station Heritage Centre – the nation's first operational air station – has acquired an Avro Anson of the type which once flew from the Broomfield airstrip on coastal reconnaissance patrols of Scotland's east coast.
Ansons of Coastal Command were based at Montrose from 1939 and remained there throughout the Second World War, operating with 269 Squadron.
Volunteers at the internationally-renowned heritage centre are thrilled with their latest coup — the attraction's second major aircraft acquisition of 2017.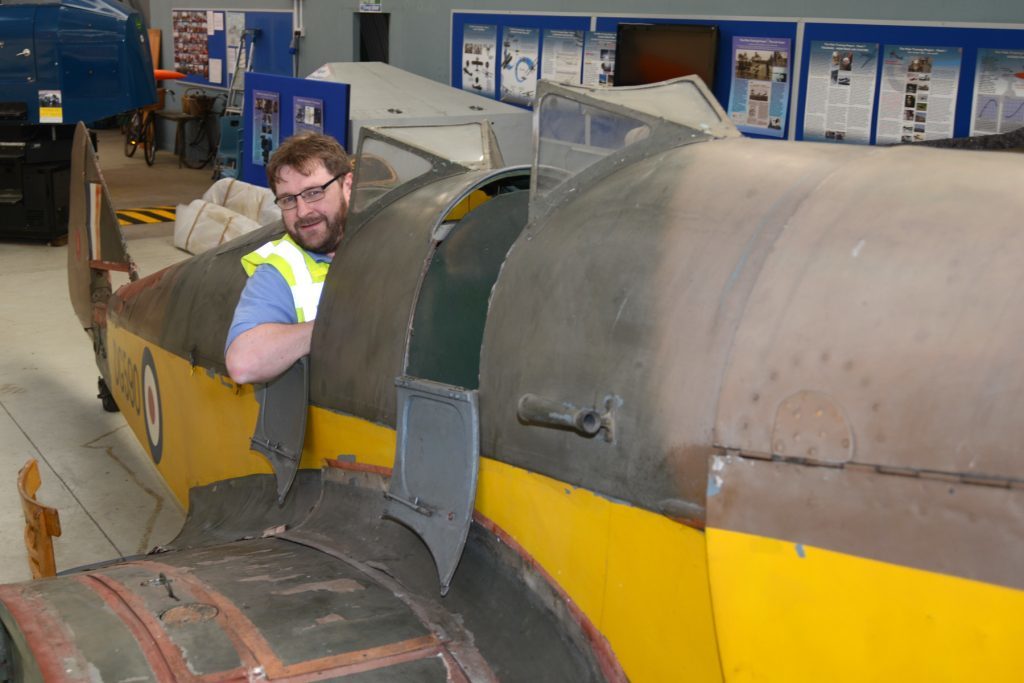 The Anson heading to Angus early next year is a Mk. C19, serial number TX226, which the Montrose centre enthusiasts have learned was built at the Avro factory at Yeadon between January and August 1946.
Today the Yeadon base is an unremarkable building close to Leeds Bradford airport, but in the war years it was a manufacturing facility of what has been described as massive proportions, with almost 4,000 Ansons leaving its sheds – one of which sunk an enemy submarine during a mission from the Angus base.
Flying from Montrose, Flight Sergeant Tony Reen was on 269 Squadron when war broke and on February 23 1940 he successfully attacked and sank the sub off Cape Wrath.
Heritage centre chairman Ron Morris said: "With 10,996 built, the Anson had an extremely long service life.
"The Anson entered RAF service in March 1936 and remained in use until 1968. Initially it was flown with a three-man crew but later developments in its reconnaissance role required a fourth crew member."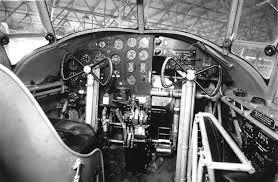 In addition to coastal patrol and training roles, Ansons also provided support for the Air Transport Auxiliary.
Anson TX226 is currently disassembled and stored near Coventry airport, and should arrive at Montrose early in the New Year when it will undergo a rebuild to exhibition standard by a team of the centre's volunteer engineers.
Mr Morris added: "The arrival of the Anson will make a significant contribution to our endeavours to show the aircraft that once flew from Montrose, Scotland's contribution to the RAF, and our efforts to preserve the past for future generations."
In March, the heritage centre took delivery of a Miles M.2H Hawk Major – one of only two examples of the type in Britain.
The Hawk came from the RAF Museum Reserve Collection, its arrival marking a significant success for the centre in having impressed Britain's largest aviation museum.
This year has also witnessed the creation of a new workshop specifically for aircraft restoration, with a Sopwith Camel replica currently being worked on.