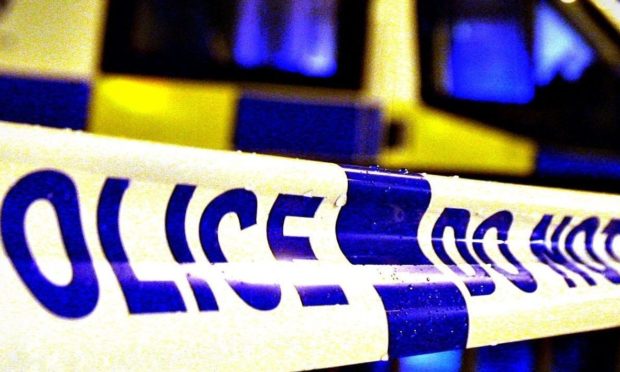 Tayside's senior police officer has admitted a 100% increase in Angus road deaths makes for grim reading.
Chief Superintendent Paul Anderson's quarterly report was delivered to Angus Council's scrutiny and audit committee in Forfar.
The report from July 1 to September 30 highlighted the increase in slight injuries, serious injuries and deaths on the county's roads.
Mr Anderson said: "There has been a 100% increase in persons killed on the roads in Angus from four persons last year to eight persons who lost their lives this period.
"For the first six months of the year four persons have died each quarter. Persons seriously injured on our roads increased from 18 to 21.
"Persons slightly injured on our roads has also significantly increased from 38 to 53, this was an increase of 39.5%.
"Thankfully no children died on our roads but there was an increase of children seriously injured from one to three.
"The overall picture makes difficult reading but local officers assisted by colleagues from Divisional Road Policing continue to be involved in speed and casualty reduction operations in our community.
"This is on our trunk roads, rural roads and within built-up areas."
Mr Anderson said the areas targeted are identified from statistical accident information and that provided by the local community.
He said the increased activity is best illustrated in the increase in conditional offers issued for speeding which went up by 28.5%.
Mr Anderson said it was also welcome to see the considerable reduction in seat belt (down 78%) and mobile phone (down 84%) offences being detected.
He also described average speed cameras being installed on the A90 as "another positive move" which would "increase driver reaction time and again support casualty reductions".
The new £2 million system will replace more than 40 fixed speed cameras and mobile patrols in a bid to lower the number of deaths on the main stretch of road connecting Aberdeen and Dundee.
It was ordered by ministers after three fatal collisions and six others involving serious injuries on the dual carriageway in 2015.
There are 15 cameras installed on both sides of the carriageway.