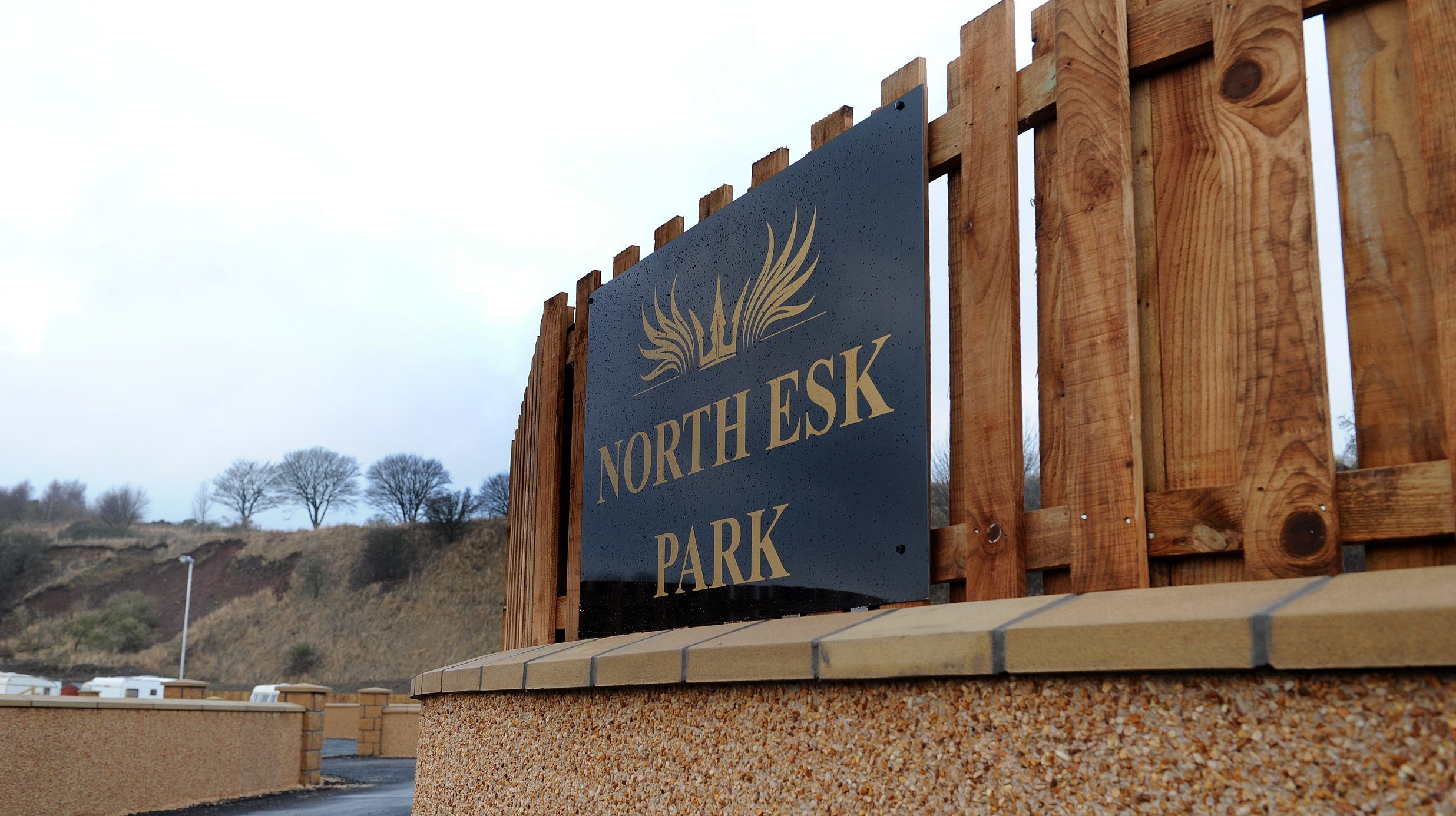 Aberdeenshire Council chiefs have warned a government planning ruling may not signal the end of the illegal North Esk Travellers camp at St Cyrus.
Weeks after Scottish Ministers overturned the retrospective planning permission granted by Aberdeenshire Council in April last for the site on the border with Angus, councillors will be told an action plan is being drawn up to have the park cleared by the July deadline.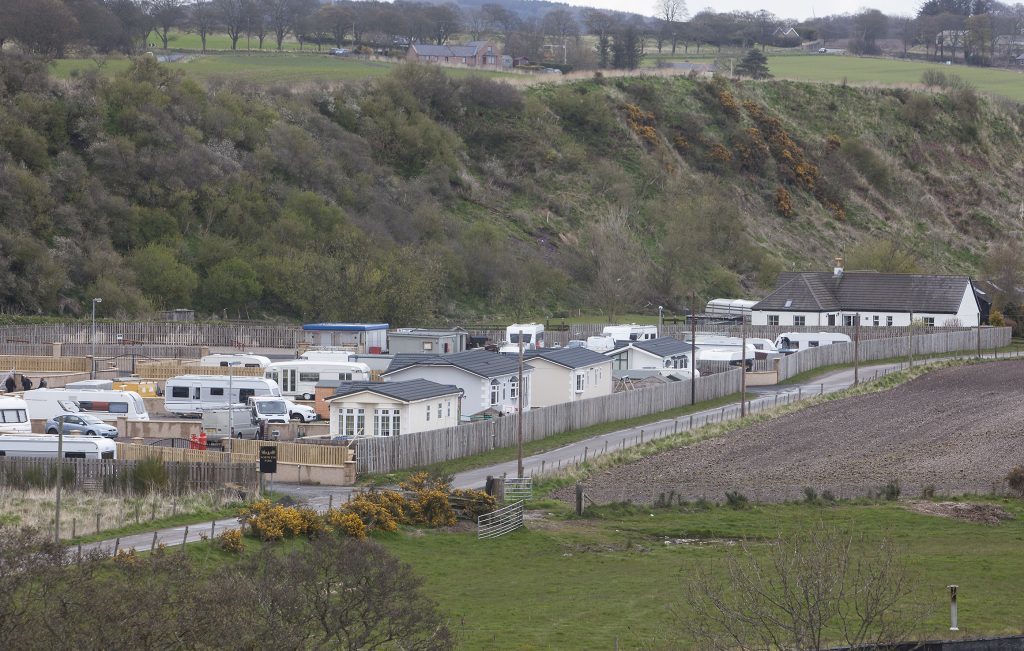 Those behind the development – which appeared overnight four years ago close to St Cyrus nature reserve – have said they will not be pursuing a Court of Session appeal to remain there.
The action plan for the Traveller families' exit is expected to be drawn up by the turn of the year but a senior Aberdeenshire official will tell a full council meeting on Thursday it is possible a new planning application may be lodged.
It would seek to address the flooding issues which were a key reason for the September refusal decision delivered by government-appointed Reporter, Rob Huntley.
Mr Huntley said North Esk Park breaches national policies and "gives rise to substantial risk to life and property on account of the propensity of the site to flood."
Environmental agency SEPA said the site, yards from the mouth of the River North Esk, had flooded in 2002, 2012, 2013 and then in the aftermath of Storm Frank on December 30 2015, when residents had to leave their caravans because of rising water levels.
Aberdeenshire Council infrastructure services chief Stephen Archer will tell elected members: "In view of the decision of Scottish Ministers it is proposed to prepare a detailed action plan.
"The council or the applicants could have submitted an application for judicial review to the Court of Session. Neither have sought a judicial review of the decision."
The director adds: "The action plan, which requires input from a variety of council services and external agencies, will be reported back to full council in January 2018.
"Notwithstanding this, it remains important that the council continues to look for potential Gyspy/Traveller sites throughout Aberdeenshire and in particular in the Kincardine and Mearns area.
"This has previously been looked at through the Gypsy/Traveller sub-committee, but no potential sites have yet been progressed."
However, the report continues: "The applicants may submit a further planning application with new information that sought to address the flooding issue and other matters.
"The council could decline to determine such a planning application in light of the appeal decision, unless it addresses the material considerations contained in the appeal decision."
Campaigners hailed the appeal ruling as a victory for common sense, with an area MSP describing it as a "vindication for what has been a long-running and tireless campaign by local residents."