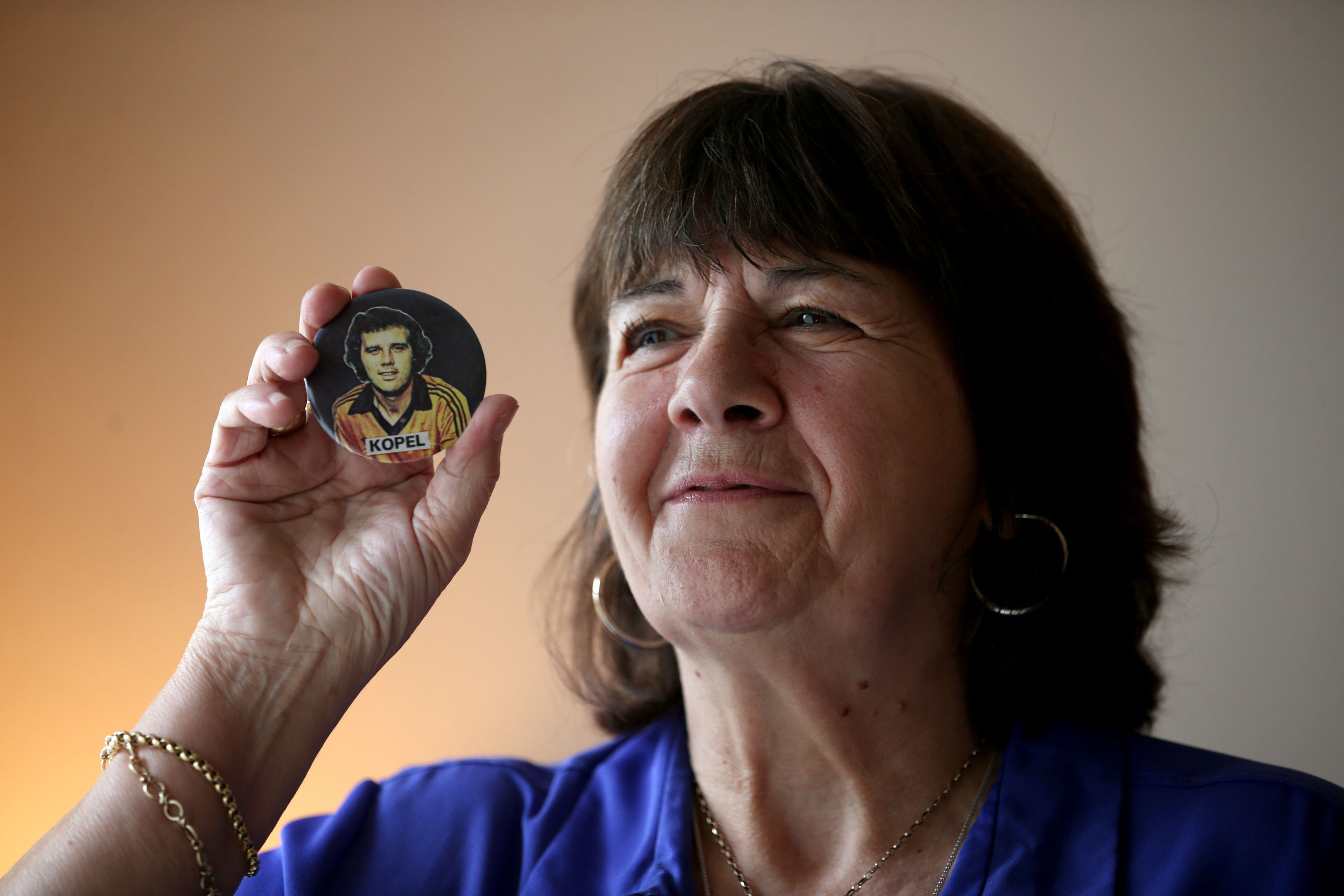 Amanda Kopel has welcomed a new study into the link between dementia and football.
The Football Association and Professional Footballers' Association have launched the study but, Mrs Kopel, from Kirriemuir, said it is not just an English problem and has urged Scottish football's governing body to follow suit.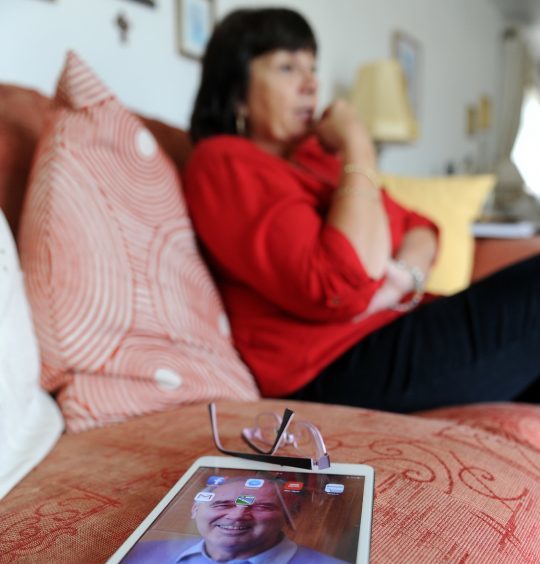 Dr William Stewart and colleagues at the University of Glasgow and the Hampden Sports Clinic will lead an independent research study into the incidence of degenerative neurocognitive disease in ex-professional footballers.
The new study, entitled 'Football's Influence on Lifelong Health and Dementia Risk' [FIELD], is scheduled to start in January and follows two years of research and development from the FA and PFA.
Mrs Kopel suspects her husband's dementia was caused by years spent heading a hard leather ball like former West Brom striker Jeff Astle, the first confirmed case of chronic traumatic encephalopathy (CTE) in English football.
"Thank God – at long last something is being done," said Mrs Kopel, whose late husband – Dundee United legend Frank – died in 2014 after a battle with dementia.
"I mentioned at least nine years ago when Frankie was first diagnosed my fears about Frankie heading those hard leather balls and no one listened.
"Because others more famous than Frankie are now being diagnosed, suddenly people are listening.
"I am so very grateful to Willie and to Dawn Astle for their wonderful support to me these last few years – they listened to me when others hid their heads in the sand because it was easier for them.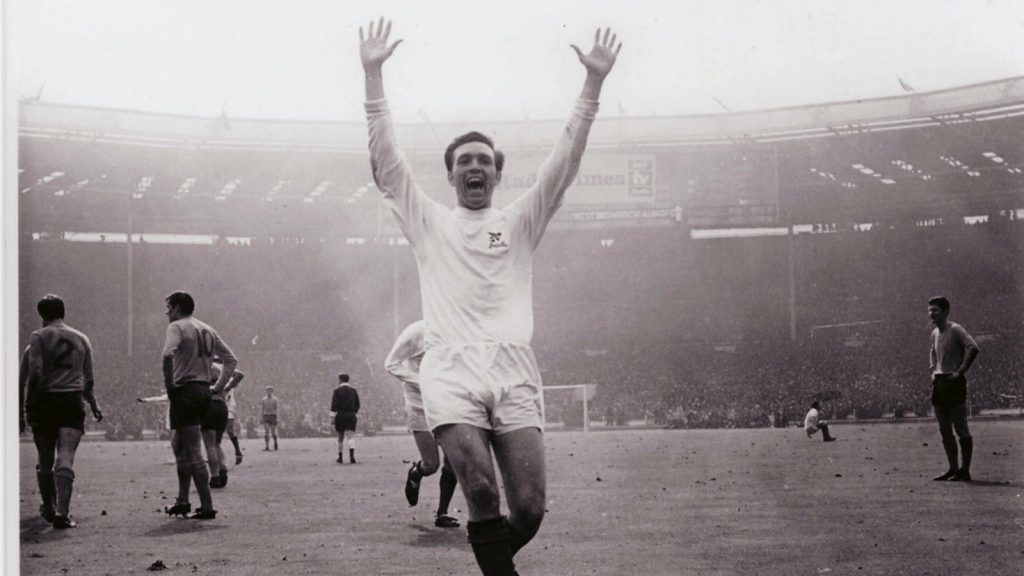 "There possibly is a fear that some folk are scared that we ex-wives who have lost our loved ones are looking for compensation ; I can say hand on my heart that has never been the case.
"There is no amount of money that anyone could offer me that would ever replace my beloved soulmate.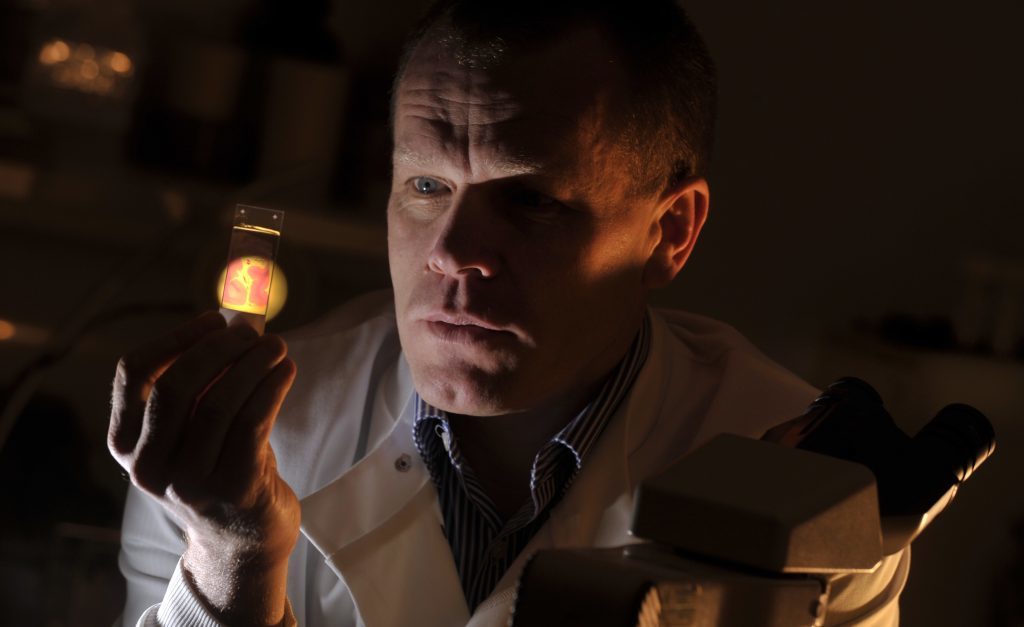 "I don't want a brass penny from them – how can they put a price on a person's life? They can't and never will."
Mrs Kopel is setting up the Frank Kopel Foundation which will raise money for vital dementia research — including the link between heading the ball and brain damage.
Dr Stewart said: "In the past decade there have been growing concerns around perceived increased risk of dementia through participation in contact sports, however, research data to support and quantify this risk have been lacking.
"Through the FIELD study we hope to be able to provide some understanding of the long-term health impact of football within the next two to three years."
Dr Stewart was one of the founder members of The FA Expert Panel on Concussion, which was established in 2015 to share expertise and knowledge in this area.