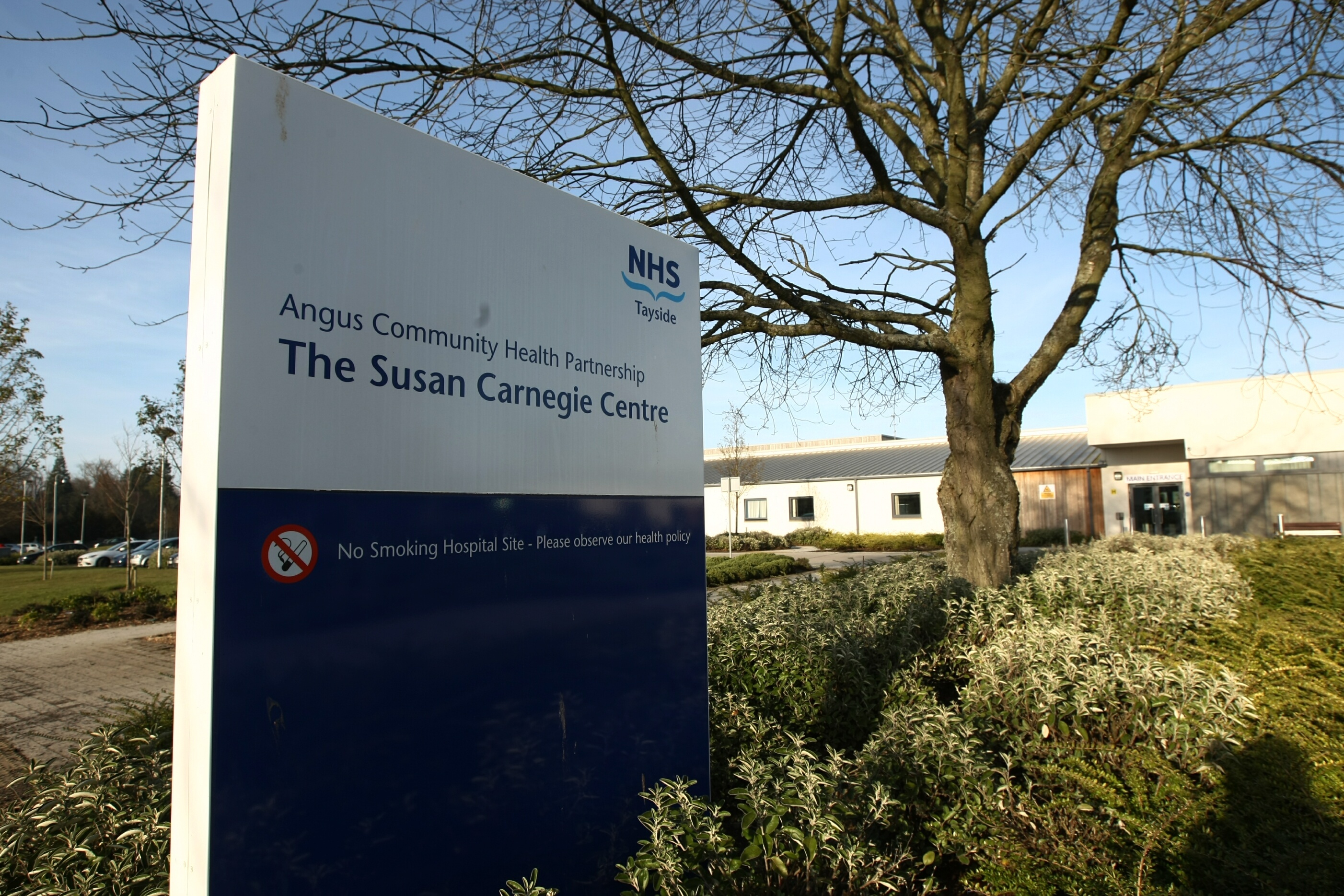 The Scottish Government has been urged to step in and re-open discussions on the fate of the Mulberry adult mental health unit.
The demand came from North east Liberal Democrat Mike Rumbles, who condemned the "disgraceful" consultation over the Angus service's future.
A final decision on the whether to retain or close the Mulberry ward at Stracathro is due to be taken at a Perth and Kinross integration joint board meeting next month.
Mr Rumbles said campaigners believed its fate had already been decided and accused health chiefs of failing to take on board the majority of respondents' views.
Consultation documents revealed 57% of people were opposed to the creation of a single site for all acute admissions at Carseview in Dundee.
Mr Rumbles said: "Tayside health board's handling of the consultation on the Mulberry unit has been nothing short of disgraceful.
"There is absolutely no point in asking for the views of local people if the decision has already been taken behind closed doors.
"Progress on mental health in Scotland has been glacial and cutting back services is certainly not the best way to proceed.
"We need more local mental health workers, closer to the communities they serve, not fewer."
Chief Officer for Perth and Kinross Health and Social Care Partnership Robert Packham said: "The consultation asked for views on our proposals to redesign inpatient services for mental health and learning disabilities.
"The proposals identified a preferred option which is to provide general adult psychiatry acute admissions from four wards at Carseview Centre in Dundee and learning disability inpatient services from three wards at Murray Royal Hospital in Perth.
"Clinicians considered this option and were assured that it was the only option which is able to provide safe, sustainable and high quality mental health services for the people of Tayside into the future.
"We have always been very clear about what our public consultation was about; we wanted to hear views on how the preferred option would impact on service users, carers, relatives, our partners and communities."
He said feeback would form a critical part of the evidence which will be presented to decision-makers.
"If the preferred option is approved, NHS Tayside and the health and social care partnerships are committed to continuing conversations with staff, service users, carers, partner organisations and local communities to address the issues they have raised and look at ways of minimising the impact of the proposed changes," he added.
A Scottish Government spokesperson said: "We expect NHS Tayside and the local integration joint boards to provide high quality care and support to patients in the area and to take the views of local people into account when they consider the future of services.
"We understand that a final decision on these services will be made in the new year."