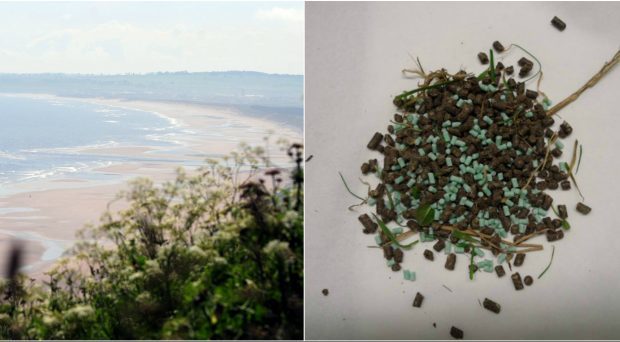 A local vet has issued a warning to dog walkers after an animal ate bait that was "intentionally poisoned" in the Mearns.
Robson Vets in Laurencekirk treated the pet after it "accidentally" scoffed some of the mixture while on a cliff walk in the St Cyrus area.
Staff at the practice said the bait appeared to be "intentionally planted along the pathways" and warned other dog walkers to be aware.
The police have been notified.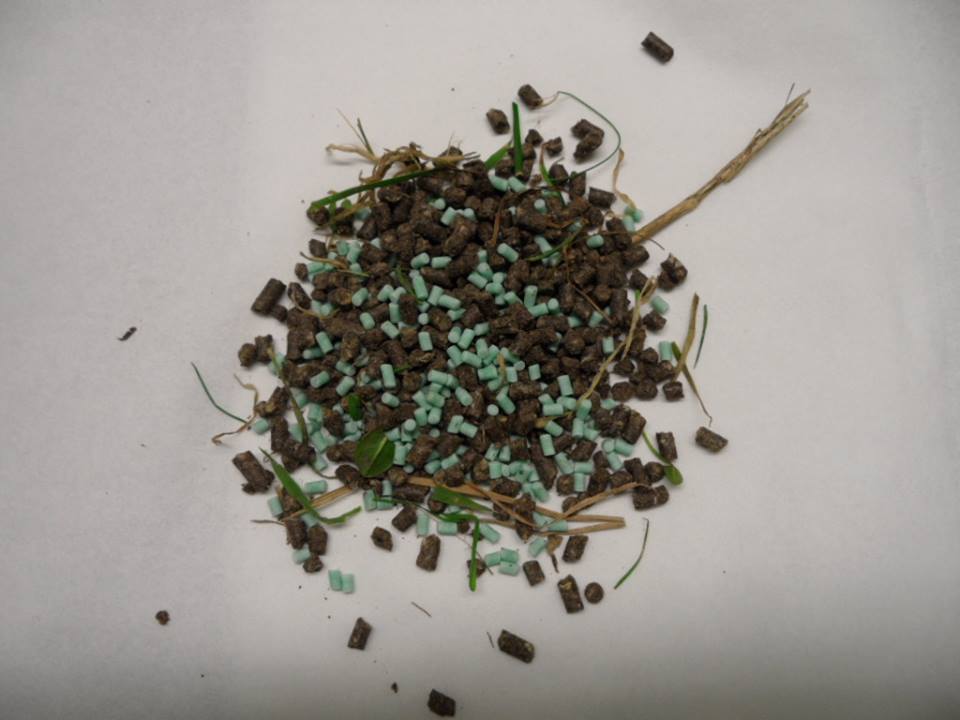 A statement from Robson Vets said: "If you walk your dog along the cliff top walk at St Cyrus, please be aware that poisoned bait has been found, apparently intentionally planted along the pathways there. The picture shows what this looks like.
"We were made aware of this today, when one of our patients accidentally ate some of the bait. Thankfully, her owner noticed and promptly brought her in, where she was successfully treated and is now home, hopefully none the worse for her adventure.
"Although incidents like this are rare, please be vigilant when out with your pets. The police have been informed and people are on the look out for anyone acting suspiciously.
"If you do notice any piles like this and are able to clear them up safely, please do. The poison, if eaten, can affect any animal (including humans) though toxic doses vary.
"If you are worried, please don't hesitate to contact the surgery for advice. Take care."