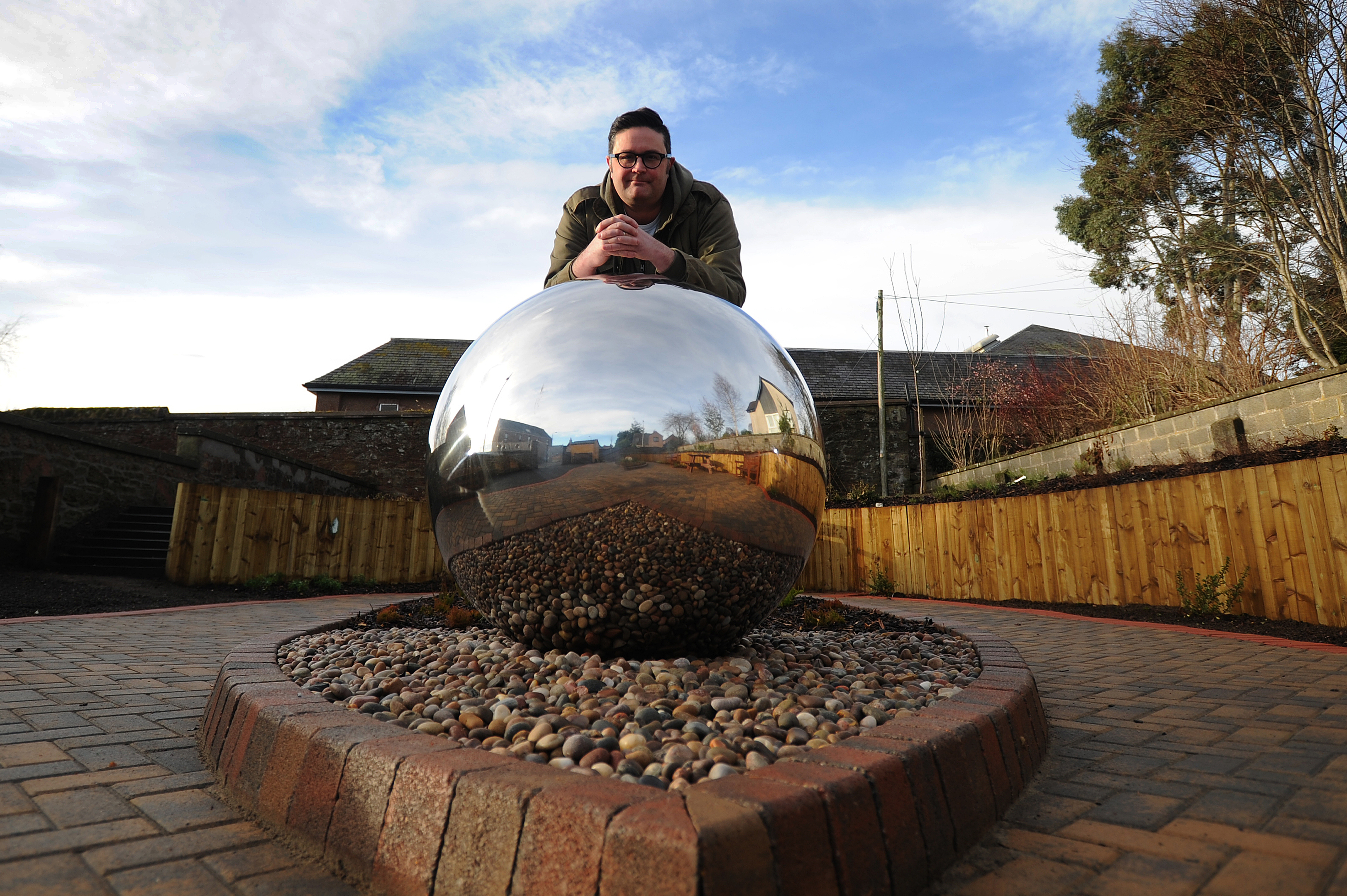 An Angus  councillor is backing  efforts to promote Kirriemuir as a dementia friendly town.
In a bid to make access easier for local people, SNP councillor Julie Bell will begin holding dementia-friendly surgeries in Kirrie Connections from the end of this month.
They will be the first surgeries of their kind in Angus.
Councillor Bell said: "As a local elected member and as a dementia friend, I want to encourage people affected by dementia or the person who cares for them to speak to me about any issue, regardless of whether it's specifically about dementia or not.
"Kirrie Connections is a fantastic resource — it's already familiar to many local people with dementia and their carers;  it's safe and friendly and I really wanted to meet people in a non-threatening environment that meets their needs.
"Since I attended the dementia-friendly training put on by Alzheimer Scotland, I've found it really useful.
"It's helped me to more fully appreciate that perceptions and spatial awareness can be significantly distorted by this disease.
"Anything I can do to minimise the impact of confusion and dealing with those challenges is definitely worth doing and I welcome more ideas about improving accessibility.
'I'm indebted to Graham Galloway and the team at Kirrie Connections who have been incredibly supportive of this approach.
" I really look forward to chatting with local people and helping them wherever I possibly can."
Graham Galloway is the project co-ordinator at Kirrie Connections at 5 Bank Street, Kirriemuir.
He said: "At Kirrie Connections we are always looking for new and innovative ways to support local people who are living with dementia, and their families and carers.
"We are delighted to see that councillor Bell is taking her dementia friends' pledge seriously.
"By hosting surgeries in Kirrie Connections, we hope the needs of people living with dementia will be given a voice and that they will feel valued and included in their community."
Julie's surgeries will take on the last Friday of the month from 11am-12 noon.
Dates for early 2018 are Friday January 26, February 23, March 30, April 27, May 25 and June 29.