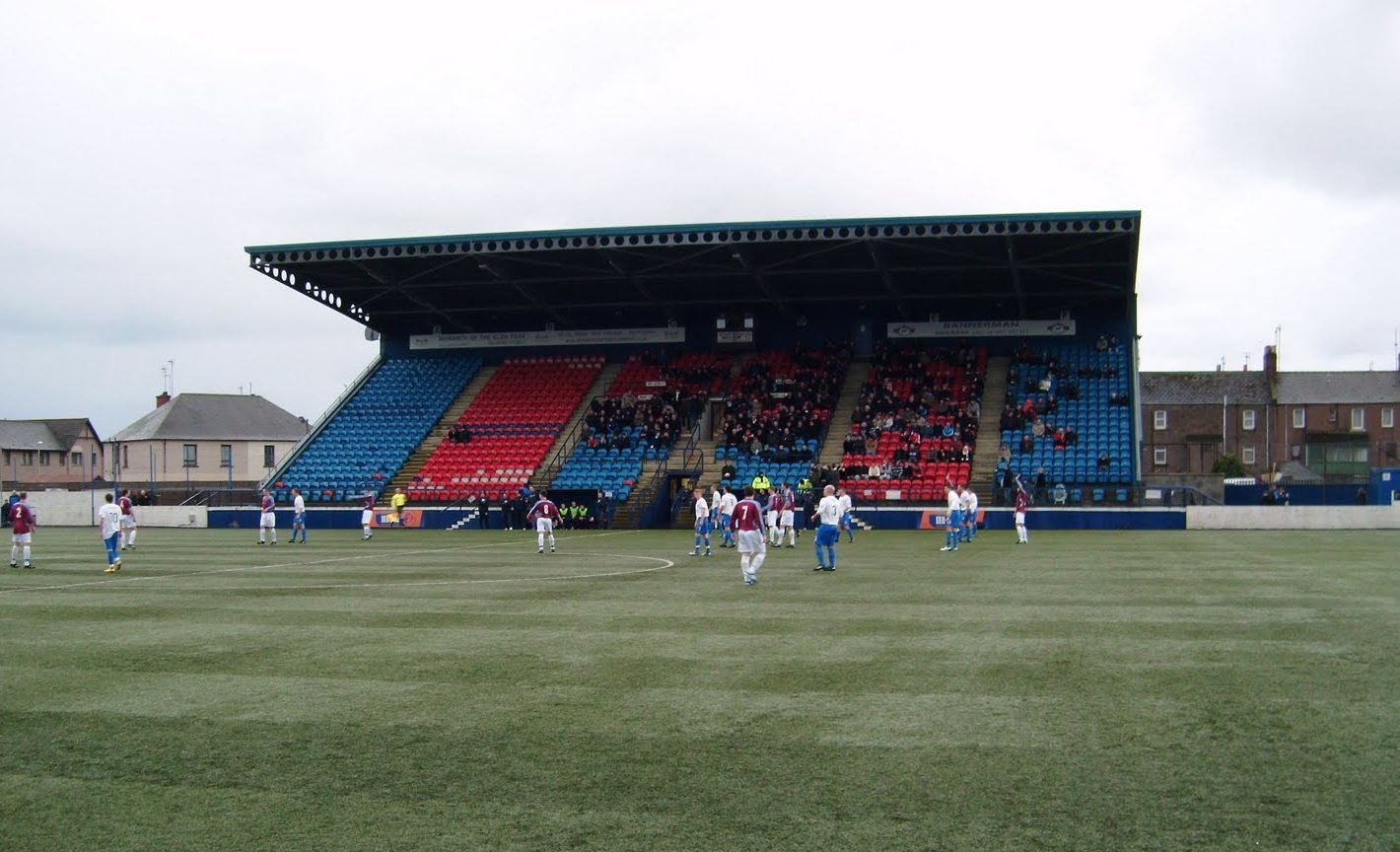 Overweight football supporters are being urged to join the losing side at Montrose.
The Football Fans in Training (FFIT) programme at Links Park has helped participants shed a pile of unwanted pounds and won applause from the likes of The Lancet medical journal.
Since 2015 Links Park Community Trust has worked with 96 people who have lost a combined total of more than 400kg in weight and 500cm off their waists.
Project officer Logan Cruickshank said: "To put that into perspective, the 400kg in weight lost is the equivalent of 1,000 footballs and the 500cm lost from the participants' waists is the equivalent of the length of a Volkswagen Beetle.
"The programme clearly has undoubted success.
"Potential FFIT participants don't need any football playing experience, they don't need to support Montrose FC, they don't even need to like football, they just need to have a keen interest in becoming healthier."
The FFIT programme was devised as a way of encouraging overweight fans to attend weight management groups by giving them behind-the-scenes access to professional football clubs.
It uses supporters' home stadiums as supportive environments for a 13-week programme of classroom-based advice and pitch-side physical activity sessions.
The free programme is fully funded by the Scottish Government, using the latest scientific approaches to combat weight issues through the power of football.
It is aimed at both men and women aged 35-65, with a waist size of at least 38 inches, and/or a BMI of 28 or greater.
Participants take part in weekly 90-minute evening sessions, led by fully trained club coaches, spending the first half in the classroom and the second in various types of physical activity on the pitch at Links Park Stadium.
More information is available by contacting 01674 677582 or emailing projects@linksparkct.org.uk.
To register, email projects@linksparkct.org.uk and the project officer will be in touch.