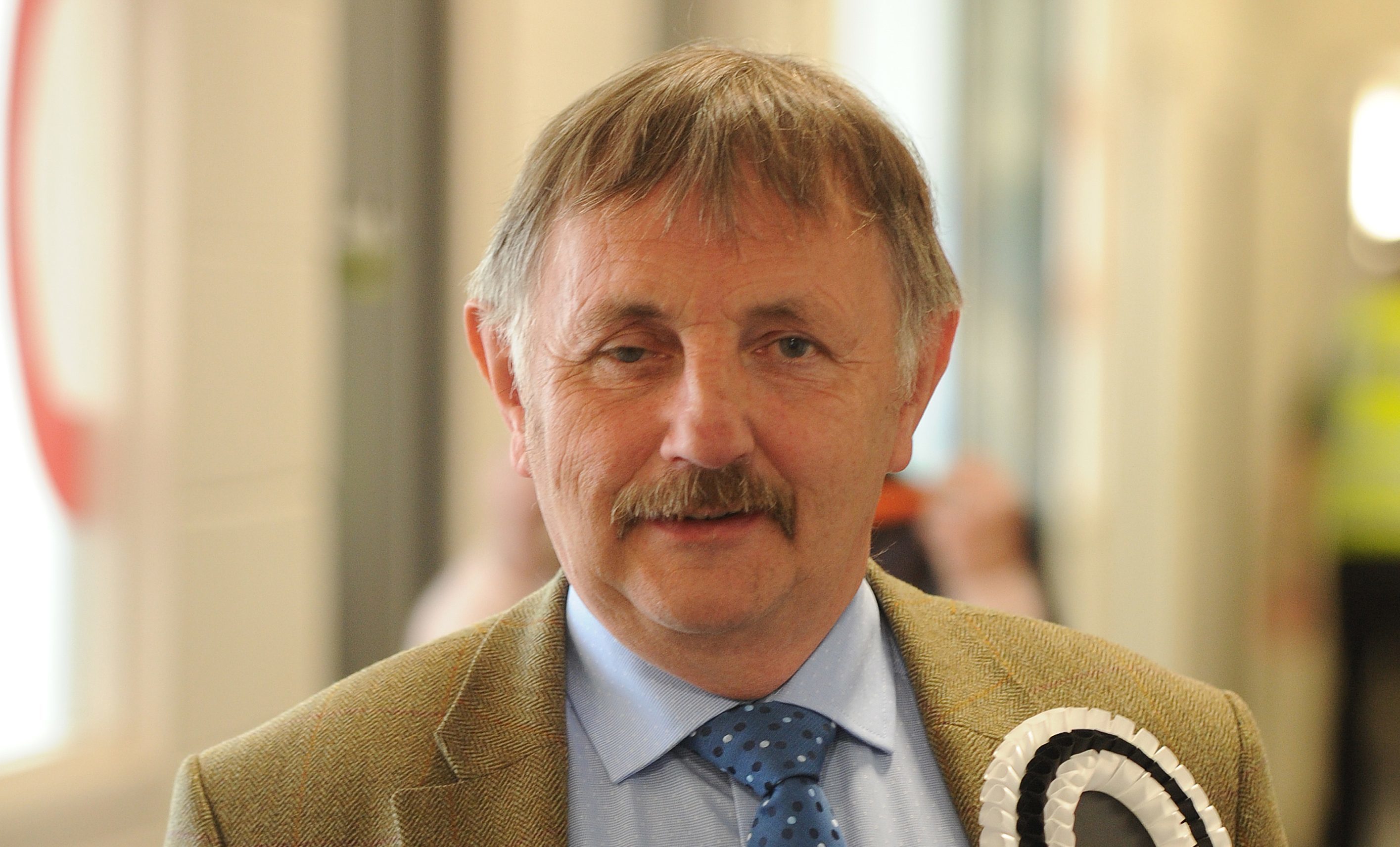 Angus Council's leader  has come out fighting over suggestions his position is under threat, stating he isn't "watching his back".
The Courier understands there have been discussions over several months among councillors about the possibility of Brechin Independent Bob Myles being ousted from the top role.
However, while acknowledging talks had taken place, Mr Myles said "to call it a coup was overestimating it hugely".
Despite a turbulent period which saw the resignation of two coalition administration members  — one of whom returned to the ruling fold only days ago — Mr Myles said he believed he headed a "very cohesive" group.
He branded any suggestion of a coup as a "fanciful description of people having open-minded free thinking on anything and everything".
"Everybody questions. I question if I'm doing things right and others do the same. Are we doing this right? Is there anything we should do differently or improve on?
"I'm open to question and if anyone has suggestions I'm willing to listen.
"If it's worth taking on board then it will be taken on board."
Since last May's local elections, which saw the SNP lose power in Angus, Mr Myles has led a rainbow alliance made up of eight Conservatives, two Liberal Democrat and most of the other Independent councillors.
Under his watch the administration lost two members last year – Carnoustie member David Cheape and Arbroath West and Letham councillor David Fairweather, who only last week confirmed his return to the ruling body in what some regarded as a surprising volte face.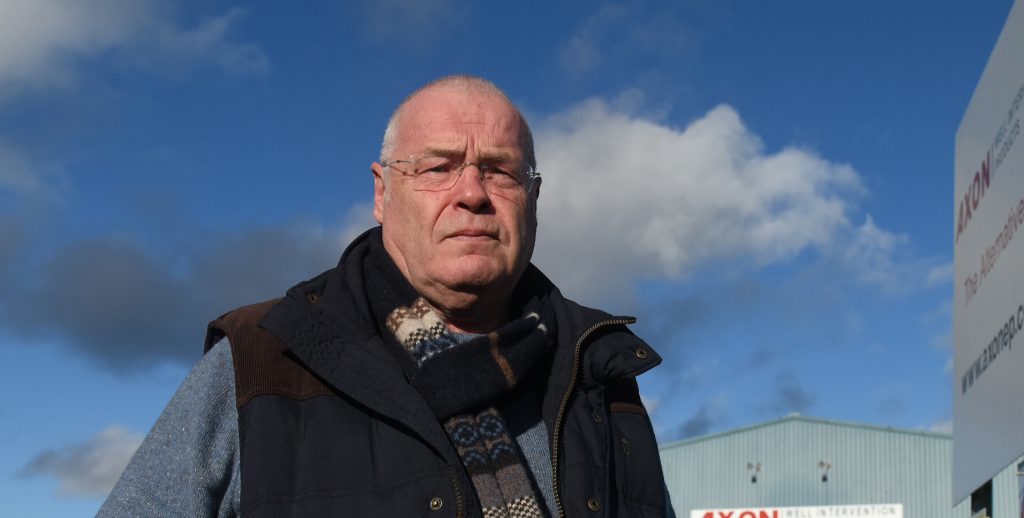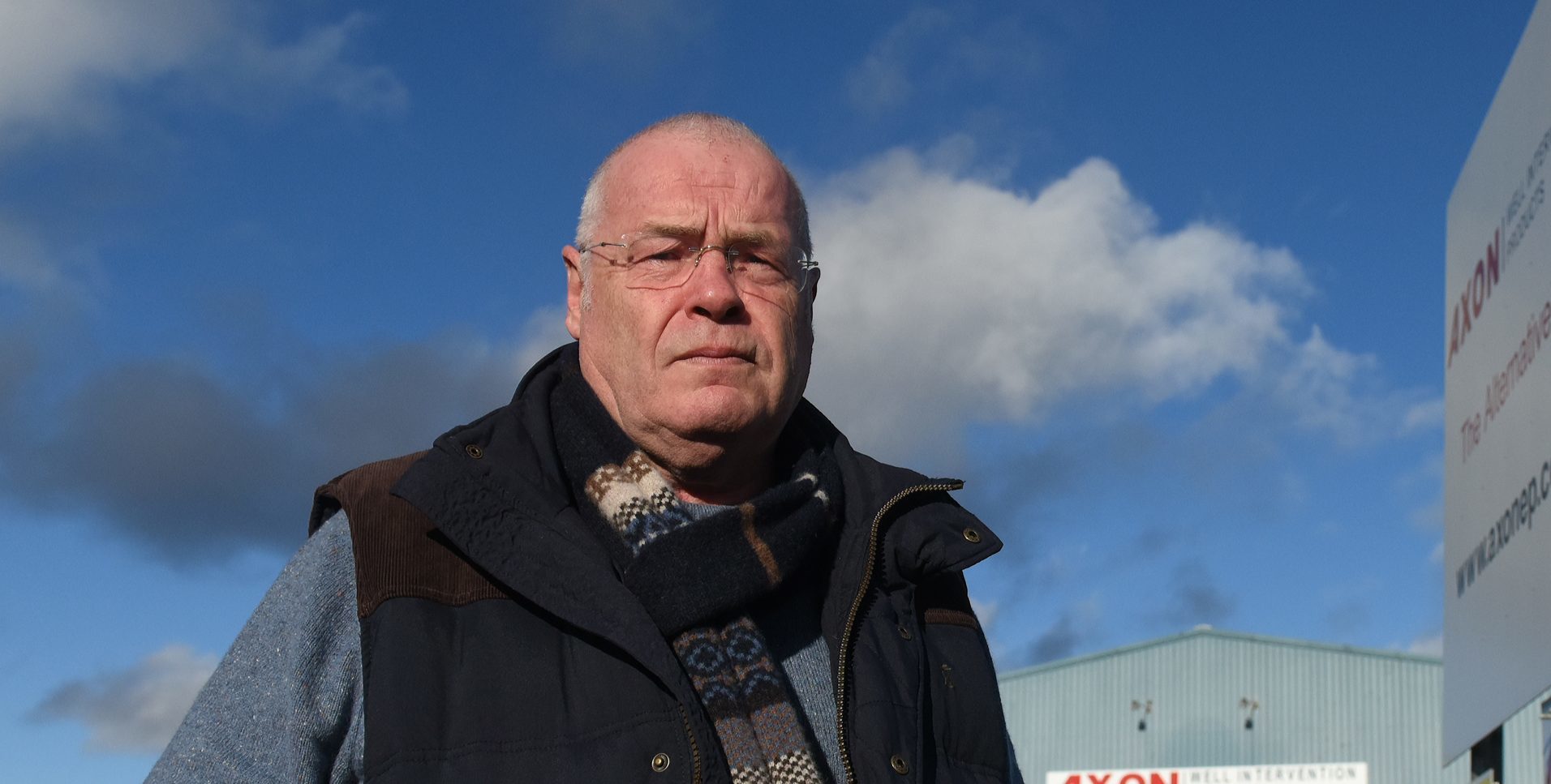 "I'm not watching my back — some politicians may be doing that at all times," Mr Myles continued.
"They used to say, the people against you are the opposition but the enemies are behind you.
"That sometimes happens in politics but I don't feel that way with a very cohesive and solid group working with us."
He added: "As long as I feel I'm doing the job to the best of my abilities and it's satisfying everybody else then we'll continue along this road."
Mr Myles also welcomed Mr Fairweather, his former depute leader, back to the administration.
He said talks were under way about what position the Arbroath member will take, which may be a new role.
"When he left, I said the door was always open for him to come back," he said.
"He knows he has a role to play and as an experienced councillor he could maybe assist the administration go through some very difficult times," added Mr Myles.
Mr Fairweather criticised the "bungled handling of the recycling centres issue" when he left the administration in September.
Addressing the criticism, Mr Myles added: "That was his impression at the time. We may agree to differ on that.
"We all want the best services for the council we can in light of the very difficult economic environment we are operating in."