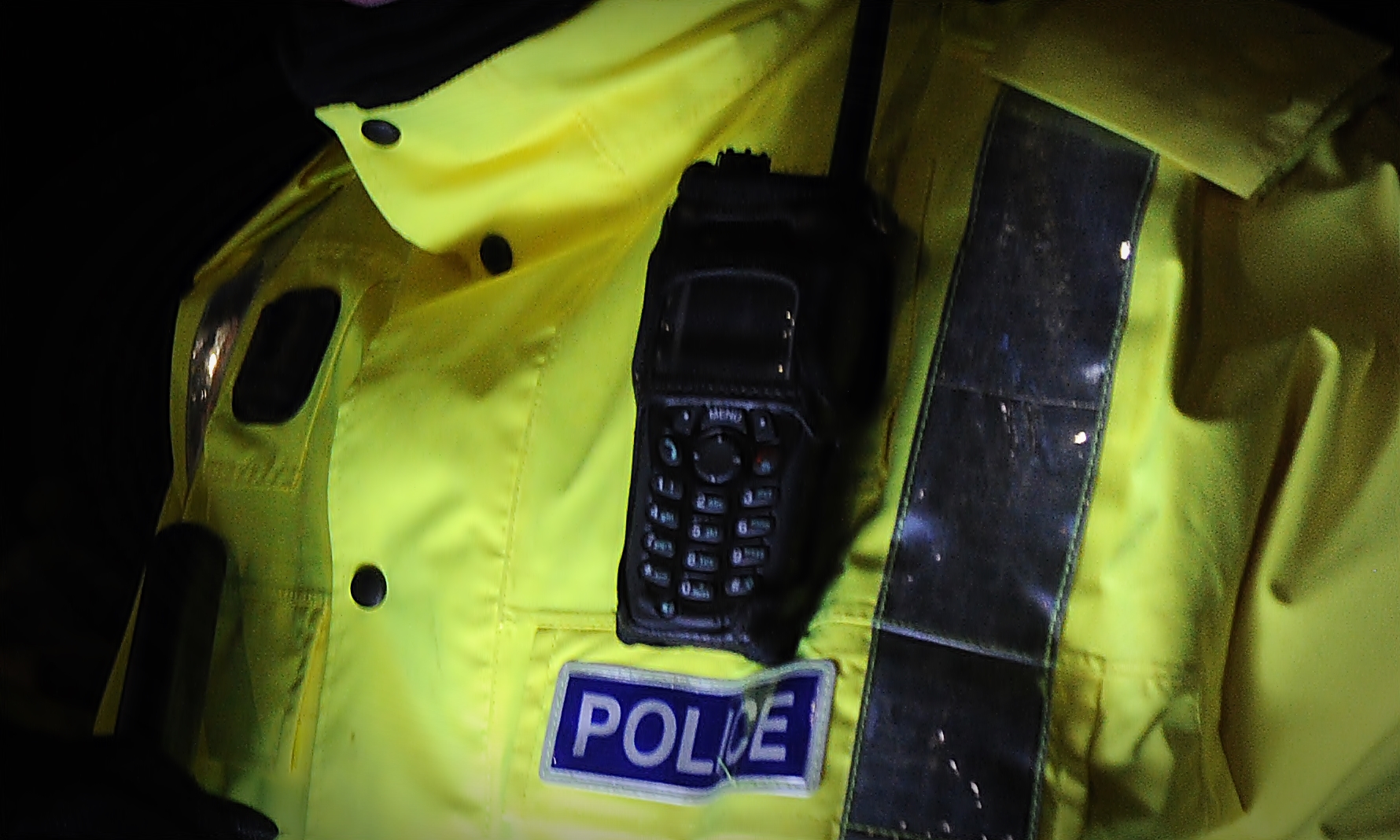 A major police inquiry is continuing in Arbroath after an allegation that a primary-aged pupil was the subject of a serious sexual assault carried out by an older child.
The ongoing inquiry is believed to relate to an incident said to have happened at the end of last year. For legal reasons, the pupils' schools cannot be named.
It is understood the alleged incident did not happen at school but concerns have been raised that the alleged victim is continuing to come into contact with other pupils who may have a connection to the case.
Local councillors said they were shocked to learn of the matter, and some parents have expressed concern over a perceived lack of action, although suggestions of a widespread boycott of the primary are unfounded.
Angus Council said it would be inappropriate to comment in view of the ongoing police inquiry.
Local councillors said they were extremely concerned to hear of the situation.
Arbroath East and Lunan Conservative Derek Wann, the authority's vice-convener of children and learning, said: "I am shocked and deeply concerned to hear about this extremely distressing situation.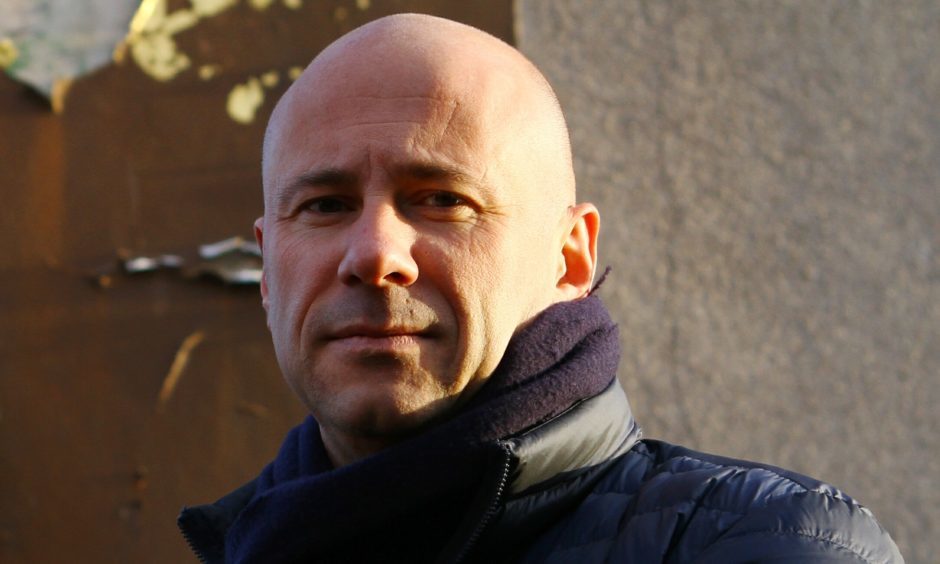 "I will immediately contact the director of children and learning and ask for an update, and I will also ask to be kept fully informed of any developments.
"It is vital that the council gives all the assistance required to the police and other relevant authorities.
"As this is now subject to a police investigation, it would be inappropriate to comment further. However, I will continue to monitor this case very closely."
Independent David Fairweather said: "I am appalled to learn about this alleged attack.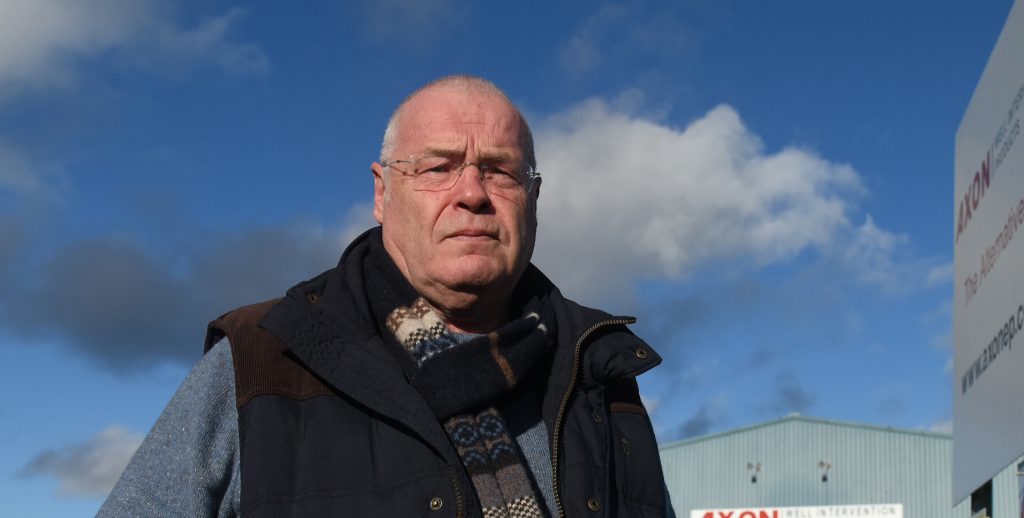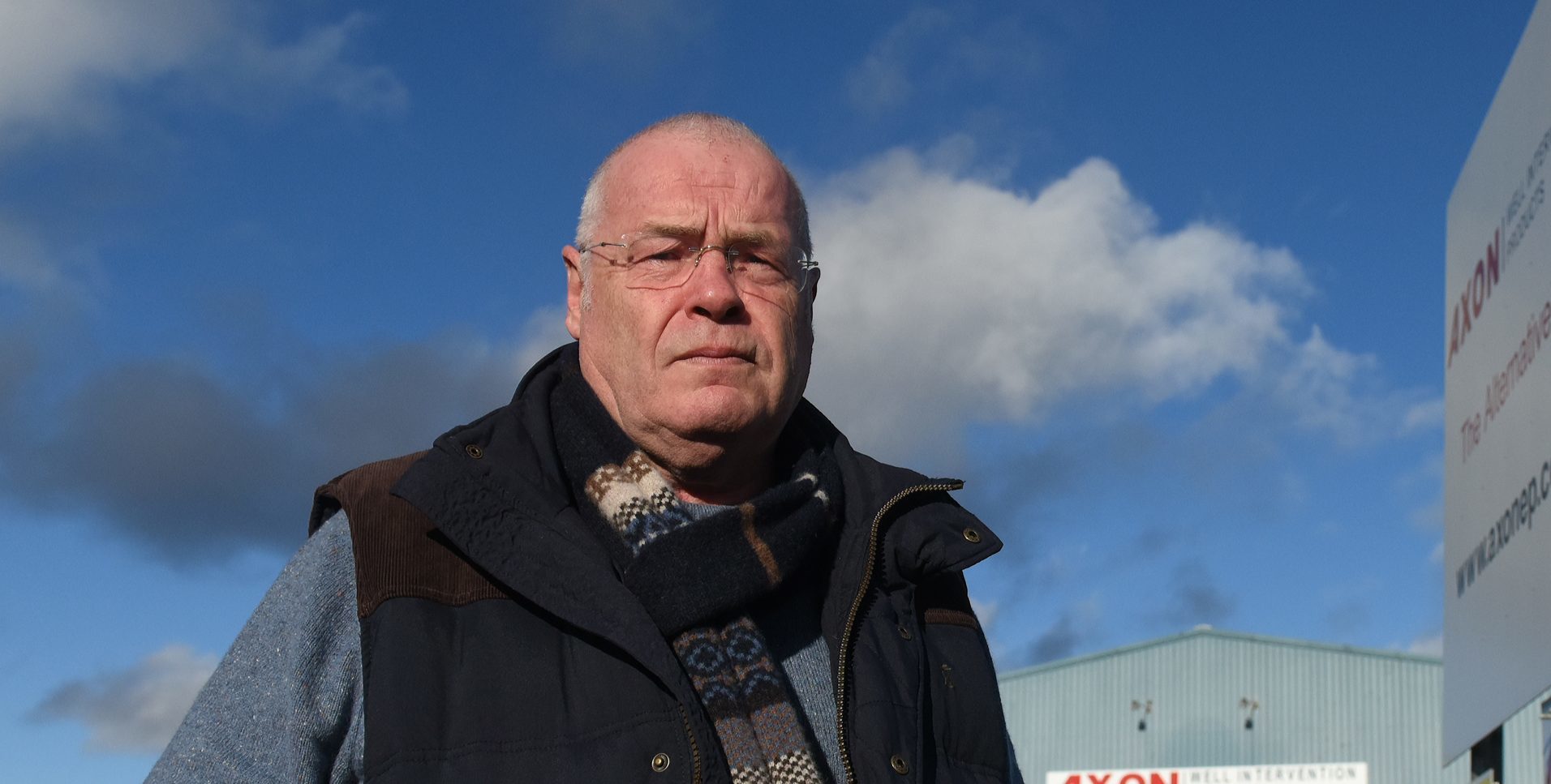 "It is utterly sickening, and I want to assure people that everything that can be done to assist the investigation will be done.
"I will be contacting the police and council officers for a briefing on the progress of the investigation."
At the school gates on Wednesday afternoon, parents expressed anxiety about the handling of the situation.
"This is supposed to have happened before the end of last year but it has been the talk at the gates this week," said one mum.
"I think the teachers had a meeting, but the parents haven't been told anything.
"I spoke to the school myself because I wanted to know what was going on…"
She added: "I wouldn't say my mind is completely at rest and I think other parents are concerned, but I haven't heard about a lot of folk keeping their children off school. I think that was something on a (social media) page."
For more, see Friday's Courier