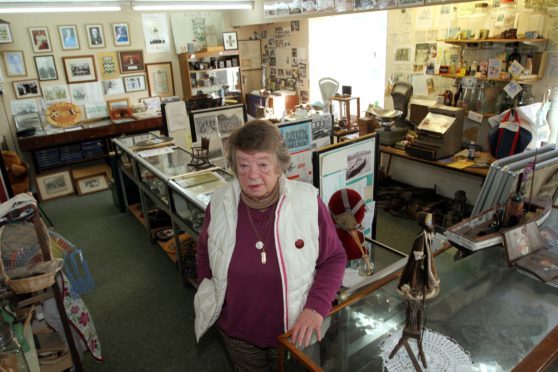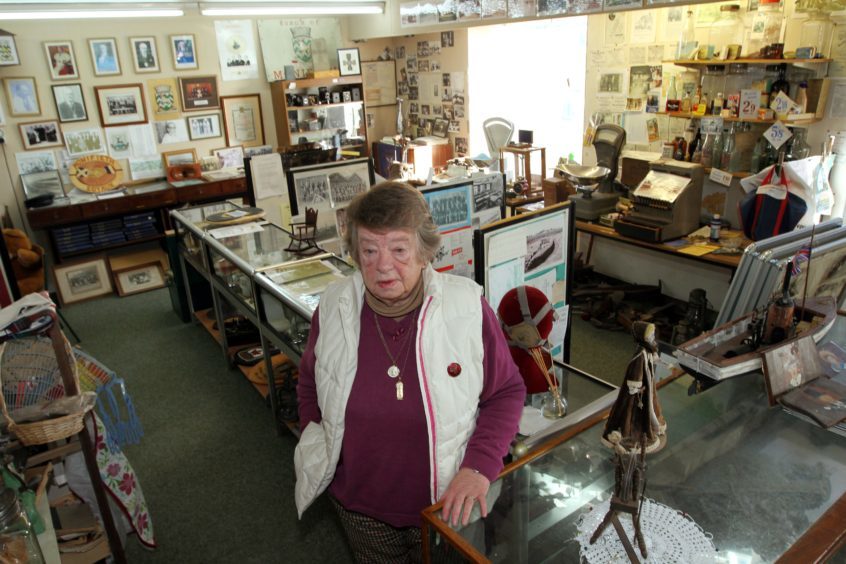 A community group determined to keep the memories of Monifieth alive have warned they face certain closure if they cannot find new premises.
The House of Memories, which has premises in the High Street and is run by the Monifieth Historical Society, said they are in dire need of a new home.
Margaret Copland, society president, said despite the regular interest and support received from external organisations, Angus Council is "unwilling" to help facilitate a lease for the soon-to-be-empty Access office across from the library.
She said: "We recently had an email from Historic Scotland, who were keen on featuring the House of Memories but we are unsure how long we will be able to continue.
"Our current premises have outlived their use and we also require disabled access. We are very keen to keep this community project alive and in Monifieth."
Angus Council told The Courier there is the possibility of the building being handed over to the group via a community asset transfer – government legislation introduced in 2015 to allow groups to buy council property at reduced rate.
It follows news police officers currently stationed at the office will be relocated to the library.
The group recently received more than £1,000 in funding from the local community, including a "very generous" donation of £400 in bank notes from an anonymous benefactor.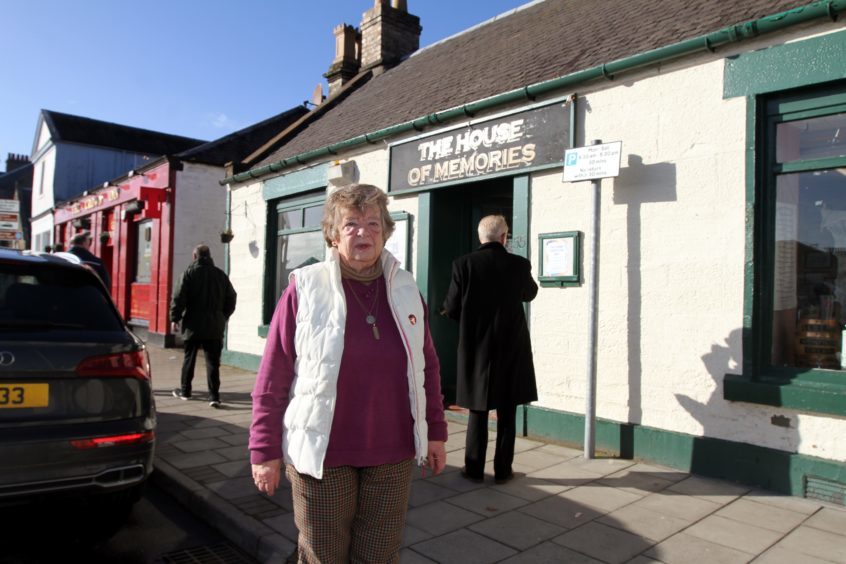 Stewart Hosie MP, who represents Monifieth as part of the Dundee East ward, said: "The House of Memories has done a fantastic job in keeping the town's history alive.
"They have applied for a community asset application and I think the Access office would be a terrific location for the society. I am more than happy to back their application."
An Angus Council spokesman said: "The Monifieth Access Office is currently being used for ongoing operations and the future of the building and site has yet to be determined.
"Where possible, we are always keen to work with community groups to find workable solutions for any proposals they may have. This includes assistance in seeking suitable local premises for them. This can be achieved in various ways, including facilitating discussions with other suitable groups and organisations, or by way of community asset transfer.
"Community Asset Transfer allows community bodies to make CAT requests in respect of any land or building the council owns.
"Applications are considered on a case-by-case basis and we will always act in accordance with the spirit, and intentions of community asset transfer and ensure any applications are dealt with fairly and transparently in line with the guidance.
"There is further information on our website."