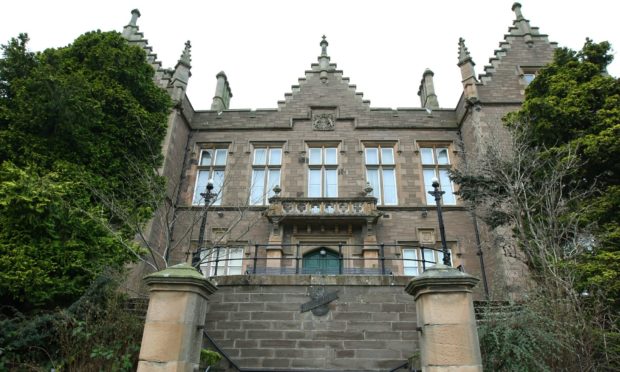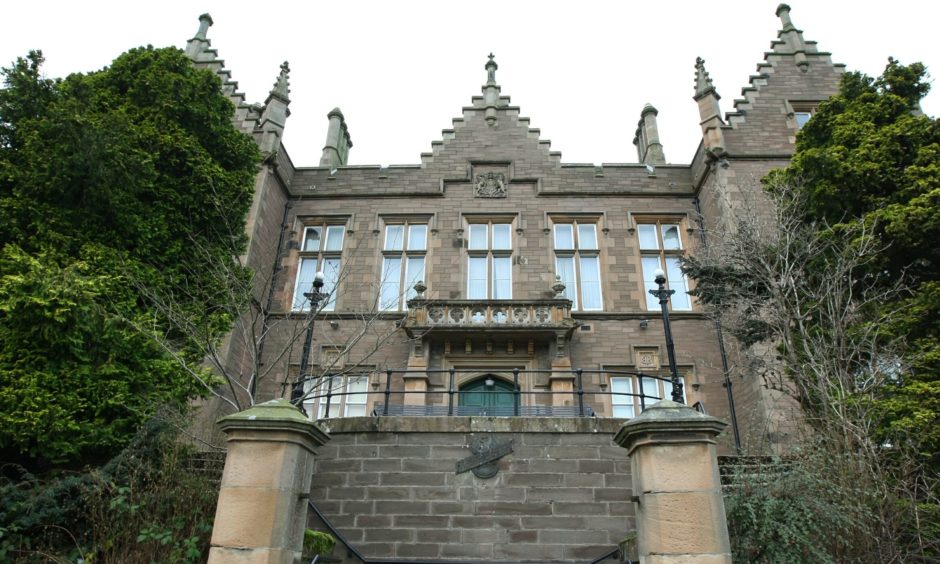 A driver blew a gasket with police after being asked to blow in the bag when he was caught sitting in his broken down vehicle.
Derek Inglis had the keys to his Discovery in the outside door lock but when he was asked to provide a specimen of breath by police who smelled booze on him, the 55-year-old labourer flipped and he delivered a volley of hostility towards them, including anti-English abuse against one officer.
Inglis, of Auchenblae, Laurencekirk appeared before Sheriff Jillian Martin-Brown at Forfar where he admitted failing to provide two specimens of breath at Arbroath police office on May 6, as well as a racially aggravated breach of the peace and threatening a police officer with violence.
Depute fiscal Jill Drummond said police received a tip-off around 2pm on a Saturday afternoon that a male was in a vehicle at Dens Road in Arbroath and was believed to be under the influence.
When officers arrived they found Inglis in the vehicle, with the keys in the exterior lock and the engine switched off.
When he was asked to provide a breath specimen at the scene, Inglis told them to "**** off", and after declining further opportunities was arrested.
"He became aggressive and hostile, tensing his body and raising his arms," added the fiscal.
After delivering anti-English bile towards one of the arresting officers, Inglis was taken to Arbroath police station, where he continued his hostility and refused to provide a breath sample.
He told one officer: "I'll find out your name, I'll do time for you."
Defence solicitor Nick Whelan said: "His recollection of the discussion with the police is somewhat different in his view.
"He got into an argument with them and had explained he was not using the vehicle and had no intention of using it because the transmission was broken.
"Matters went from bad to worse and he is ashamed over what happened," added the solicitor.
"A short-term disqualification he could perhaps cope with, but a longer term ban would perhaps be a problem for him."
Sheriff Martin-Brown imposed 10 penalty points on the accused's licence, taking him over the totting up limit and resulting in a six-month disqualification. Inglis was also fined £450.