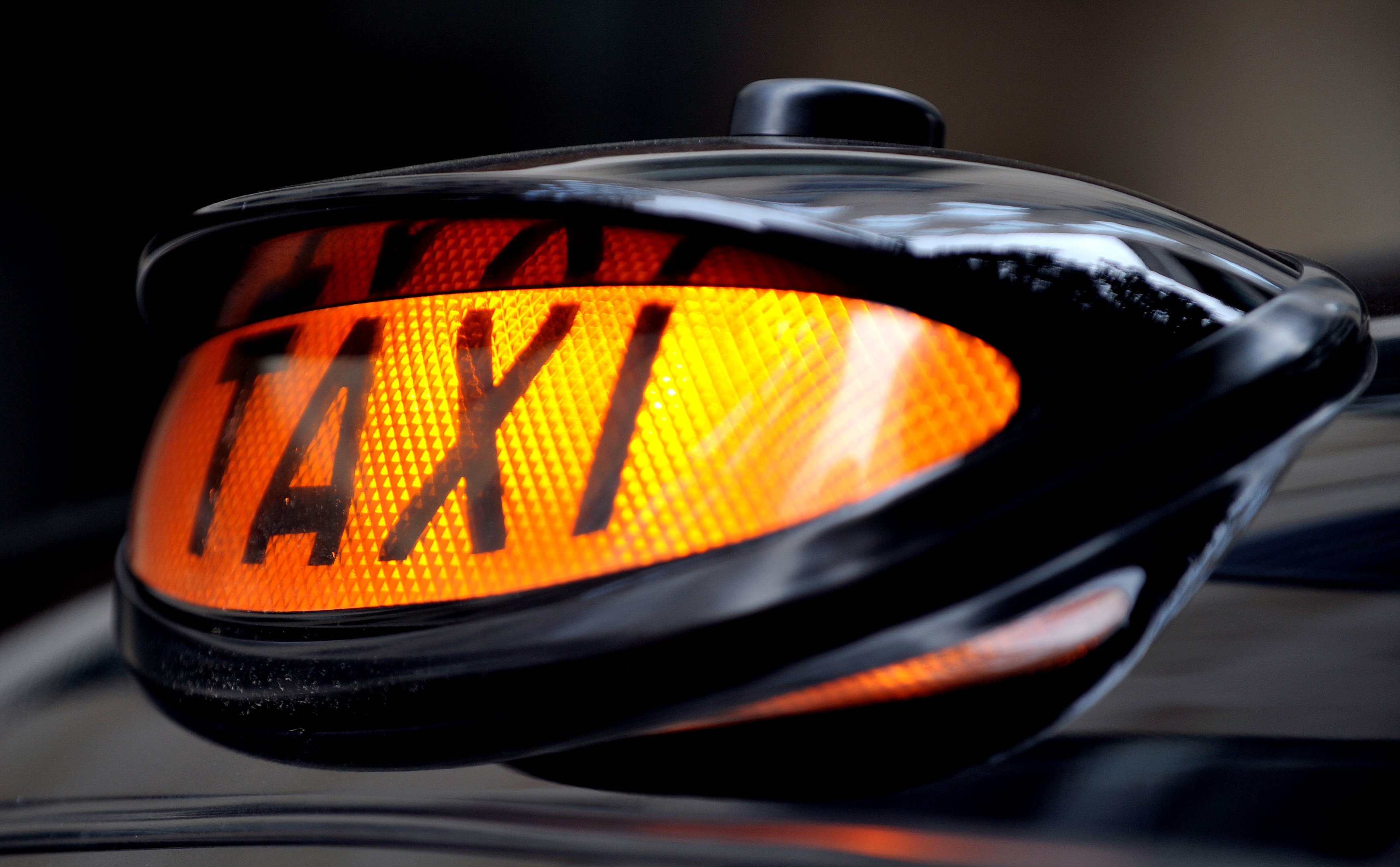 An overhaul of Angus Council's taxi provision to meet accessibility demands could strike a "significant" financial blow to the trade.
Just 14 of 187 taxis or private hire vehicles in Angus are wheelchair accessible with what has been described as a "postcode lottery" of availability.
There are five accessible vehicles in the Montrose/Brechin area; six in Forfar/Kirriemuir; two in Arbroath/Carnoustie and just one covering Monifieth/Sidlaw.
A consultation exercise was launched by the authority, leading councillors to determine there is an "unmet need" for wheelchair accessible taxis and private hire vehicles in the county but officers have been warned the decision could prove costly to the trade.
A House of Lords report published in 2016 highlighted the importance of taxi and private hire vehicles to disabled people, prompting an Angus-wide consultation exercise among wheelchair users, the taxi trade and third sector organisations.
However, councillors were warned any determination there is an unmet need could have significant cost implications to the trade and may require to be the subject of lengthy transitional arrangements, particularly in Angus which has a significant number of sole traders with one vehicle.
One respondent, Darren Penman of A Helping Hand Taxi Company, which specialises in wheelchair accessible transport, highlighted the increased costs involved.
He said: "A wheelchair taxi is a far greater purchase than a conventional saloon car, generally some 20 to 30% more expensive.
"My latest purchase was some £21,500 new, however after Ford or any professional coachbuilder adapts the vehicle for wheelchair passengers it was £27,895 some £6,395 out of my pocket."
Arbroath East and Lunan Independent Councillor Lois speed said: "Despite a change in law last April as part of provisions being enacted in the Equality Act 2010 which means drivers found to be discriminating against wheelchair users could face a fine of up to £1000 or have their licence suspended or withdrawn, I have had several people share with me some experiences they have had when trying to access public transport including accessible taxis driving off and leaving them stranded so that they don't have to go to the bother of putting down their ramp.
"I very strongly believe this shouldn't be about agreeing to consult on how may taxis we need but how we go about increasing the number to the maximum, aiming for eventually every vehicle that is on the road in Angus providing a public service should to accommodate the needs of everyone including a wheelchair user."
Following further consultation, a range of options will be considered by councillors, including voluntary solutions, or compulsory action including requiring all taxis and private hire vehicles to be wheelchair accessible by an agreed date.