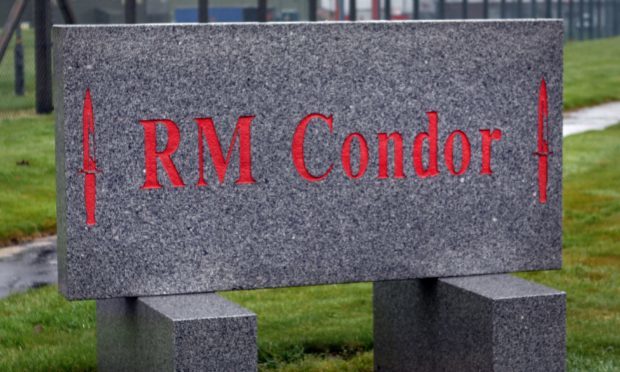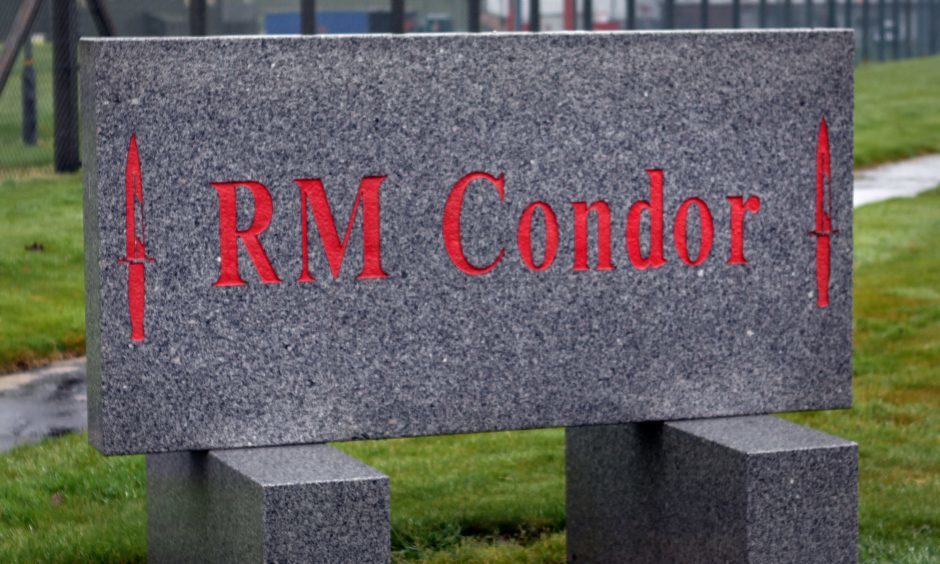 Ambitious plans to build 2,500 homes on land at RM Condor, have been thrown into doubt after a bombshell u-turn by the UK Government.
A leaked memo from a closed-doors meeting at Holyrood in December, saw Parliamentary Under Secretary of State for Scotland, Lord Duncan assure Scottish Government Cabinet Secretary Keith Brown, and Angus Council supremo Bob Myles the land would be decontaminated and handed over to the council at no cost.
However, in a shock revelation, the UK Government now appears to be back-pedalling from the commitment,  leaving a huge question-mark over the ability to construct the houses, many of which were earmarked for social and affordable units.
In a letter to Angus South MSP Graeme Dey, Cabinet Secretary Keith Brown MSP said: "Lord Duncan gave categorical assurances on behalf of the UK Government at the December meeting that surplus MOD land would be transferred to Local Authorities, including Angus, at nil cost – as an adjunct to the City Region Deals – and in a decontaminated condition.
"It was therefore extremely disappointing to note that the UK Government, in a letter to me and local authority leaders, now appear to be stepping back from this commitment."
Mr Dey said: "This confirmation that the MOD are reneging on the commitment Lord Duncan gave is further evidence of the complete shambles of an approach the UK Government have on the issue of disposing of part of the base.
"As I have said before, getting rid of a well-used portion of RM Condor makes no sense on operational or financial grounds as the Marines will either have to conduct some aspects of their training elsewhere in Scotland or re-establish facilities which exist in this area on what remains of the base.
"If disposal was to go ahead then decontamination of the land in question and giving it to the Council for housing was the least bad option because at least that way there would be some genuine public benefit.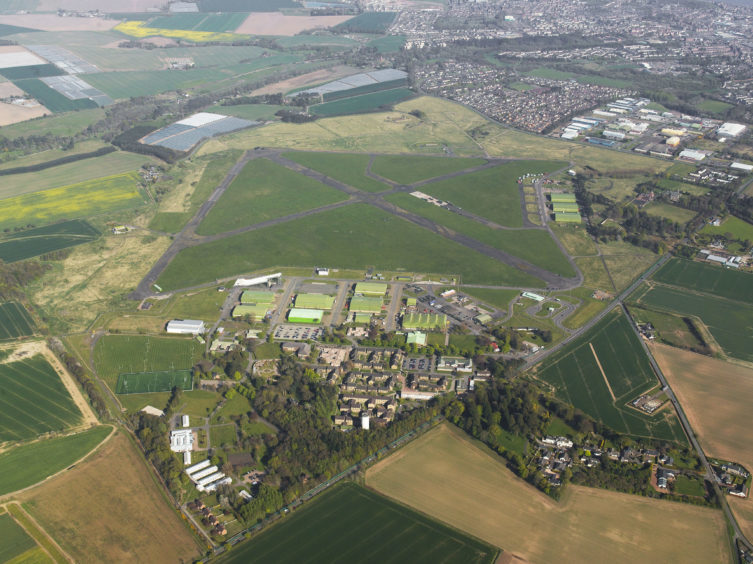 "But now we have the MOD back pedalling.
"It would be interesting to know what Angus Council's leadership makes of being misled and where their housing proposals for the land now stand.''
The MSP has also written to UK Defence Secretary Gavin Williamson seeking a full explanation.
A UK Government spokesperson said: "The Ministry of Defence intends to dispose of the airfield at RM Condor in 2020 as part of the Better Defence Estate strategy.
"The Scotland Office is working with the MoD to examine how the disposal plans for the site might support regional growth.
"Engagement is continuing with the local authority and the Scottish Government as part of the disposal process."