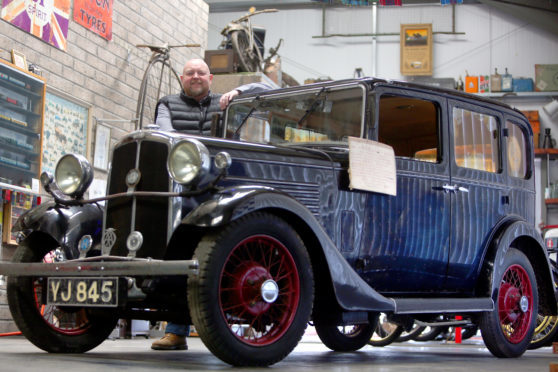 Celebration cake and a flying banana will be served up in a milestone motoring celebration in the heart of Angus this week.
Half a century on from its founding, Strathmore Vintage Vehicle Club is set to receive 50th birthday wishes from enthusiasts across the globe, as well as a steady stream of visitors to its traditional tartan week display at its base near Glamis.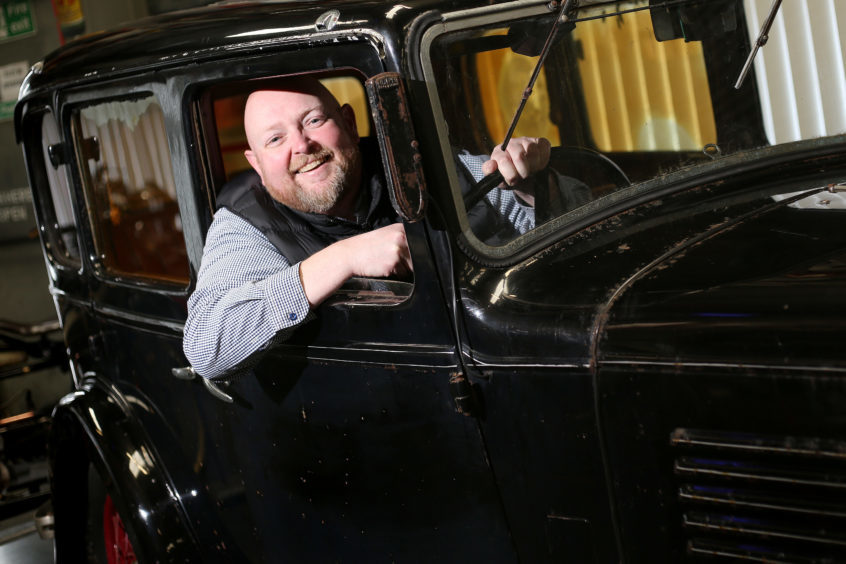 And the group behind the annual summer Scottish Transport Extravaganza in the grounds of Glamis Castle – one of the UK's biggest vintage events – has unearthed a treasure trove of rare gems for this week's anniversary showcase.
They include what is thought to be the only surviving model of a 1925 machine from Scots car firm Arrol Johnston – manufacturer of the first automobile made in Britain – and a two-wheeled rarity, the 1920 Wooler motorcycle, whose yellow paint scheme for the famous Isle of Man TT earned it the "Flying Banana" sobriquet.
SVVC director Stephen Dear, whose late father Bill and Forfar friend Bill Duff were driving forces behind the formation of the club, said the dedication of members had helped ensure a display fitting of the occasion.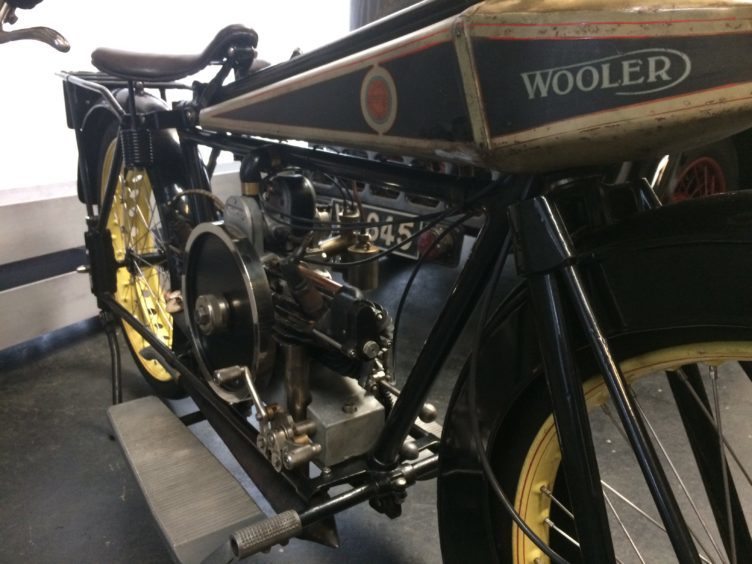 In 2011, the club realised a long-held dream of opening a permanent base at Bridge View House on the site of the old Glamis station and many well-known exhibits are kept there all-year round.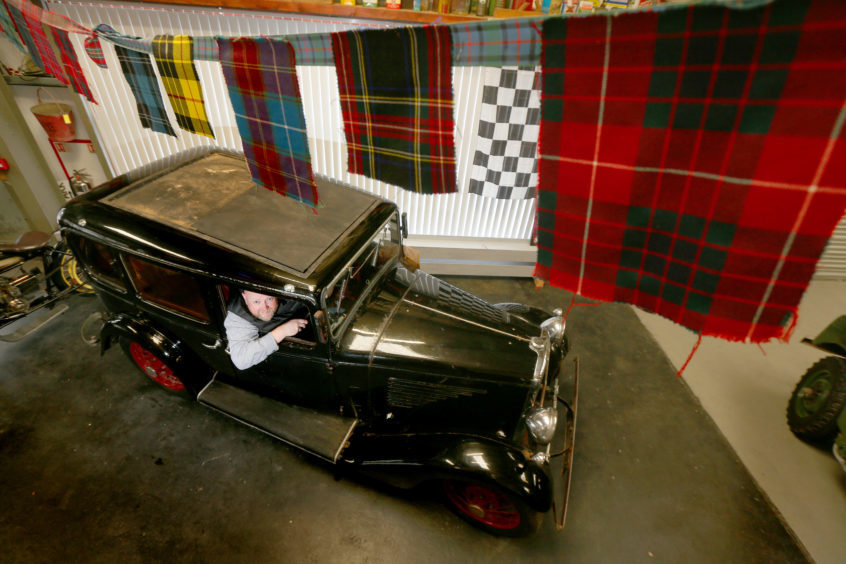 "We always try to get some special items for the tartan week display and our members always come up trumps," said Stephen.
The 20hp Arrol Johnston is thought to be the last model of a four-door permanent body style from a company which also won fame as the designer of the world's first four-door vehicle, as well as another machine capable of travelling on ice and snow for Shackleton's Nimrod expedition to the South Pole.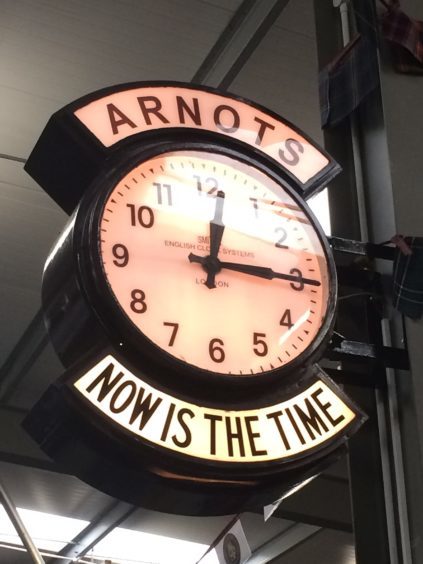 A 1933 BSA Saloon, which languished in a shed near Forfar for more than three decades after being tucked away there following years on display at a former Perthshire motor museum, has also been rolled out for the anniversary event – with just 24,000 miles on the clock over its near 85-year existence.
"The club is thriving and we have around 220 members across the UK and as far afield as America," added Mr Dear.
"Although the tartan week event is an annual display, we get visitors from worldwide throughout the year who know about the club and what we have here."
The week-long display at Bridge View House, on the Glamis to Kirriemuir road, opens daily from 10am to 3.30pm.