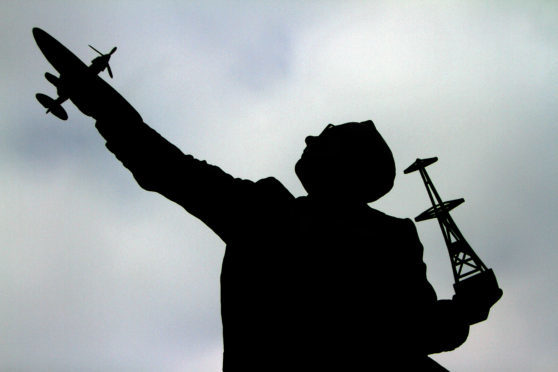 Fresh recognition has been given to the Angus man who became known as the Father of Radar with a heritage nod to the Brechin house where he was born.
Fascinating aspects of Robert Watson Watt's personal life, including his 1960s involvement with CND, have also been unearthed as part of a quest to ensure continued recognition for the knighted son of Angus.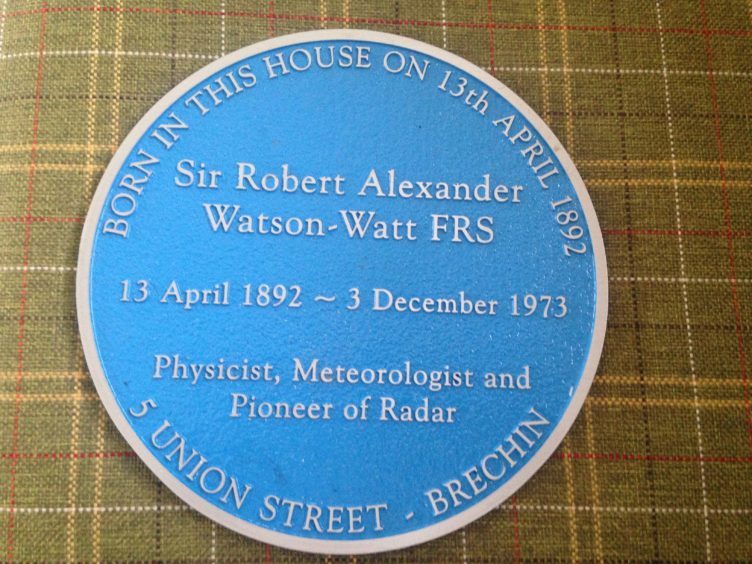 On April 13 1892, proud parents Annie and Patrick Watt welcomed a baby boy to their family at 5 Union Street in the cathedral city.
Robert Alexander Watson Watt was lauded as the saviour of his country in 1940 after the Royal Air Force had successfully repulsed the German Luftwaffe in the Battle of Britain.
The brave pilots of the RAF had been assisted by the secret weapon that silently guided them to their targets — radar — with the Brechiner having been the genius behind a team that had an operational system working by 1940.
Knighted in 1942, Watson Watt had nevertheless remained a little-known figure to many in his home town until the 2014 unveiling by the Princess Royal of a statue of the eminent scientist in St Ninian's Square following a successful local fundraising campaign.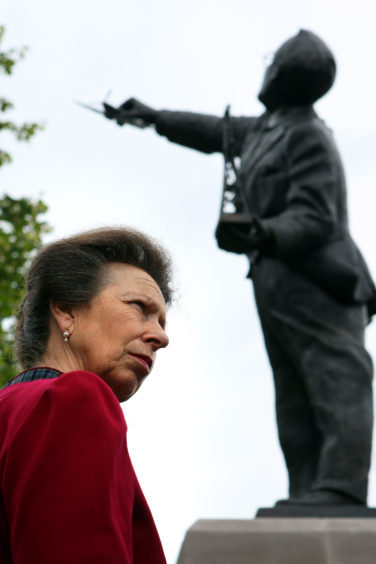 Now, 126 years on from his birth, a blue heritage plaque has been placed above the doorway of the Union Street house as a replacement for a marker which had been in place since 2002, with well-known local stonemason Tommy Church carrying out the work.
Local man Steve Nicoll, who has been giving illustrated talks about Sir 'Bob' for a number of years, said that he often received donations from organisations which he used to pay for the cost of the plaque, made to the same standards as the famous London blue plaques.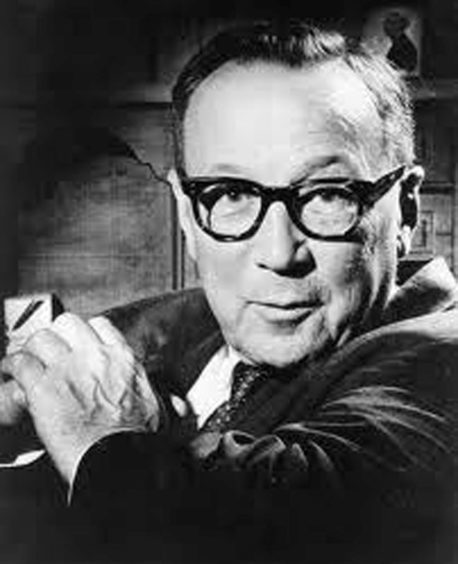 Steve is also preparing a talk which will offer an even deeper insight into the life of the Angus inventor.
It has already been scheduled for September 4 at Brechin Town House museum and will focus on the private and personal papers of Watson Watt which are lodged in the National Library of Scotland.
Steve added: 'This primary source of information casts a fresh light on to the great man and covers his polymath careers before during and after the battle of Britain.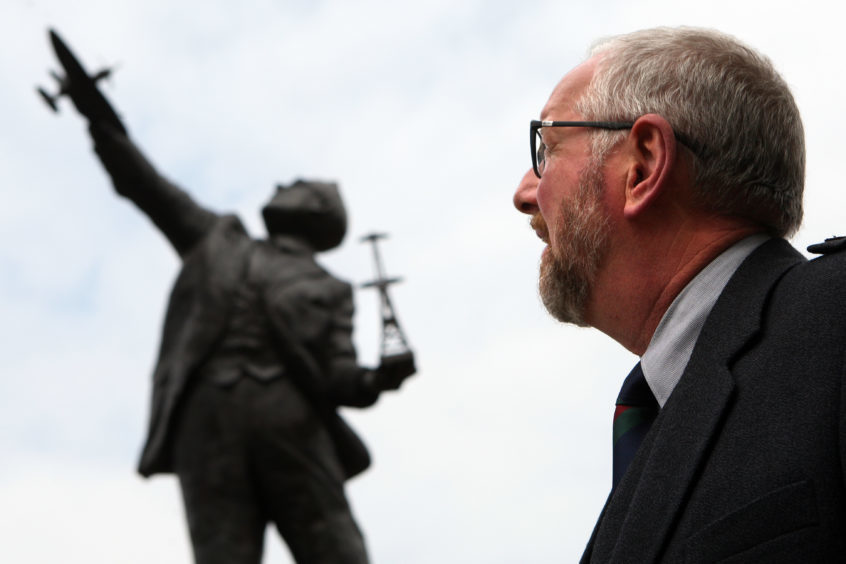 "It includes his involvement with the Campaign for Nuclear Disarmament in the 1960's and an appearance as a witness at the Old Bailey, along with love letters between him and his third wife, Dame Catherine Trefusis-Forbes.
"Future donations will now be used to help cover the cost of accessing these fascinating papers.
"This research will help create a much better understanding of this great Brechiner," he added.
Watson Watt was educated at two schools in Brechin — Damacre and Maisondieu.
Damacre recently closed and will be demolished to make way for new social housing but Angus Council has agreed to incorporate a plaque to record the place where he received his primary education, with hopes further funding and approval can be gained for a blue plaque at Maisondieu School.