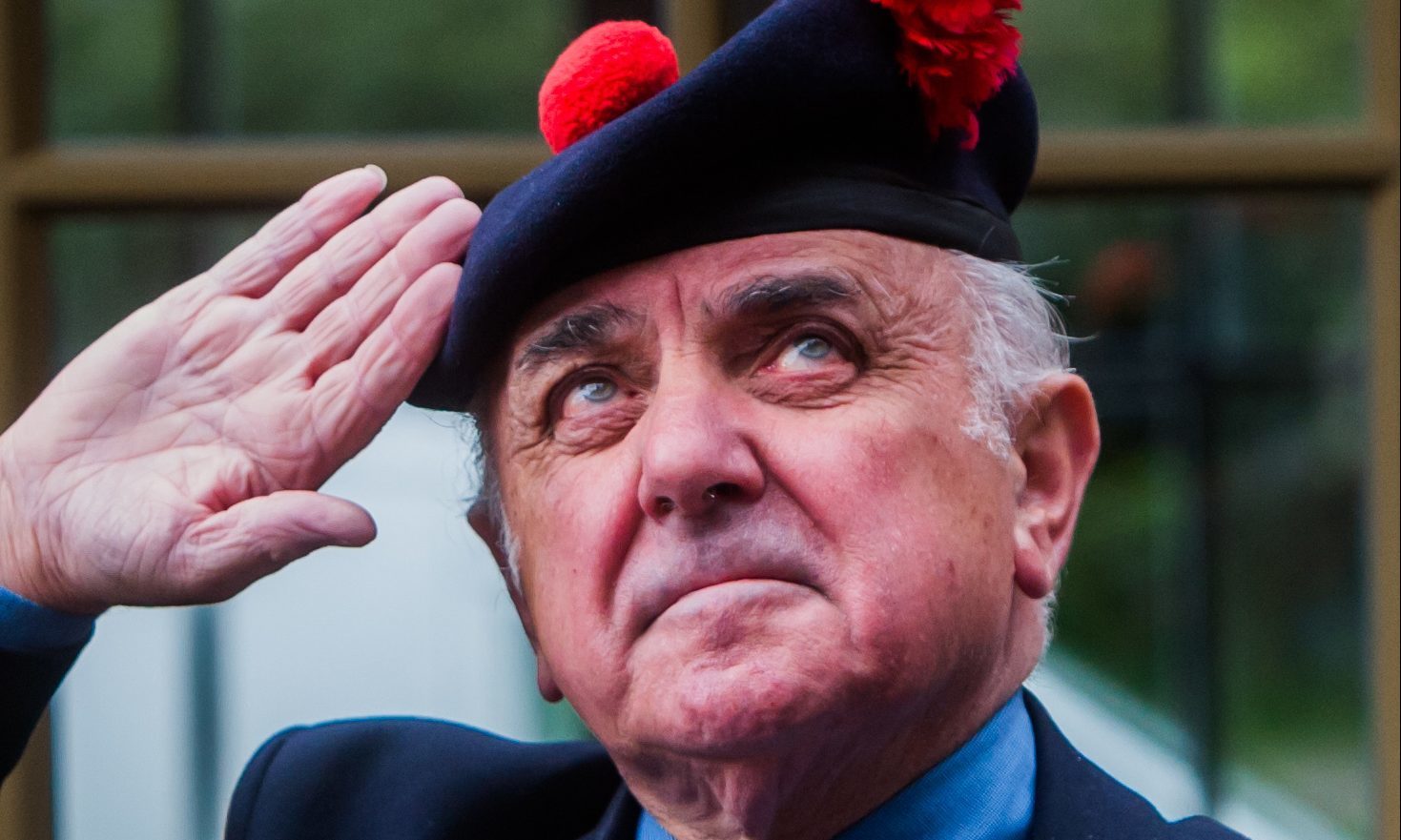 Fake charities and so-called Walter Mitty characters continue to "act with impunity" in conning people to believe they are helping hard-pressed ex-military, a leading veterans' campaigner believes.
As Angus prepares to host two significant service events this month, the area's Provost – former Black Watch Major Ronnie Proctor – has said he remains angry about the aggressive tactics adopted by pseudo-charities and frustrated over the lack of action against those who falsely pose as decorated personnel to get people to part with their cash.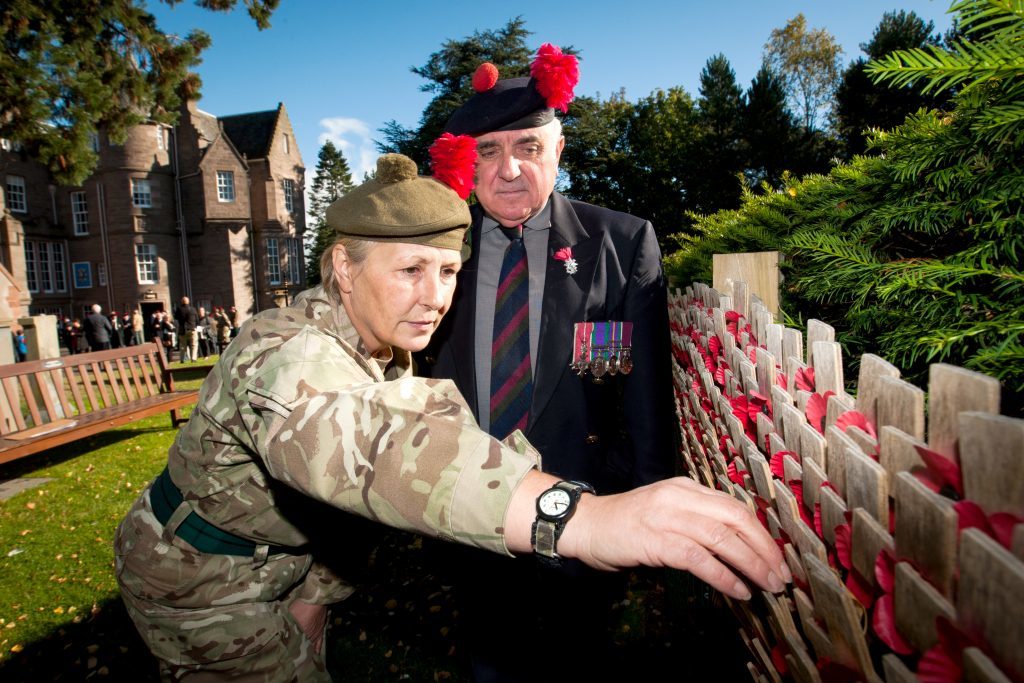 On April 22, just days after an Angus delegation attends a commemorative poppy ceremony in Perth, Arbroath Western ceremony will take its tradition setting as the location for one of the most significant Scottish Anzac commemorations, remembering Australians and New Zealanders who have served in conflicts and peacekeeping roles.
Less than a week later, the Angus town's Webster Theatre will host the national 2018 Veterans Champions conference, bringing together key figures from across Scotland to discuss issues affecting the ex-service community.
However, Angus Veterans Champion Provost Ronnie Proctor has expressed concern that individuals fraudulently posing as decorated war veterans, and pseudo military charities continue to operate 'almost with impunity'.
Mr Proctor said: "As families and comrades of the fallen and injured gather to remember the sacrifice of our service personnel, I find it particularly galling that people, who have often never served in the military, wear medals and other insignia that they have not earned.
"I am also deeply concerned that pseudo charities who fundraise ostensibly for military personnel and their families, continue to operate, sometimes with requests for donations that some might deem to be aggressive.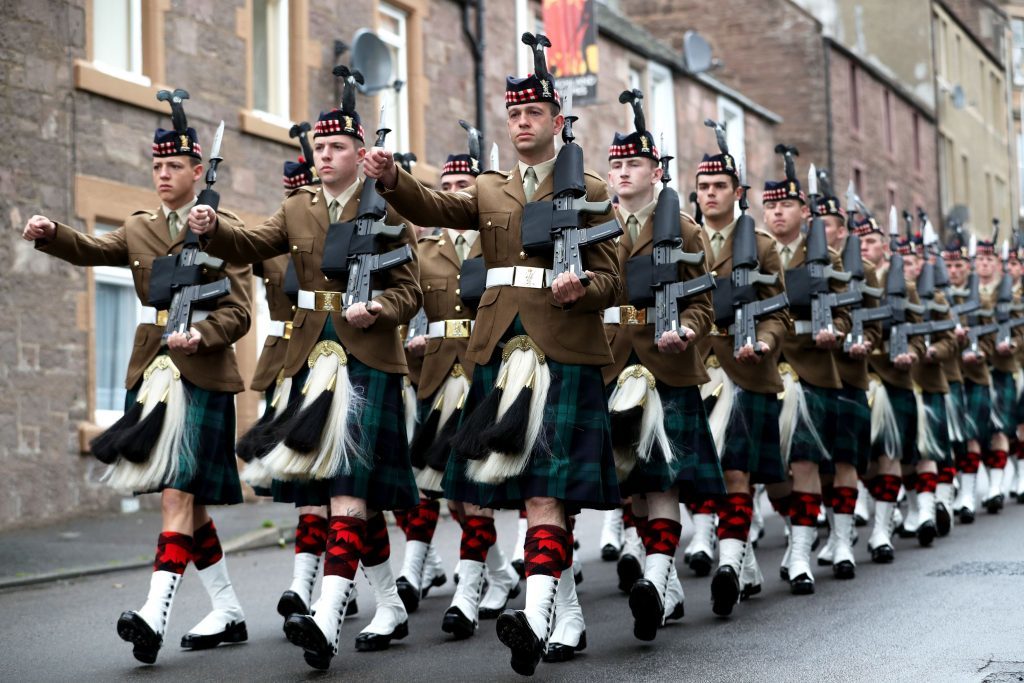 "The high operating costs and salaries of these pseudo charities, mean that far less than might be expected, actually goes towards deserving cases.
"While many of these characters are more to be pitied than scorned, the fact is that sometimes their conduct in other aspects of their lives gives a very poor reflection on genuine veterans.
"There are a number of bona fide military charities who do outstanding work with very modest outlays, but their work, and engagement with the public can be overshadowed by characters, often posing as serving personnel or veterans whose approach to fundraising might be seen as aggressive, and may put people off from donating to genuine organisations."
"This is something that I feel very strongly about, and it is disappointing that more action is not taken against them," added the former Black Watch officer.
"Although Walter Mitty types can be subject to complete ridicule online when they are uncovered, it frequently fails to deter them, and I genuinely believe that more can, and must be done, to put a stop to this kind of behaviour."
"I would also like to see a more strict approach to the way charities with very high overheads and salaries are dealt with.
"If someone puts a hard-earned pound into a charity bucket, they have to be confident that the majority of that pound is put to good use, and not swallowed up in 'fund-raising costs'."