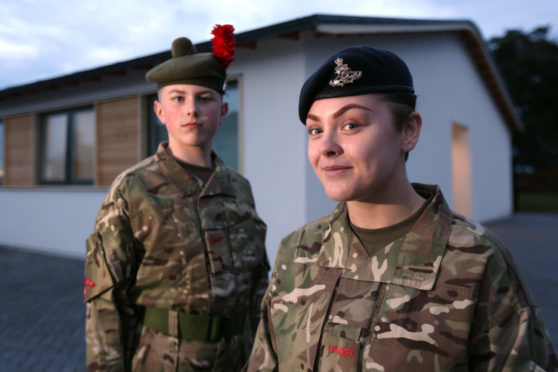 Arbroath cadets have embarked on an exciting new era with the official opening of a new £600,000 joint facility in the town.
The state-of-the-art building on Charles Avenue will be shared by 2422 (Arbroath) Squadron of the RAF Air Cadets and Army Cadets from Angus and Dundee Battalion ACF.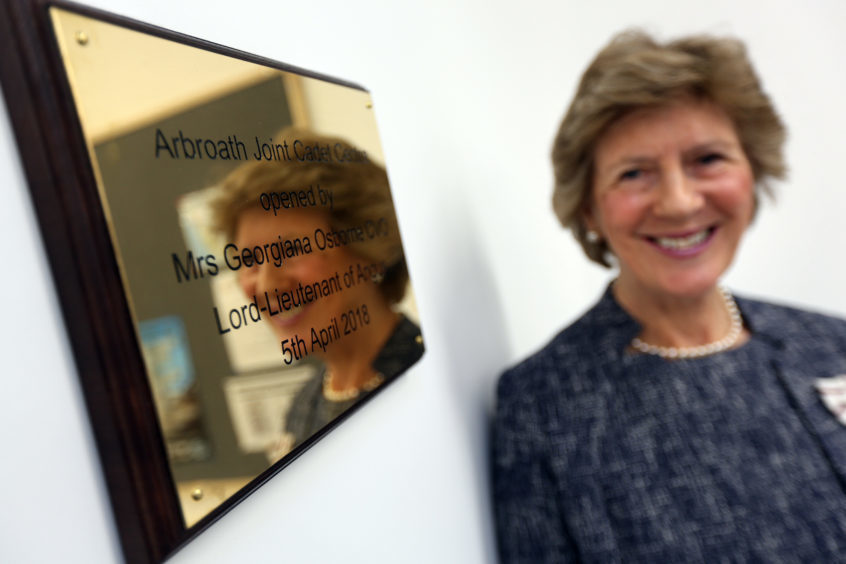 Angus Lord Lieutenant Mrs Georgiana Osborne carried out the official opening ceremony, at which guests including Angus Provost Ronnie Proctor and representatives from local schools were welcomed to the centre by Highland Reserve Forces' and Cadets' Association (Highland RFCA) chairman Nick Dorman.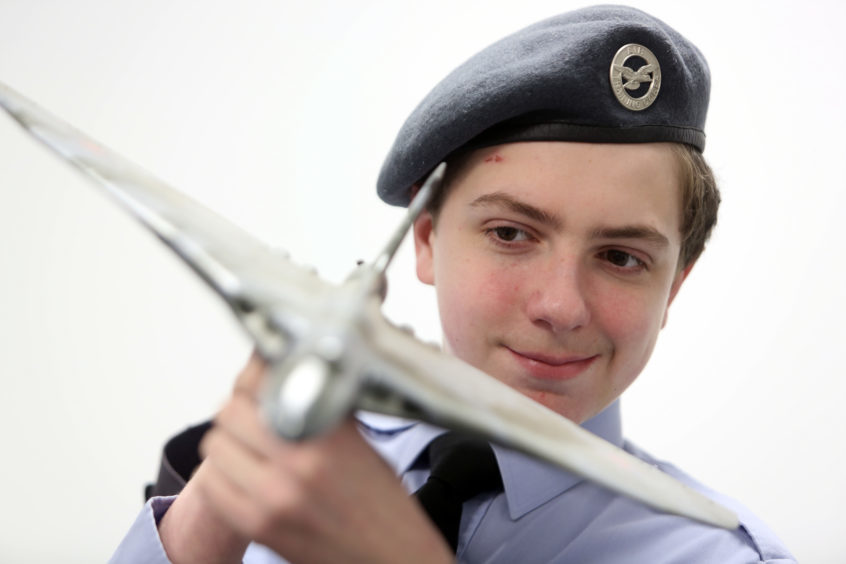 Mr Dorman said: "The old Spooner Hut, which had stood on this site since the mid-70s and had definitely seen better days, was demolished last July.
"The new building was completed last month within budget and at an overall cost of a fraction over £600 000, shared between Highland RFCA and the RAF Air Cadets.
"All in all, quite an achievement and the end result is a facility that will be fully used and enjoyed by both Army Cadets and the Air Cadets."
The Lord Lieutenant said: "It's a super building, purpose-built specifically to provide modern facilities for cadets, and is a real demonstration of the fact that careful management of very limited budgets can produce first-class results.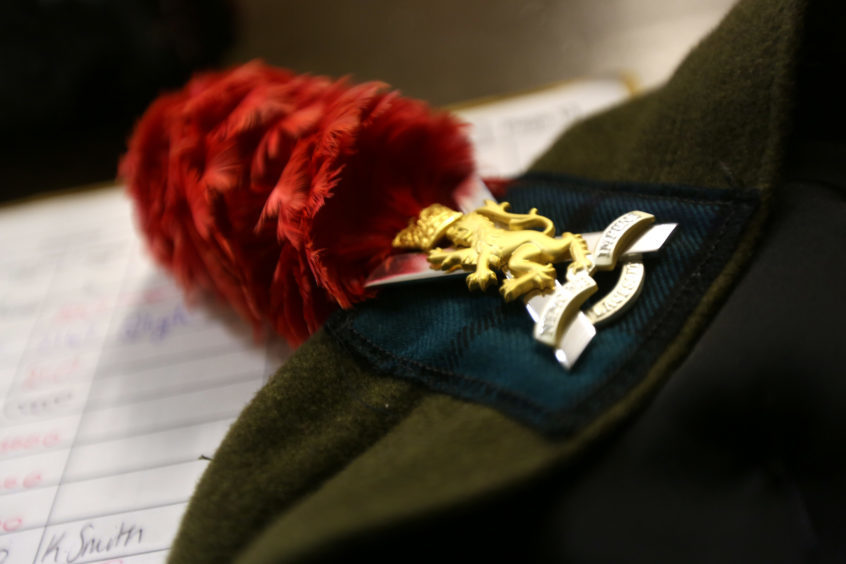 "I am constantly struck by the value of the service cadet organisations, both to their members and to the wider communities from which they come.
"The chance to develop new life skills, to fulfil personal ambitions and to realise their full potential in an environment which is challenging, fun and above all safe, is one which many young people seize with both hands and go on to do great things."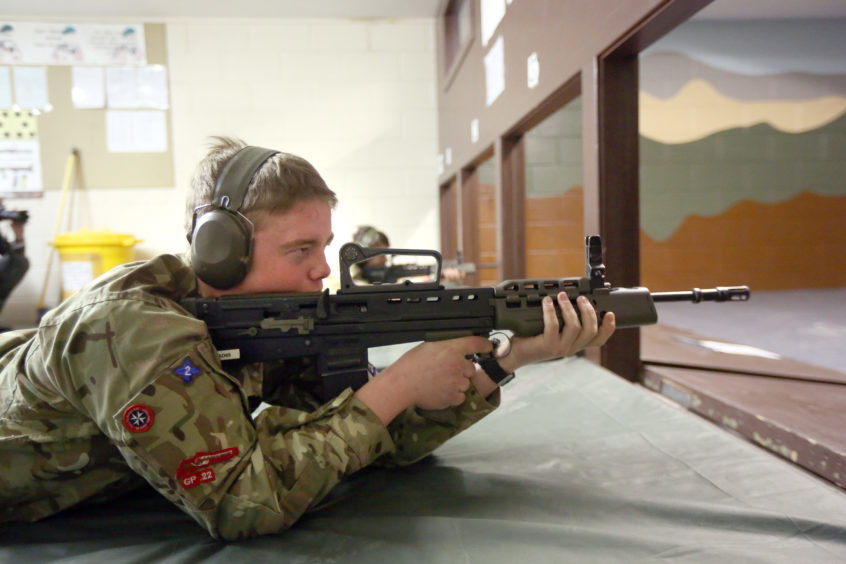 Mrs Osborne added: "I would also like to pay tribute to the adults who lead and look after the cadets, both full-time and especially the volunteers, without whose dedication and commitment, not to mention good humour, the cadet organisations would simply not exist."
Cadets put on demonstrations including first aid and a display of adventurous training equipment, with guests also able to visit the range at the centre where cadets showed their rifle shooting skills.