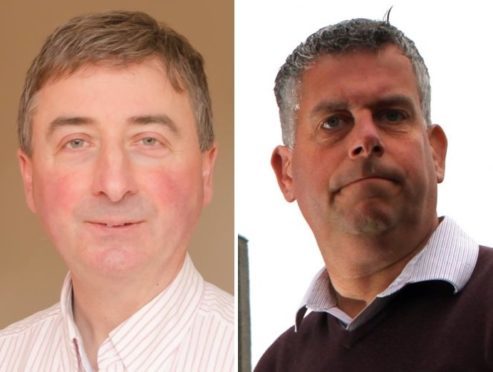 An unholy row is rumbling on after a Carnoustie councillor accused a town minister of being "an extreme anti-LBGTQ+ activist".
Brian Boyd took aim at the Rev Mike Goss in the wake of a petition which was lodged by Carnoustie High pupils urging Angus Council to dump Mr Goss from his school chaplaincy role.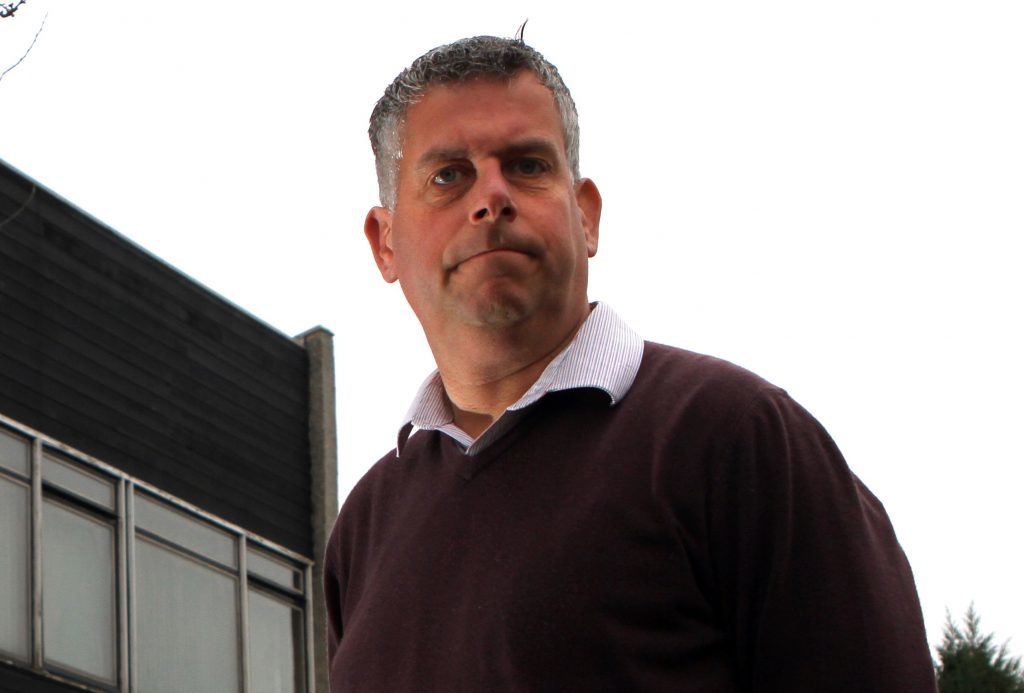 Mr Goss accused Mr Boyd of pursuing a vendetta against him and said he would be taking legal advice with regards the petition which he has described as a "tissue of lies".
Student campaigners have accused Mr Goss of being against gay marriage and claimed that he has stated his hatred for the LGBTQ+ community "on multiple occasions".
Mr Boyd said: "It's alarming to see this topic rearing its ugly head again and with hundreds of people signing the petition the council clearly has a problem here that must be resolved.
"The council, and myself as an elected official have a duty of care to protect young adults whilst at school.
"As a council we have a duty of care to all our young people.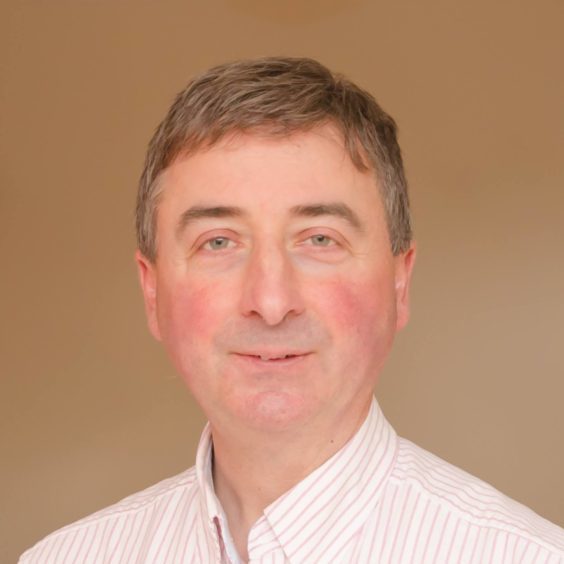 "In my view Rev Goss is an extreme anti-LBGTQ+ activist working against inclusion in his own church and is a frequent public commentator whose language is both hurtful and discriminatory.
"The council should not be seen to condone such activity.
"Many concerned parents and pupils contacted me last year — there certainly is not a good relationship between Rev Goss and the schools he attends and with other ministers within the town.
"I hope to see a change in the chaplaincy soon."
Mr Boyd said he believes there are "better candidates for this role".
He suggested the schools should hold a ballot asking the pupils and parents which minister they would prefer.
Mr Goss, minister of Barry, which is linked with Carnoustie, has offered to meet with the LGBTQ+ community at Carnoustie High to discuss their concerns.
He has strenuously denied that he has ever said that he hated any member of the LGBTQ+ community.
He said: "The depths that this councillor is sinking to are extraordinary and I don't know why he is pursuing this vendetta against me.
"I enjoy excellent relationships with the town ministers and we recently worked together sharing Holy Week services in each other's churches.
"I have no further comments other than I will be taking advice from the church's law department."
Mr Goss opened a formal protest over the Church of Scotland's move to back same-sex marriages among ministers in 2016.
He also gave an interview to BBC Scotland last year where he stated that "same-sex relationships are not what God has planned for us as human beings".
An Angus Council spokesman said: "We are aware of the petition and its contents and will be meeting with those concerned to discuss the matter."