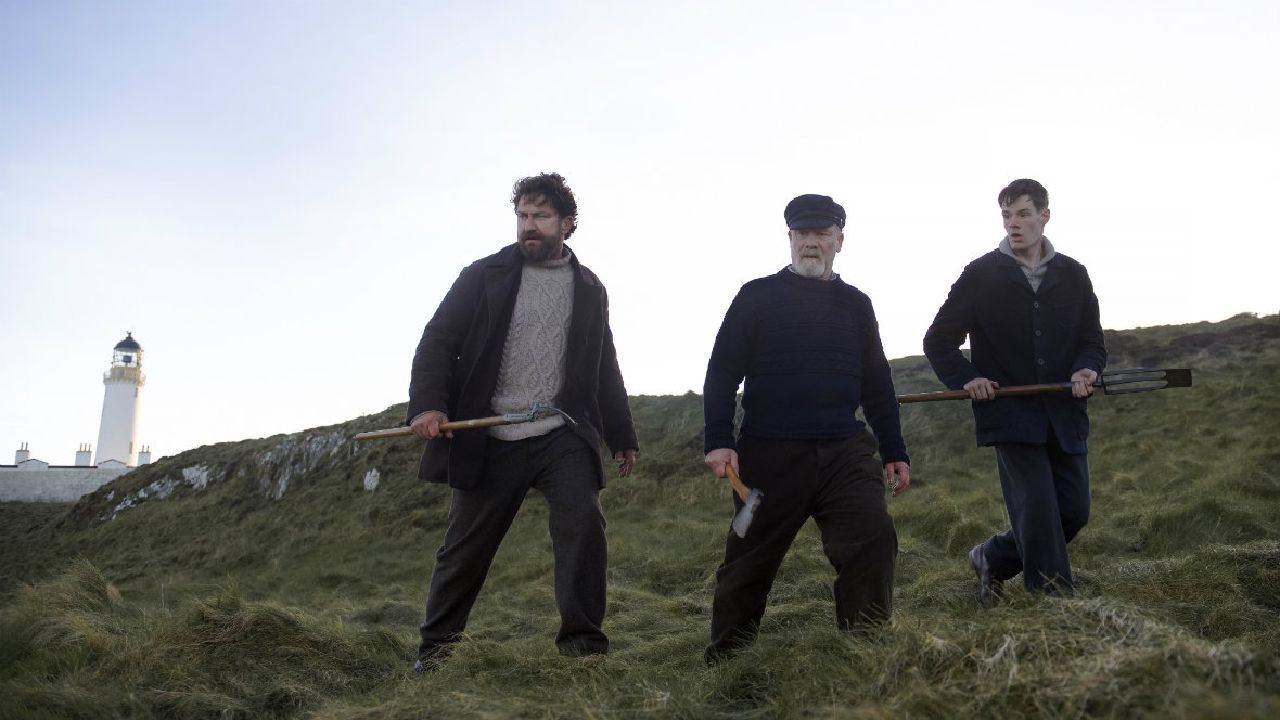 Saban Films has snapped up the US distribution rights for Gerard Butler's film about an Arbroath lighthouse keeper.
The Los Angeles-based film acquisition and distribution company acquired the rights to 'Keepers' at the Cannes Film Festival in France.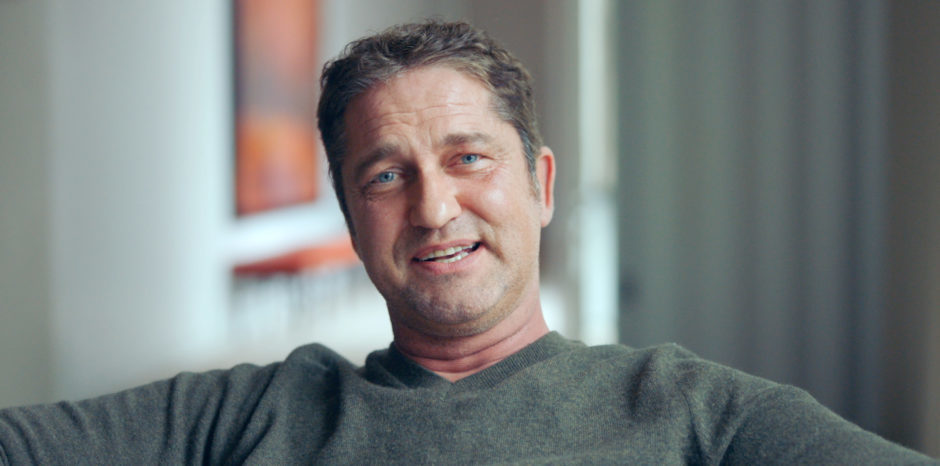 They also struck deals for Nicolas Cage's 'Between Worlds'; the anthology 'Berlin, I Love You', with Helen Mirren, Keira Knightley and Jim Sturgess; and 'Siberia' starring Keanu Reeves.
Hollywood A-lister Butler plays Arbroath lighthouse keeper James Ducat who was one of three men to vanish without a trace from the island of Eilean Mor in the Outer Hebrides in 1900.
"Gerard brings a charm and tact to the grittiness of this action-packed film," Saban Films CEO Bill Bromiley said.
"Keepers is full of tension, allure and suspense.
"We absolutely love it."
Just a few weeks into their stint, on December 15, a passing steamer on passage from Philadelphia to Leith noticed the light was not working, which it reported three days later when it docked in Oban.
A relief vessel, the Hesperus, carrying supplies and a relief lighthouse keeper Joseph Moore, had been due to arrive on Eilean Mor on December 20 but had been delayed until Boxing Day due to rough seas and dangerous weather.
Mr Moore rowed to shore and found the lighthouse in complete darkness.
Inside the beds were unmade and the clock had stopped.
A chair had been overturned and a pair of oilskins was still on its hook, indicating that one of the three men had gone outside without dressing for the wild winter weather.
There was no sign of Ducat or the other men.
Keepers is the feature debut of Danish director Kristoffer Nyholm, who recently worked on the BBC and FX's 'Taboo' starring Tom Hardy.
He was also a regular director on hit Danish crime drama 'The Killing' for which he was nominated for a BAFTA television award.
Saban Films has not confirmed a targeted release date.
Keepers was shot on on location in Dumfries and Galloway, using three lighthouses across the region to depict the imposing, solitary building at the heart of the story.