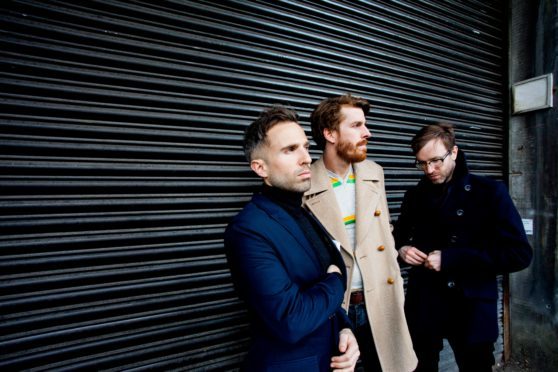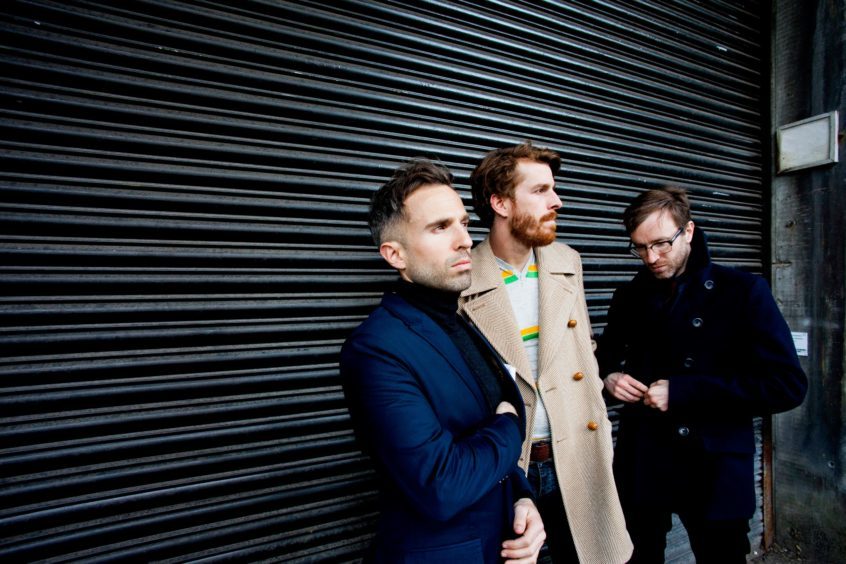 The final preparations are being made ahead of this weekend's Montrose Music Festival.
The 11th annual MoFest – which will see 100 bands play in 24 venues – gets under way on Friday night.
The Hoosiers will perform a headline set at the town hall before a weekend of free live music on Saturday and Sunday.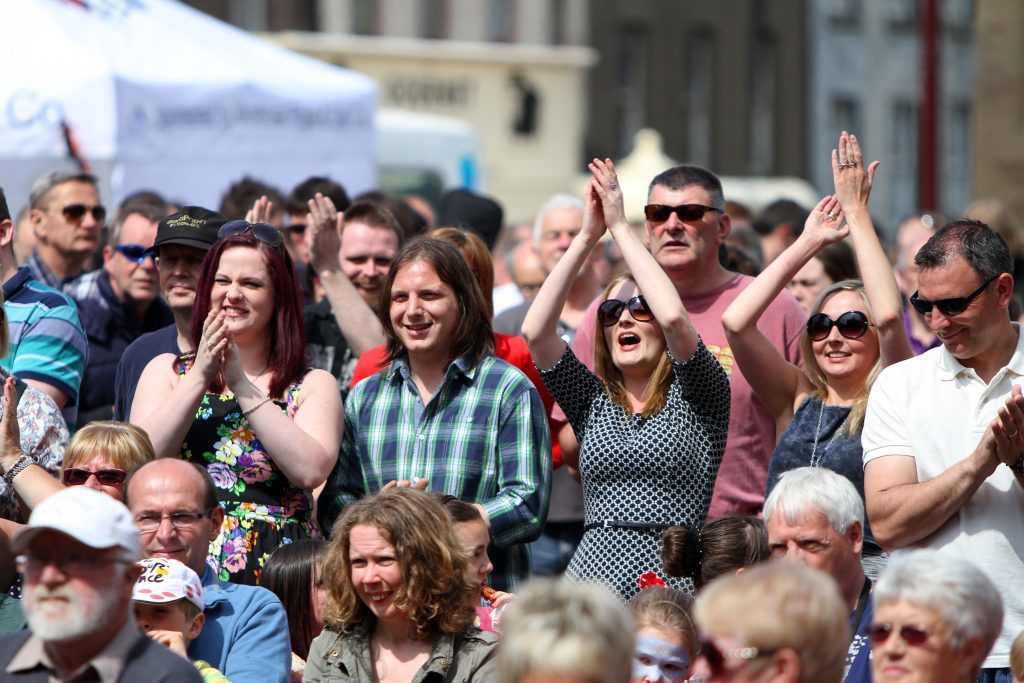 MoFest chair Anne Jenkins said: "The weekend opens with The Hoosiers headlining on Friday night.
"They do a great live set so it will be a great way to kick off the weekend.
"We're really excited for this year's festival to get under way.
"Again we've got a great line up, with over 40 brand new bands for this year, along with the usual returning favourites.
"Our High Street event will have a bit of a different format this year with award-winning comedian Billy Kirkwood taking on the role of our main stage MC.
"We have some really cool vendors coming along this year including local craft beer masters 71 Brewing from Dundee.
"The Horseshoe Bar will be serving up prosecco and Edinburgh Gin are bringing along their tipple trailer.
"We've also got loads of great food vendors, including The Muckle Backit Oven, and we've got a dedicated kids area with rides and activities to keep them amused."
She added: "We need to say a huge thank you to our sponsors this year.
"Thorntons Solicitors, Digital Scotland, WM Mustard & Sons, Celurca Investments and Montrose Rope and Sail.
"Thorntons Solicitors local Montrose team have been helping us behind the scenes with a lot of the legal aspects of the weekend and it's a great example of a local company supporting a local event.
"Digital Scotland are the sponsors of our lanyards this year and they will be at our High Street event over the weekend.
"Also a massive thank you to all the businesses that have supported us this year.
"We are very fortunate to have such great support of the festival, it really is a true example of community spirit – we genuinely couldn't do it without them."
This year's new bands include Celtic Beast, the Elaine Stewart Band, The Fizzle Chimps, Gus Munro, Joker in the Hole and Lonely Lost Boy.
Comedian Billy Kirkwood regularly performs to packed out clubs, venues, festivals and events all across the UK, clocking up sell-out one-man shows at the Glasgow, Edinburgh, Brighton and Manchester international comedy festivals.
He's supported tours for big names including Tim Minchin, Frankie Boyle and Police Academy's "Man of 10,000 Sound Effects" Michael Winslow.
Montrose Music Festival was started in 2008 by a small group of locals who weren't happy with the live music offerings in the town.
Within a matter of years, the festival had solidified itself as one of the major events in the local calendar and its reputation has spread far and wide and now draws audiences of over 15,000.
The Hoosiers will join a long list of artists to have played the festival including Bryan Adams, Madness, Jools Holland and the Beach Boys.
Tickets for The Hoosiers are available from MoFest HQ or online via Ticketweb.