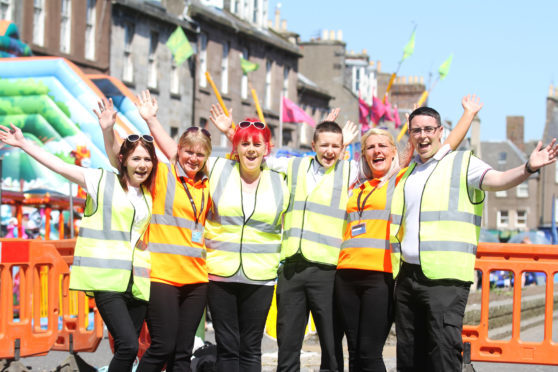 Music-loving crowds enjoyed another sun-soaked entertainment extravaganza as an estimated 12,000 people flocked to Montrose for a MoFest weekend of family fun.
Boosted by two days of unbroken sunshine, organisers praised the hard work of everyone behind the scenes and the well-behaved hordes who filled the High Street and packed out local pubs for a non-stop run of gigs over the two days.
Hit band the Hoosiers set the scene for the weekend of success with a Town Hall concert on Friday evening, and from early on Saturday people poured into the town to enjoy the array of free music on offer.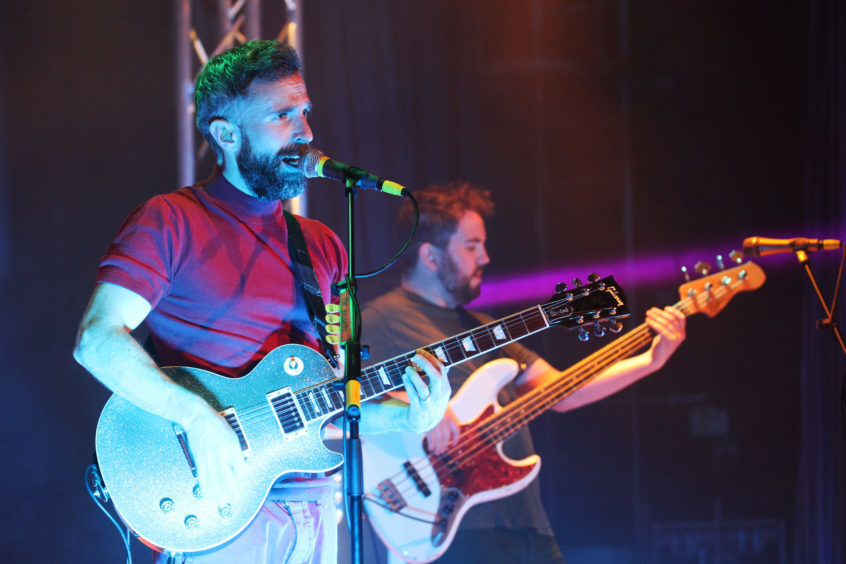 MoFest chairwoman Anne Jenkins said the combination of glorious weather and the enthusiasm of visitors had contributed to another huge hit in the history of the event.
"The High Street has been absolutely mobbed the whole weekend and overall I would say we've seen around 12,000 people come to MoFest, if not more," she said.
"We get a lot of folk from around Angus and Dundee, but a lot are now travelling from Edinburgh and Glasgow and all of the feedback we have had has been really good."
Started in 2008, the event has now firmly established itself on the Scottish festival scene and this year a mix of new bands and established regulars performed more than 108 gigs across almost 25 local venues.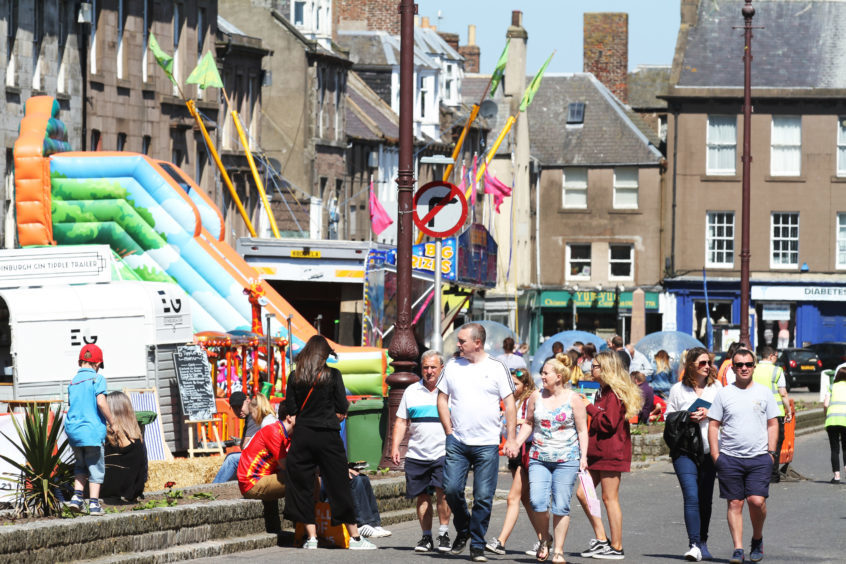 In addition, the introduction of selected alcohol vendors in part of the High Street allowed fans a chance to enjoy an open-air tipple while soaking up both the sun and entertainment on the stage there.
"I think that worked really well and we hope that will be an annual fixture," added Anne.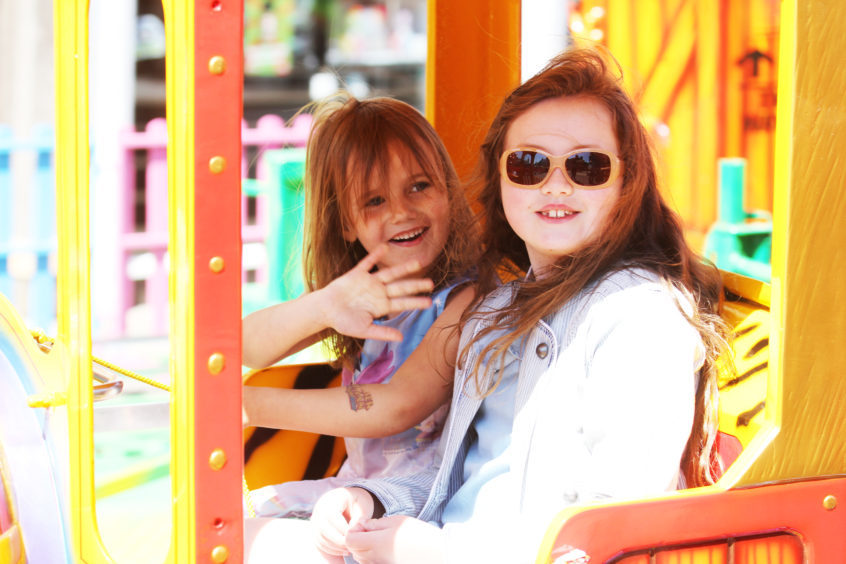 "It takes a lot of hard work, especially the last few weeks leading up to it when it all comes together, but that means people can come along and enjoy themselves as they have done this weekend.
"We'll allow ourselves a day off and then start planning for next year," she said.