The Courier's report on concerns over the future of an Angus hospital was raised in the House of Commons.
Former Angus provost Ruth Leslie Melville revealed she had been informed by a health authority source Stracathro Hospital is to close.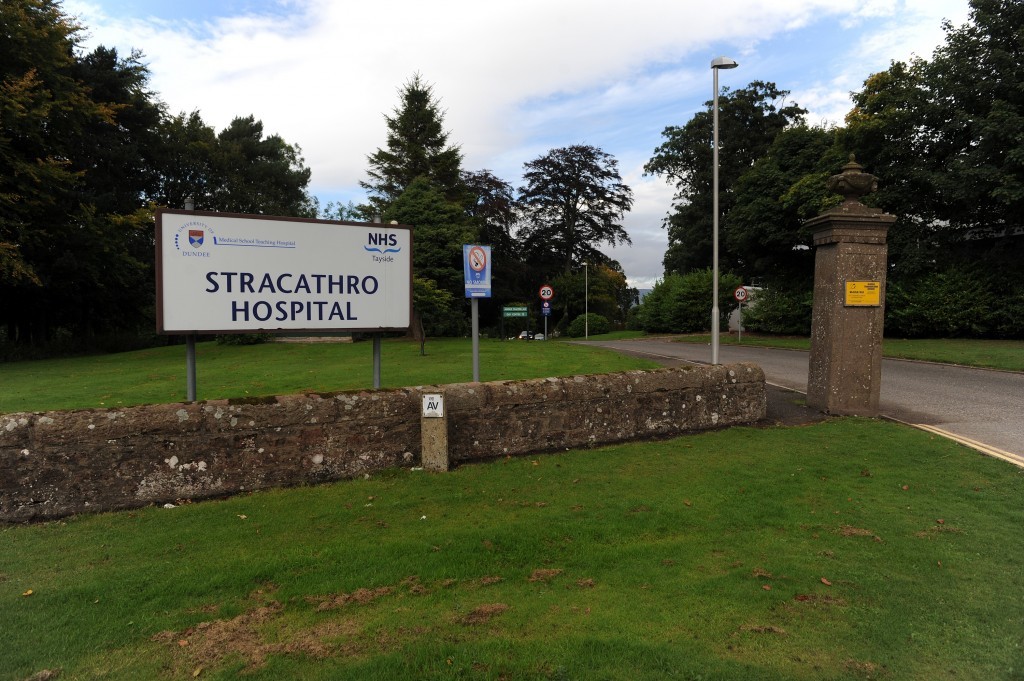 The health board said it "remained committed" to Stracathro but added a review of services at the hospital, and its other facilities, is under way.
The issue was taken up by Angus MP Kirstene Hair who addressed the Leader of the House of Commons Andrea Leadsom at Westminster.
She said: "Stracathro Hospital in my constituency has been reportedly considered for closure in today's newspaper.
"We are going to be sold, as Judas sold Jesus" — former provost claims Stracathro Hospital is to close
"This is of great concern to my constituents as only recently the SNP in Edinburgh closed the mental health unit in Stracathro, which was of great use to my constituents.
"Can my right honourable friend confirm if we can debate in this place the importance of keeping health services provided locally and indeed rural services as a whole."
Mrs Leadsom replied: "My honourable friend who is a big champion for her constituency raises another hospital issue. As she rightly says this is a matter for the Scottish Government and NHS Tayside.
"I understand that written assurances were given earlier this year by both the cabinet secretary for health and sport and NHS Tayside's chief executive that there was no threat to her hospital.
"She might want to seek a Westminster Hall debate to discuss this further or of course there are health questions next Tuesday."
Ms Hair pledged that there was "no way" she would allow the hospital to close without a fight.
She later added: "The health board has conducted review after review, which have all removed local services from Angus. Enough is enough.
"Stracathro is a fantastic place to receive healthcare, and is symbolic of local care being delivered by familiar faces in a relaxed setting."