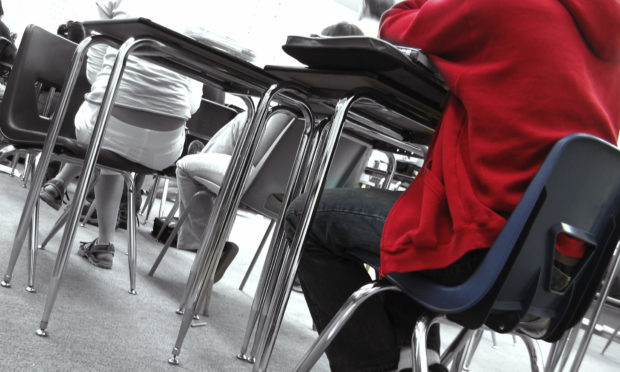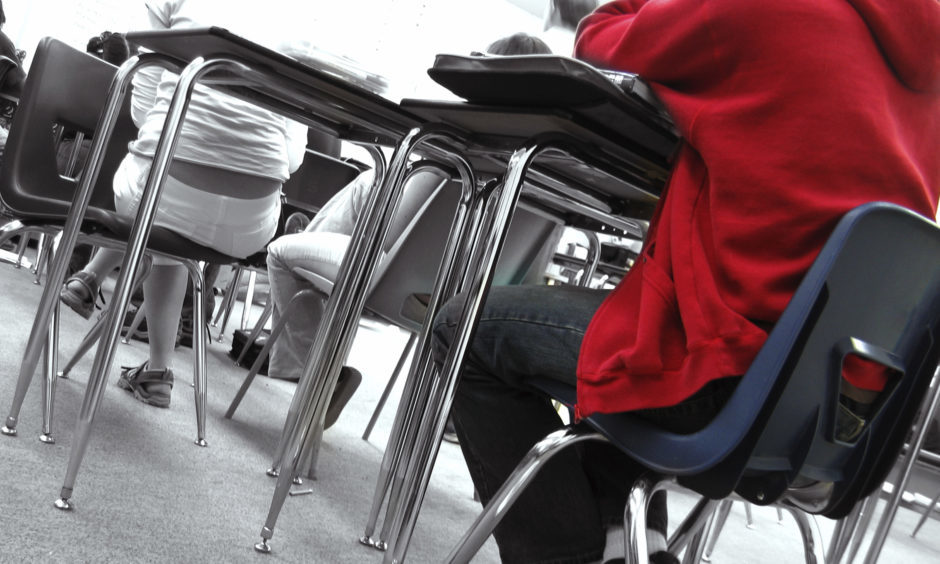 The proposal to develop a joint super-school and community campus between Angus, Dundee City and Perth and Kinross Councils has taken a tentative step forward.
Elected members in Angus gave the green light to open discussions with other local authorities.
It is understood land for the new school, which would service South Angus, eastern Perthshire and Dundee has not yet been identified, but councillors welcomed the new option to create a joint integrated community campus serving the area.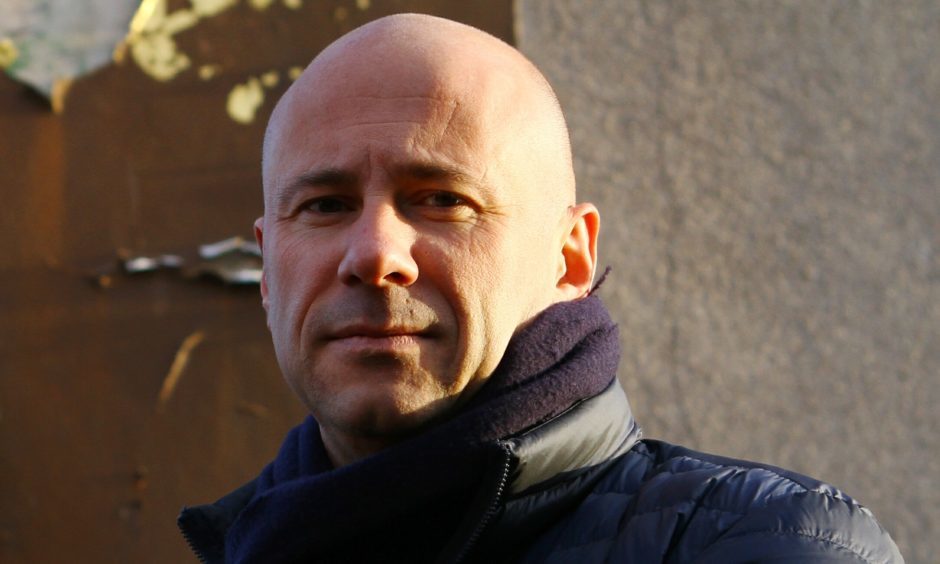 A report stated Perth and Kinross Council is currently setting its capital budget and has also started planning of the next stage of its school estate review strategy.
It adds Perth and Kinross Council has expressed an appetite to explore with Angus and Dundee City Councils the opportunity to work as partners in building and running a new cross-region school.
Dundee City Council has subsequently confirmed at senior officer level its interest in exploring the potential for a shared campus.
Angus Council's children and learning convener Councillor Derek Wann said: "We are at the early stages of our discussions with Perth and Kinross Council and Dundee City Council.
"Approval at committee today now gives us the ability to explore if this is a viable project.
"Angus Schools for the Future is the most ambitious plan we've ever had for the development of our school estate, and we want schools that are great places to learn, as well as being well-used community spaces."
The outcome of the Monifieth Options Appraisal will be brought to the children and learning committee and special council as soon as possible.
However, Arbroath West and Letham SNP councillor Alex King sounded a note of caution, highlighting the fact it had taken 20 years to get to this point, since the idea was first raised by the late Councillor Frank Ellis.
It is unclear what impact, if any, a new super-school would have on previously announced proposals to replace Monifieth High School.
Monifieth and Sidlaw SNP councillor Beth Whiteside welcomed the development, saying: "When I made a similar proposal, in the form of an amendment to the report back in April, I did so in the belief that this was in the best interests of the young people in the Sidlaw area – something I still believe to be the case.
"I believe there's been a change of heart by Perth and Kinross Council, who are now, along with Dundee City Council, willing to sit down and discuss this.
"But whatever the reason for this miraculous about turn by the administration, I am absolutely delighted."