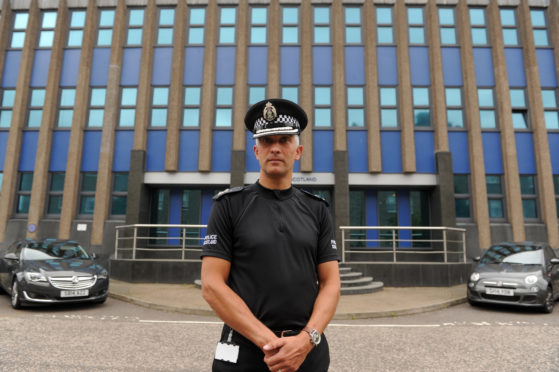 'Survival' shoplifting is on the rise in Angus as people battle to cope with austerity.
Tayside's top police officer revealed shoplifting offences have risen by 23% in the past year.
Chief Superintendent Paul Anderson blamed the increase in shoplifting offences in Angus on increasing poverty.
Police are now working with partner agencies to prevent further incidents and offer support to struggling families.
Some agencies have warned that one of the reasons for shoplifting is levels of unemployment, benefits being cut and struggles to cope with with the cost of living.
Chief Superintendent Paul Anderson said: "The overall number of crimes of dishonesty last year rose from 1,369 to 1,419; a rise of 3.7%.
"The overall rise in this crime type is as a result of an increase in theft by shoplifting.
"An increase of 23.3% from 360 to 444 recorded crimes.
"Food and alcohol are the most commonly stolen items and there is an indication that increase correlates with increasing levels of poverty.
"Work is ongoing with partners to prevent further incidents and provide support to families where appropriate."
It has also emerged that there have been discussions with the area procurator fiscal looking at alternatives to prosecution in the most desperate cases.
Angus area commander Chief Inspector David McIntosh said: "In the past couple of weeks we've held discussions with the senior procurator fiscal for Tayside looking at alternatives for prosecution in those areas where vulnerability and poverty have been highlighted.
"There are individuals that have come to our attention one or two times for stealing food, drink and baby milk, so it's getting that balance right."
Monifieth and Sidlaw Lib Dem Ben Lawrie said he was saddened to see that shoplifting had increased by 23.3%.
He said: "Shoplifting is a crime that should never be endorsed, however these figures don't reflect a sudden surge of kleptomania.
"With food and drink being the most commonly stolen items, this reflects people driven to desperate actions by factors such as welfare reforms, increasing inequality and an ever-rising cost of living.
"Poverty is inextricably linked to crime and tackling inequality is one of the weapons in our arsenal in reducing crime in our neighbourhoods."
Independent Carnoustie councillor Brian Boyd said: "Shoplifting offences are up and I agree with this report that increases in shoplifting is correlated with increases in poverty.
"Sadly we are seeing rising austerity levels in Angus.
"The Tories are back and we can see an increase in poverty, food banks and homelessness here on our doorstep.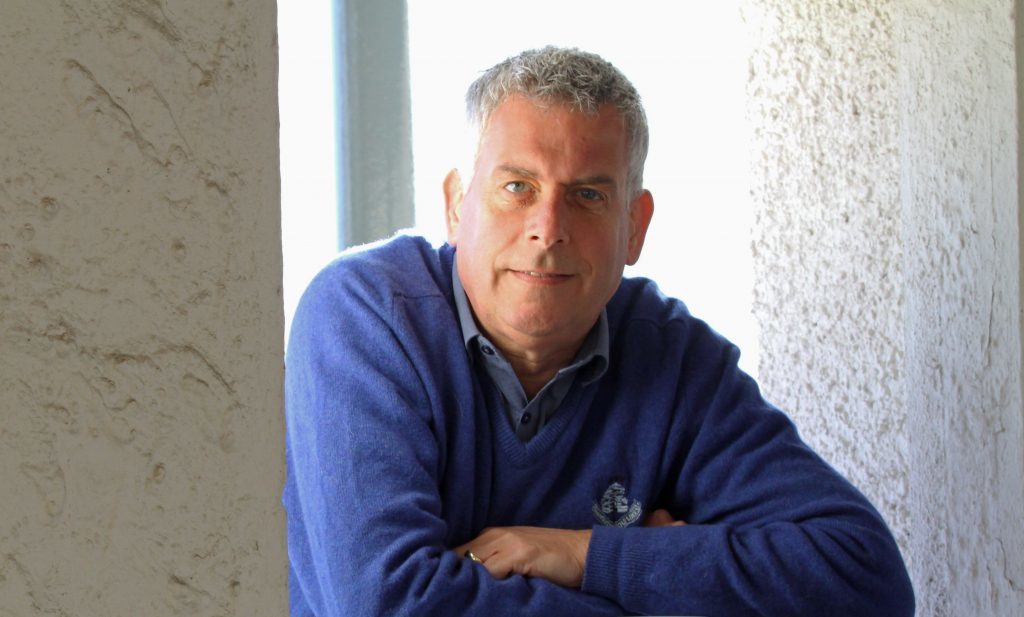 "Our wage levels in Angus are also below par.
"Partner agencies put a lot of it down to zero hour contracts, universal credit cuts, council tax and inflation rates above salary increases.
"This is only going to get worse as austerity bites further but it's good to see that work is ongoing with these partners to prevent further incidents and help vulnerable families in Angus."