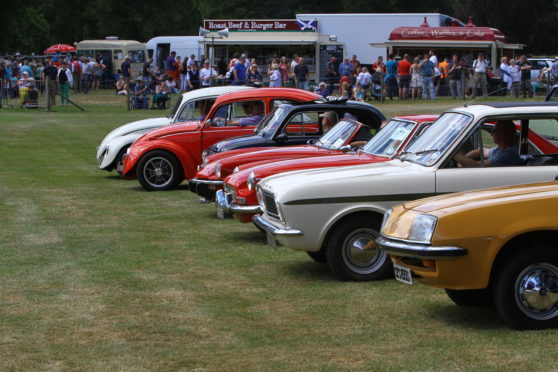 A huge variety of vintage vehicles, classic and veteran cars took centre stage at Glamis Castle at the weekend.
They were among a record-breaking gathering of more than 1,600 vehicles of all kinds and ages at the 44th Scottish Transport Extravaganza.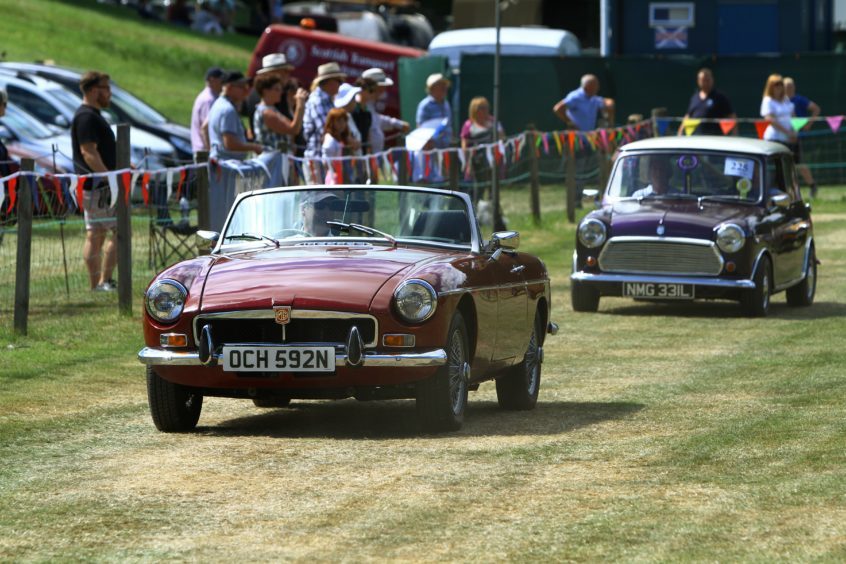 One of the vehicles on display.Glorious weather ensured a bumper turnout for Strathmore Vintage Vehicle Club's two-day spectacle which included exhibits from 1890.
SVVC administrator Lesley Munro said: "This year we celebrate 50 years of the club and this is our 44th event and it does keep getting bigger and bigger.
"We continue to be so well supported after all these years by all the entrants, the stall holders and the estate itself.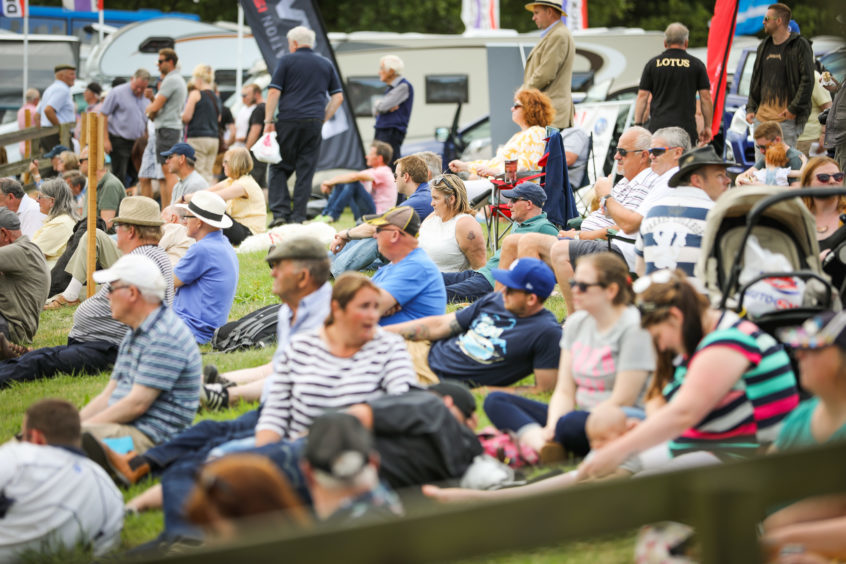 "It's a fantastic setting and to have the sun shining for the weekend is just the icing on the cake.
"We are just so pleased that the club is going from strength to strength.
"You just have to look round the field to see the wide variety of transport from all ages."
The array included a line-up of 57 car clubs, including many regulars such as Tayside MG enthusiasts who brought almost 100 vehicles.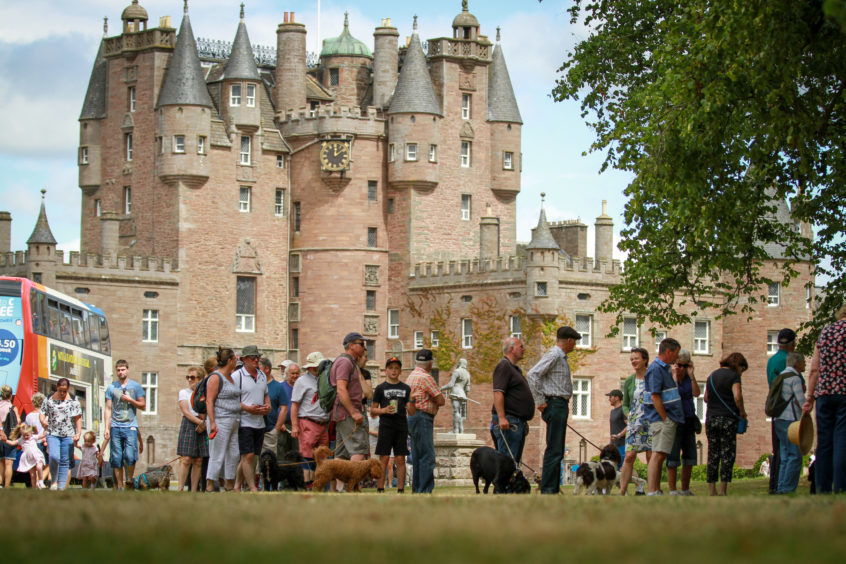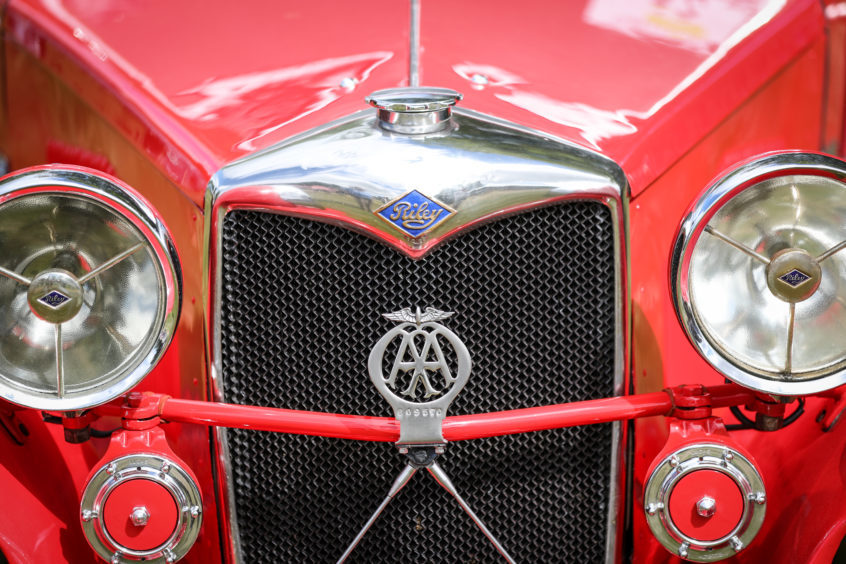 Mr Mutch with his car.Bill Mutch, 74, a retired oil worker from Inverurie, brought his Lotus Elan +2 S130/5 which is one of only 66 left.
The model, which is from 1974, was purchased four years ago by Mr Mutch and is now worth £32,000.
He said: "I've been coming for seven or eight years and the layout and the different types of vehicles makes this so special.
"I've won a lot of prizes for my Lotus and it's great to speak to enthusiasts and fellow exhibitors.
"There's a great deal of camaraderie and I really enjoy coming every year."
Main ring attractions include a first-time visit of the Inch Perfect Trials display team whose performance included massive jumps up vertical walls, freestyle tricks and other spectacular stunts.
Angus Crafters Association and Forfar and District Pipe Band were also lined up for visitors.
Elsewhere, the Calcutta Cup was the star attraction at Strathmore Rugby Club's fundraising family fun day in Forfar on Saturday.
One of sports oldest trophies, the Calcutta Cup was first competed for in 1879 and is awarded to the winner of rugby matches between England and Scotland.
Scotland lifted the Calcutta Cup at Murrayfield in Edinburgh for the first time in 10 years after a 25-13 win over the Auld Enemy in February.
Players and families were able to have their photos taken with it during the 90 minutes it spent at the club's Inchmacoble Park ground.