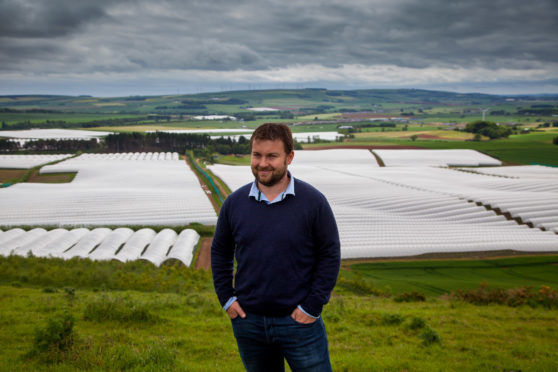 A Mearns fruit farm was forced to leave 100 tonnes of perfectly good crop to rot because of a labour shortage.
Castleton, outside Laurencekirk, has seen a drop of approximately 20% of summer workers since the Seasonal Agricultural Workers Scheme ended, with the cumulative cost estimated to be around £350,000 for the business.
Ross and Murray Mitchell have run the farm for more than 20 years and it is now one of the biggest commercial growers in Scotland.
Ross Mitchell said: "Without a strong seasonal workforce we wouldn't be in business.
"The message for a need for a seasonal agricultural workers' scheme is getting through to some MPs but doesn't seem to reaching to the very top.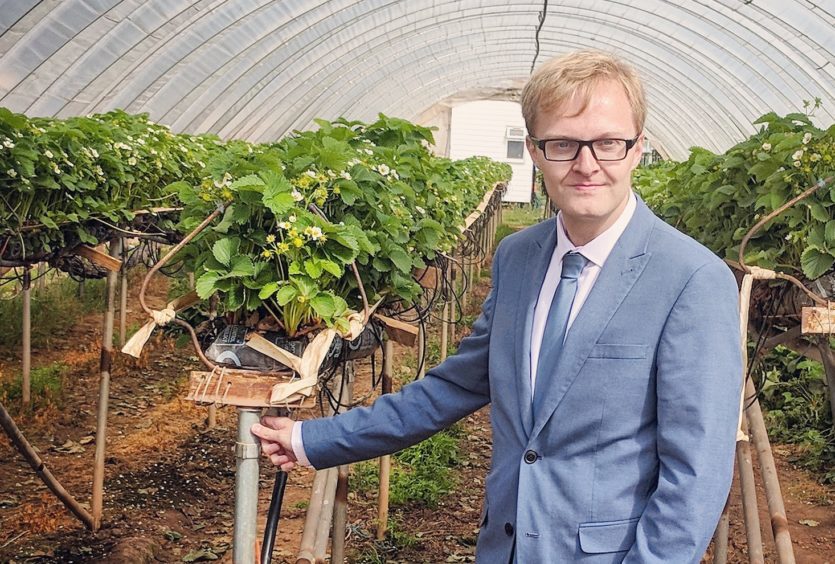 "There is no time to wait, a decision has to be made before businesses are forced out of business.
"The UK soft fruit industry has been a great success story and it would be a shame to undermine this."
The Seasonal Agricultural Workers Scheme (SAWS) allowed fruit and vegetable growers to employ migrant workers from Bulgaria and Romania as seasonal employees for up to six months at a time.
This scheme was scrapped in 2013 in an attempt to reduce the net migration figures to the UK.
There has been a backlash from the agricultural sector as growers live with the reality of not being able to attract sufficient labour and crops being left in the fields.
The dry summer the country is currently experiencing has added to the difficulties facing growers as fruits are ripening earlier than would usually be expected.
Mearns SNP councillor Leigh Wilson met with the business to discuss the extent of the problem.
Mr Wilson said: "Castleton is undoubtedly a huge success story for the area and their produce is widely distributed in the local economy.
"I asked to meet with the owners because I knew there was a problem but I was shocked to hear the extent of it.
"Being forced to leave 100 tonnes of perfectly good crop to rot because of a shortage of labour is simply scandalous and has a subsequent effect on the returns than Castleton are able to make.
"The situation is clearly unacceptable and I am calling on the UK Government to stand up for local farmers and reinstate the Seasonal Agricultural Workers Scheme.
"The most frustrating aspect is this issue often gets caught up in the debate regarding Europe and migration, when in fact it is entirely separate.
"This scheme is completely controlled and visas are only granted for a fixed period of time. Farmers in my ward are telling me they need access to European labour but they need access to labour from outside the EEA too.
"We shouldn't be closing our doors on people who contribute so vastly to our economy. The issue has to be disassociated from the debate around Brexit and what is needed is a common sense approach to help farmers and the local agri-food industry."