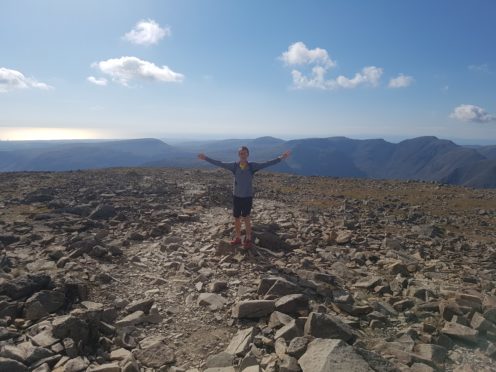 An Angus three-legged race world record holder has hot-footed it to the top of the UK's three highest peaks as part of his latest personal charity crusade.
Ryan Ramsay from Arbroath also conquered Edinburgh's famous seven-hill challenge to raise money for the suicide support charity formed following the tragic death of his brother, Ross, which is now expanding its work in the Angus area.
Having spent 24 hours tied to pal Lexi Ligeti to complete 582 laps of a local car park and book an official entry in the Guinness Book of World Records last summer PE teacher Ryan set his sights on the roof of Britain for his 2018 test.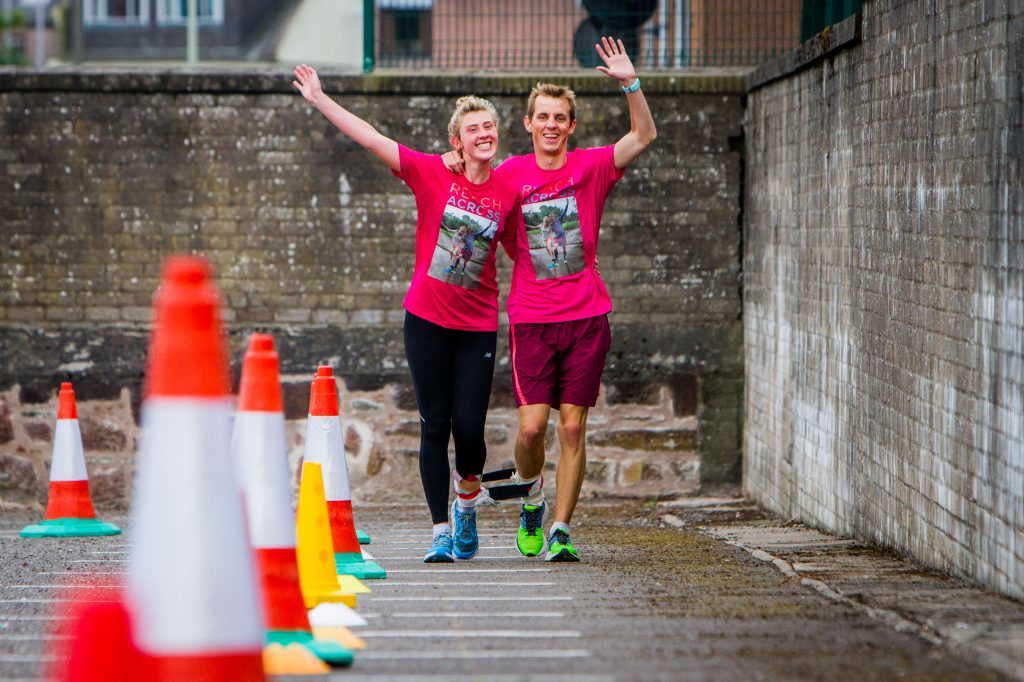 Not content with tackling Ben Nevis, Scafell and Sonwdon, Ryan headed for the capital to take on Calton Hill, the Castle esplanade, Corstorphine Hill, Craiglockhart Hill Braid Hill, Blackford Hill and Arthur's Seat.
The seven hills test has attracted athletes to Edinburgh since it was established almost 40 years ago.
Popular Fraserburgh High teacher Ryan said: "I do my summer challenges in memory of my brother, Ross, knowing that he is with me every step, hop, jump, pedal of the way – and has been since 2014's London Marathon,"
The tragic loss of 30-year-old Ross, whose body was recovered from the River Clyde in Glasgow almost a month after he went missing in early 2013, led Ryan and his mum Sandra to set up the Reach Across charity.
The group aims to help families affected by suicide and offer mental health support.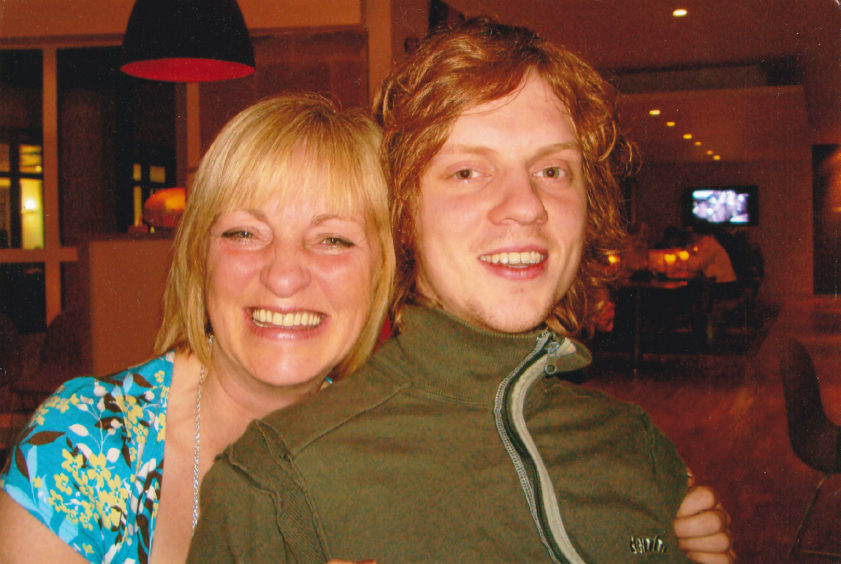 Ryan's feats of endurance have also taken him from Land's End to John O' Groats, on a West Highland Way duathlon and into the famous Guinness book en route to raising many thousands of pounds for Reach Across.
His latest effort, which involved climbs totalling some 17,000 feet, has generated more than £1,200. Additional donations can be made at
https://mydonate.bt.com/fundraisers/ryanramsay5
.
Until he dreams up his next summer challenge, Ryan, 24, is content with putting his aching feet up for a little while and paid tribute to all those who have donated money and supported him on the venture.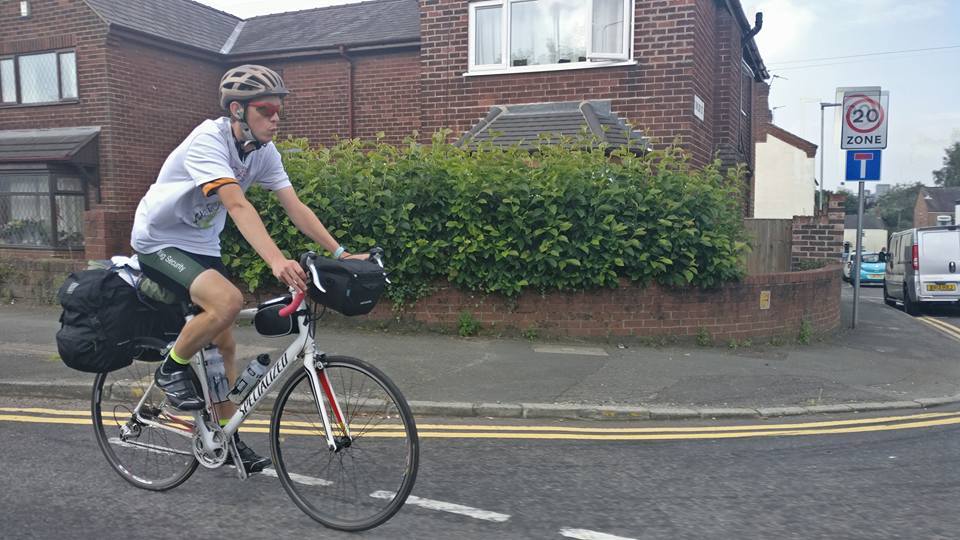 "It was all done in 40 hours, much less than the 50 I had set myself," he added.
"Four tanks of petrol later and I was finished – in more ways than one.
"Reach Across is a small charity, growing by the day. We plan events and fundraisers to ensure that people who need help can receive all the support possible to overcome any difficulty they may be experiencing."