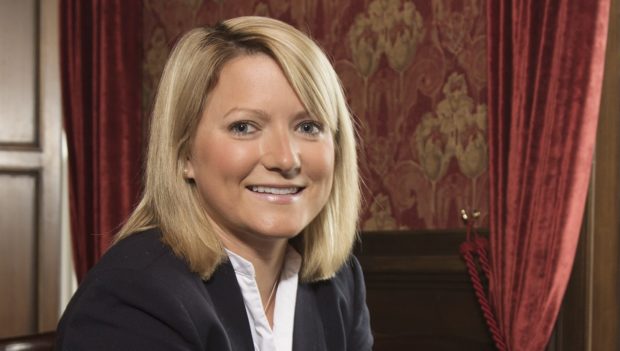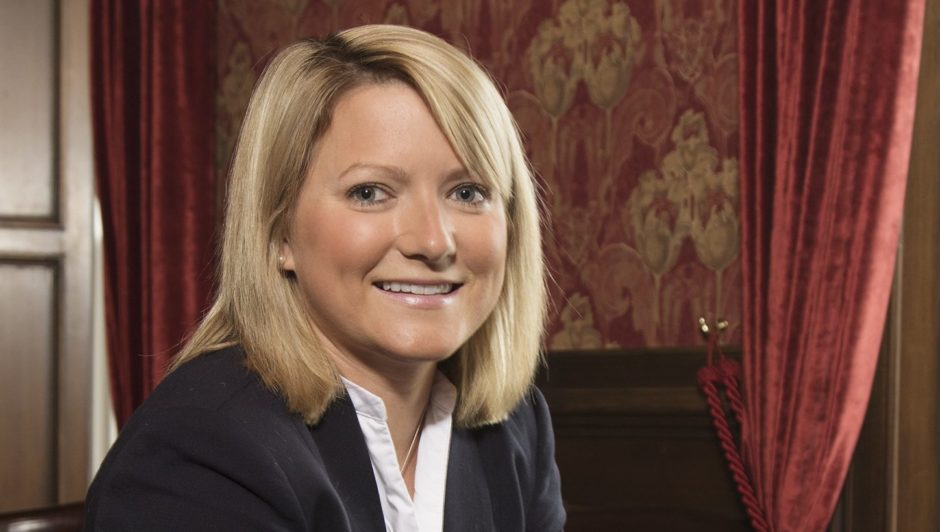 Angus Council has been urged to install railings outside a school after a "deeply distressing" road accident.
A five-year-old boy was injured on St James Road in Forfar after being knocked down by a vehicle near the Mace convenience store in June.
Following a visit to the nearby Strathmore Primary School the following day, Angus Conservative MP Kirstene Hair said she witnessed shock and dismay among pupils and staff.
She has now asked Angus Council to consider installing railings along the pavement at the school gates, which open out onto St James Road.
Ms Hair said this would mirror arrangements at other Angus schools and help keep pupils safe.
Writing to the local authority's chief executive, Margo Williamson, she stated: "The incident took place the day before I visited the school for a talk and I could see pupils and teachers were visibly shaken by the news.
"To the great relief of the community here in Forfar, we now, thankfully, hope that the young boy will recover.
"While we were fortunate in this instance, the situation could very easily have ended in tragedy.
"I am sure you will agree that we must do everything possible to protect against similar accidents in this location outside Strathmore Primary School.
"Therefore, I would ask Angus Council to install railings along the pavement at the school, as there are in other locations, to help protect the children from the excessive traffic on the road immediately outside the entrance."
Ms Hair said this "straightforward measure" would avoid another "deeply distressing" accident.
A passer-by administered first aid until ambulance crews arrived and took the child to Ninewells Hospital.
Part of the road was closed off for several hours as police conducted an investigation at the scene.
A spokeswoman for Angus Council said: "We can confirm that we have received the letter from Ms Hair and we are looking into the circumstances of the incident.
"We will review if any further accident prevention measures are necessary as a result."