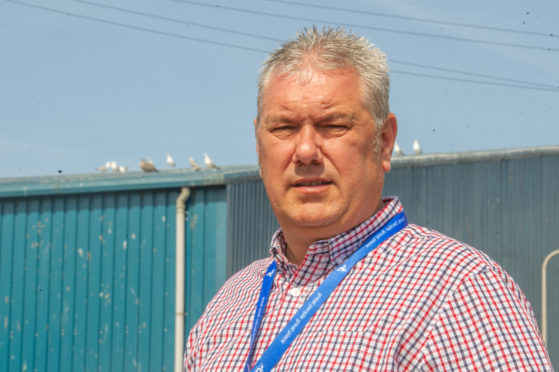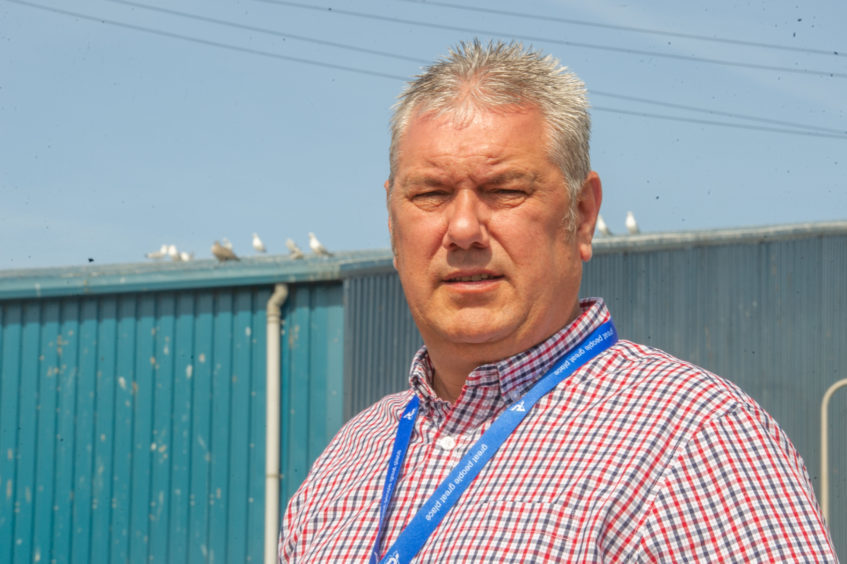 A Montrose councillor has raised concerns after finding nearly 50 discarded canisters that previously contained a potentially lethal gas at Montrose Beach, leading to calls restricting the sale of the items.
Montrose and District Independent Councillor Tommy Stewart was walking at the beach when he found the small, silver canisters on a grass verge.
Checking the wording on the side of the capsules, he was alarmed to discover that they had contained nitrous oxide gas.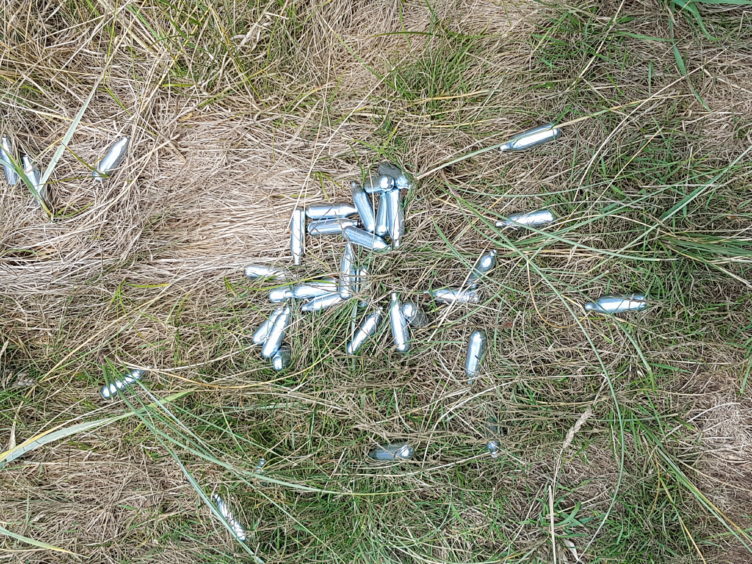 The gas has legitimate uses in the medical, automotive and food sectors, and is most popularly used to whip cream, but it has also been linked to recreational drug use – with potentially fatal consequences.
Councillor Stewart said: "Having conducted further research into this gas, including speaking to the authorities, I was appalled to learn that such an easily available product is being abused as a recreational drug.
"The canisters are easily and cheaply purchased in bulk from online suppliers, but equally worrying is the fact that small gadgets can be bought from online auction sites that allow people to open the canisters to inhale the gas."
Inhaling the gas can cause euphoria, but it can lead users to act carelessly or dangerously and ultimately cause unconsciousness or death through lack of oxygen.
Councillor Stewart continued: "I think in the first instance, the sale of the gadgets which allow people to crack open the canisters should be banned, but longer term, I think we need to address the sale of the canisters themselves to ensure those who buy them have a legitimate reason for having them.
"The fact that I found these canisters in a fairly out of the way location, also causes concern, because if a user does get into difficulties after inhaling the gas, it will be more difficult for the emergency services to locate them."
Roz Gittins, Director of Pharmacy at drug and alcohol charity Addaction said: "Nitrous oxide is often referred to as 'laughing gas'.
"It is a medical gas which is commonly used during child birth and dental procedures.
"When taken recreationally, it can cause euphoria and help people to feel more relaxed, sometimes becoming giggly or hallucinating.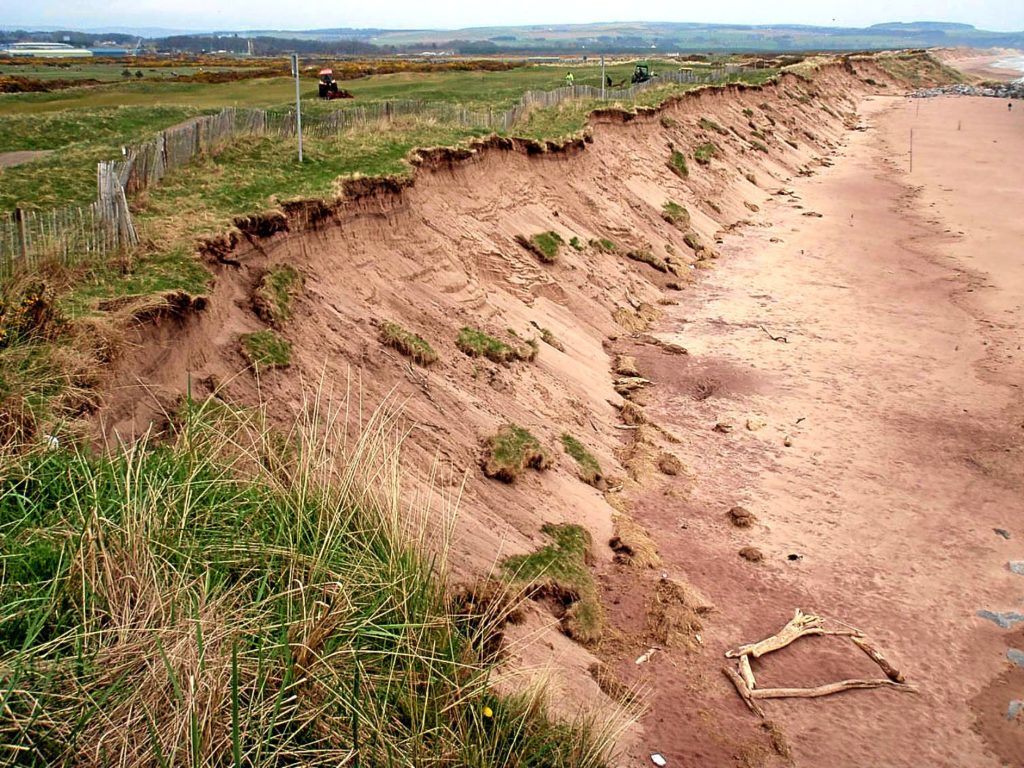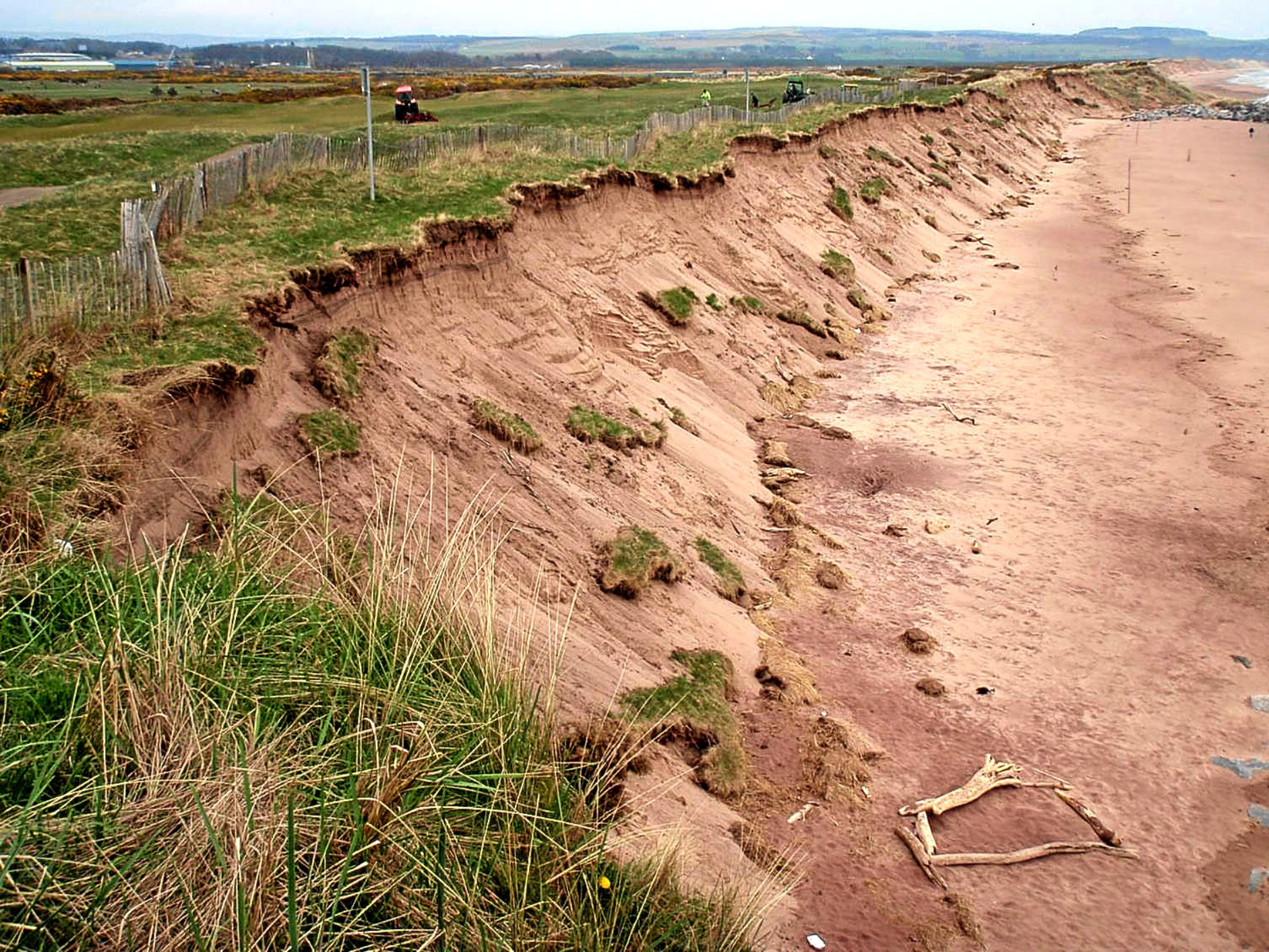 "Breathing problems may occur when large amounts of the gas is inhaled over a short amount of time or in an enclosed space if the person cannot breath in enough oxygen.
"It may also cause burns due to coldness if inhaled directly from a canister or anaemia and nerve problems due to vitamin B12 deficiency associated with heavy use.
"Generally it is considered relatively 'safe' compared to other substances which may be misused, however, there is a risk of people accidentally using a more dangerous gas when they believe it is nitrous oxide but it is actually something else.
"Not using alone and avoiding mixing it with other substances can also reduce the risk of problems occurring."