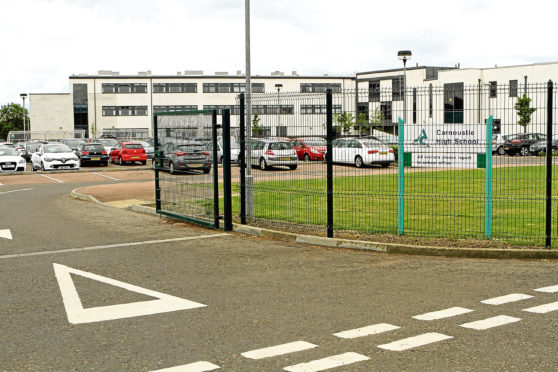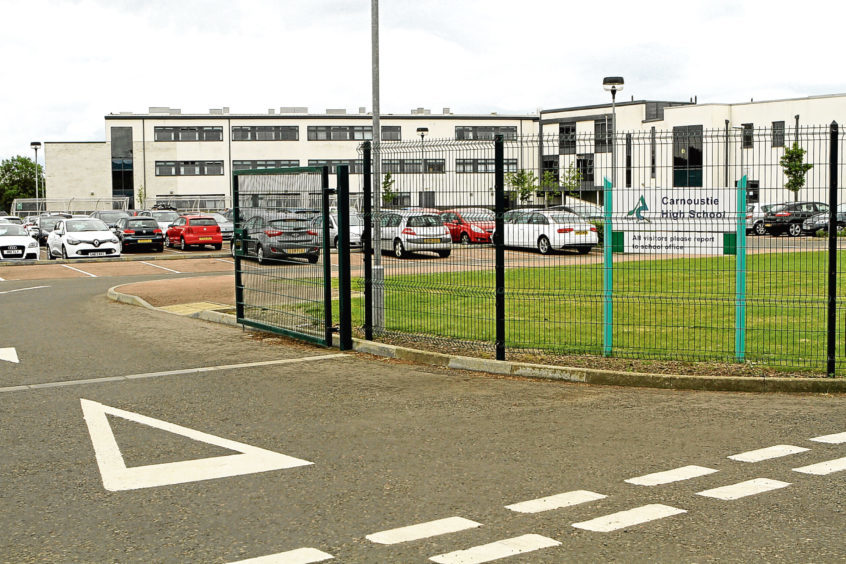 The Humanist Society Scotland has entered the Carnoustie High School chaplaincy row.
The intervention follows a failed attempt by LGBT+ pupils to dump a minister from his school post ahead of the new term.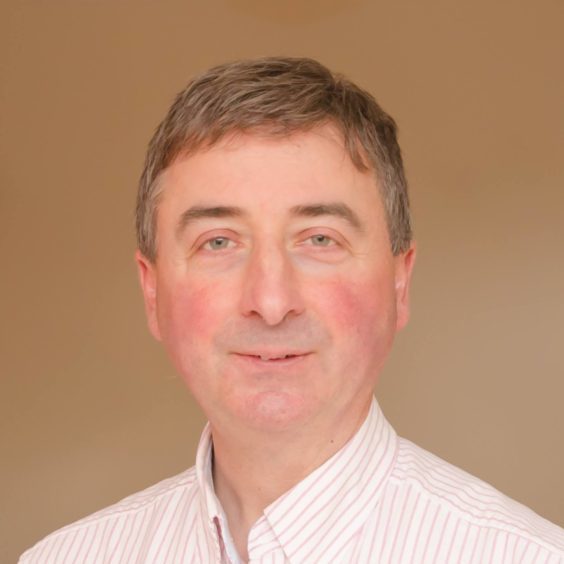 A petition was lodged by Carnoustie High pupils in April urging Angus Council to relieve Mike Goss from his school chaplaincy position, accusing him of being homophobic and against gay marriage.
Mr Goss has maintained his role and Angus Council confirmed there were no planned changes with regards to the use of chaplains.
It said it "adheres to the Scottish Government's guidance for local authorities to provide religious education and religious observance, which includes the use of chaplains within our schools".
The Humanist Society has now written to head teacher Donald Currie and education officials at Angus Council after taking issue with the comments which were made.
It said it has highlighted that there is no legal requirement, nor government guidance that it is a requirement to appoint a chaplain in schools.
Fraser Sutherland Campaigns Manager at Humanist Society Scotland said: "It is entirely permissible for any school to appoint a Chaplain should they wish, and discretion is given to the headteacher to appoint one.
"However in contrast to the suggestion as reported in the Courier this is not a requirement, nor stipulated as such in any government guidance or legislation.
"What is in government guidance however is that pupils should be involved in the planning of Religious Observance, and that Religious Observance should be an inclusive activity that all pupils can take part in regardless of their faith, belief or lack thereof."
A council spokesperson said: "As previously indicated Angus schools follow national guidance in the provision of religious education and observance.
"This can involve the use of chaplains as part of this activity."
Mr Goss opened a formal protest over the Church of Scotland's move to back same-sex marriages among ministers in 2016.
He also gave an interview to BBC Scotland last year where he stated that "same-sex relationships are not what God has planned for us as human beings".
Mr Goss, minister of Barry, which is linked with Carnoustie, previously described the petition as a "tissue of lies" and said the allegations were "potentially actionable".