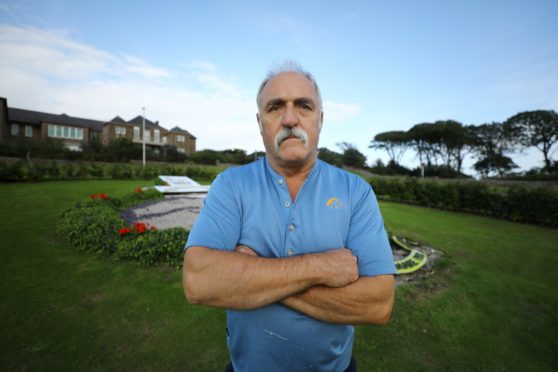 "Dimwit" vandals have trashed a memorial garden in the latest wanton act of vandalism to blight Arbroath this summer.
Just days after a top policeman highlighted the town's status as an Angus anti-social behaviour hotspot following incidents including a graffiti attack on the town's ancient abbey, a former Royal Marine has been left shattered by the destruction of trees at the gateway attraction created in honour of individuals and veterans.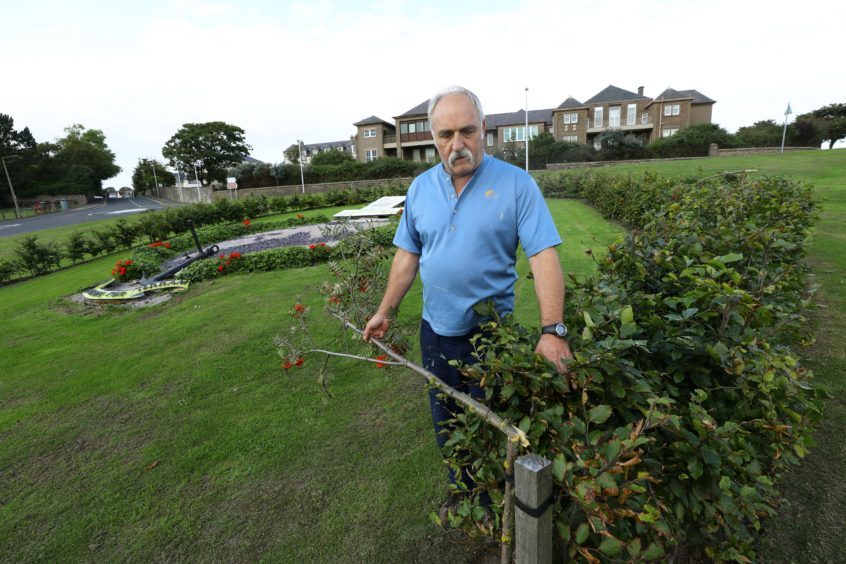 Chic Grant, who previously served at 45 Commando on the outskirts of Arbroath, planted the Mountain Ash trees a few years ago after receiving donations from individuals and veteran groups.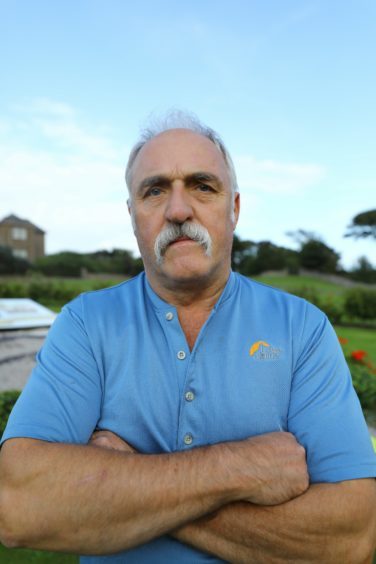 As a member of the Arbroath in Bloom group, he also looked after the garden, close to Arbroath war memorial and enjoyed by both walkers and drivers on the A92 Dundee Road leading into the town.
He visited the Infirmary Brae site on Thursday afternoon to carry out regular maintenance and was devastated to discover all nine trees had been broken.
"I really can't put into words how I feel. I am absolutely gutted that someone has done this," said Chic.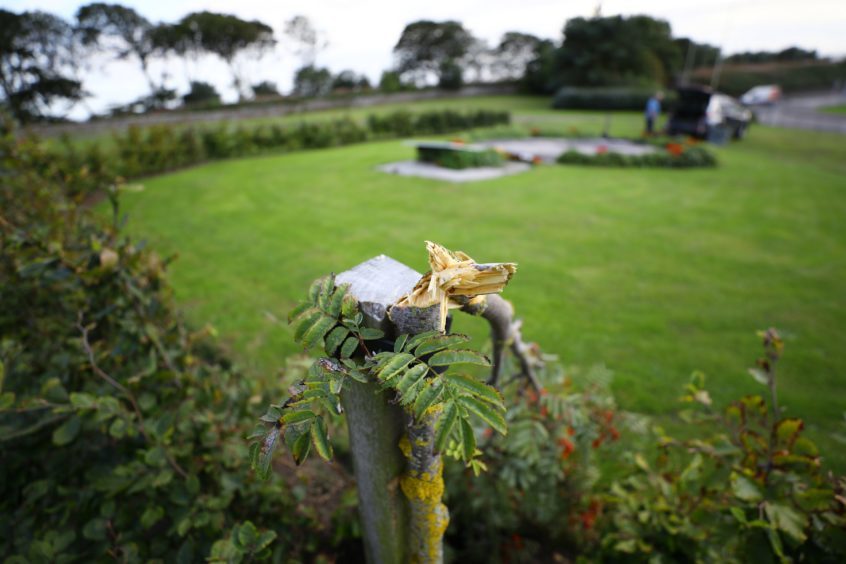 The trees were planted in a symbolic four-five formation in recognition of the close connection to the Royal Marines base.
"People donated money for these trees which were planted in memory of their loved ones, with money from individuals as well as groups such as the 45 Commando Veterans and Royal Marines Association.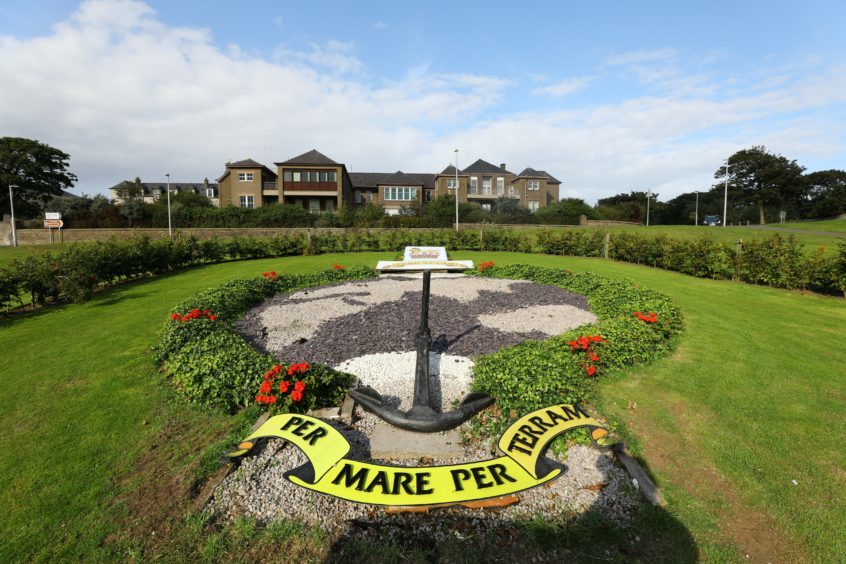 "They had been growing within the garden and hadn't been touched, and now this.
"I looked after it myself and I just can't believe this has been done," said Mr Grant.
Angus Council leader and Arbroath Independent councillor David Fairweather has branded those responsible as "dimwits".
"This is absolutely shocking behaviour and I despair – whether it is the act of youngsters or drunken adults it doesn't matter, it is disgraceful.
"They have no decency and what they have done at this stunning gateway entrance created for the town is not on.
"I walk there most days and to see this happening to something developed and cared for by one man is extremely sad," he added.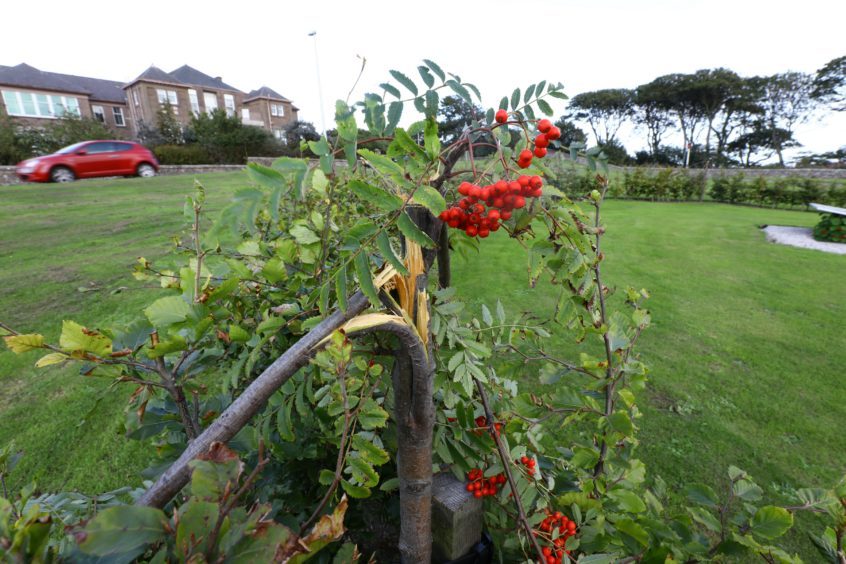 "This is enjoyed by visitors and locals and whoever did this decides, in their stupidity, just to destroy it.
"I know there will be a lot of people in the town who will be very upset by this and I certainly hope that is anyone knows anything about this vandalism that they will report it to the local police.
"Let's see if we can catch these people and let's make an example of them," said Mr Fairweather.