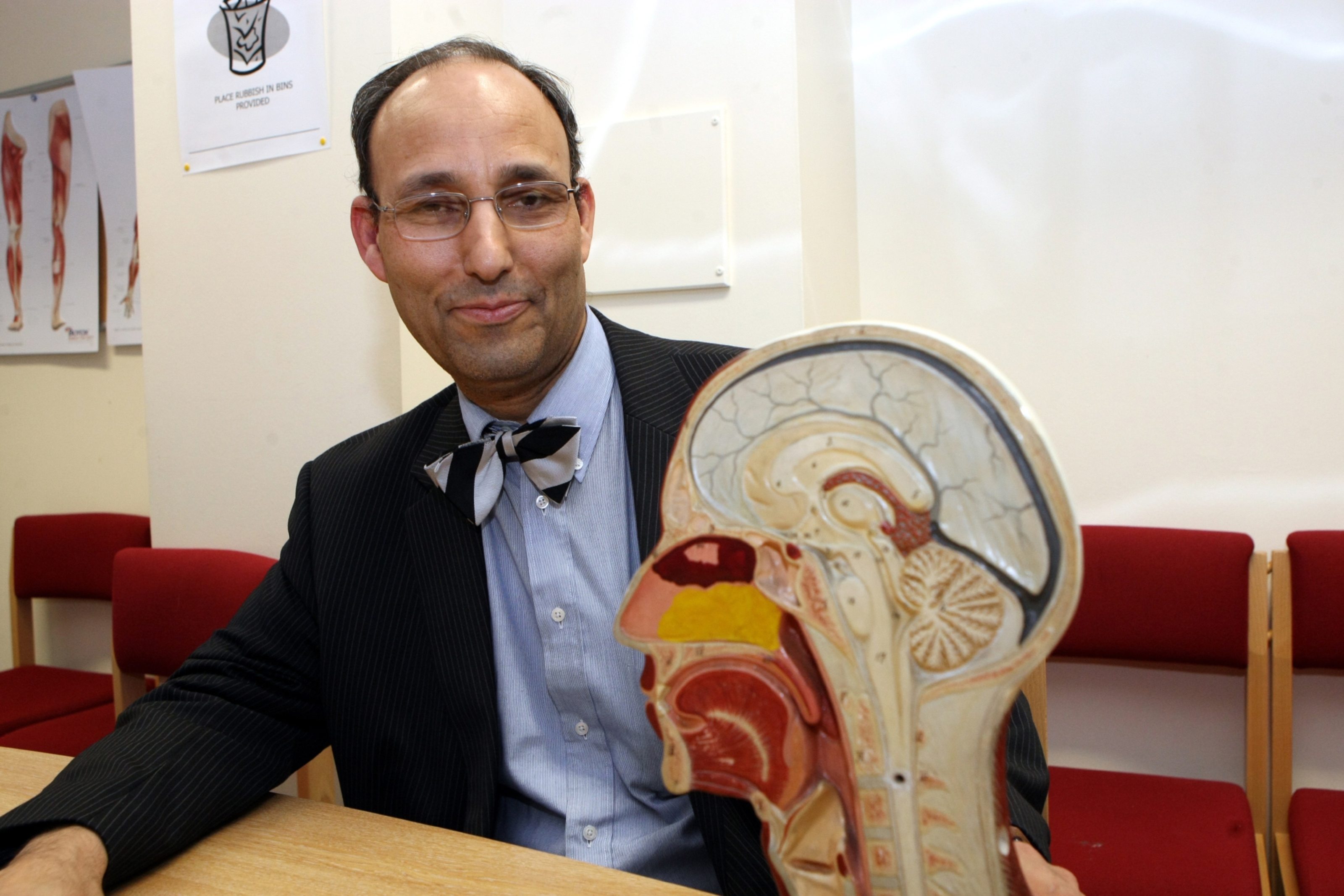 A disgraced former Tayside surgeon has been accused of giving the impression he is still employed at Ninewells Hospital.
Muftah Salem Eljamel, 61, has paid his $200 dues for the current year with the American Association of Neurological Surgeons (AANS).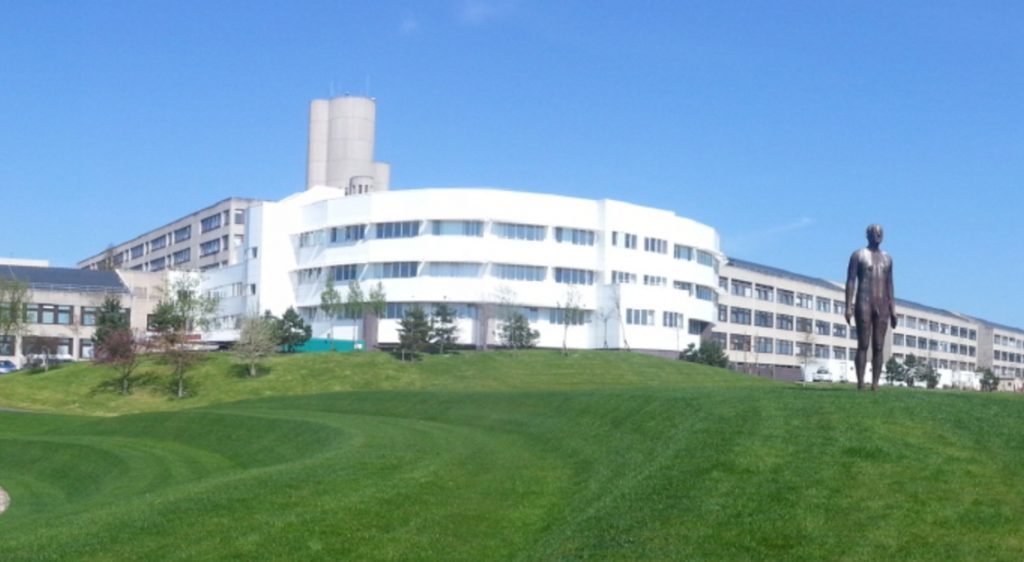 The scientific and educational association promotes the "highest quality of patient care" and has more than 10,000 members worldwide.
AANS members need to keep their address "current" and the latest provided by Mr Eljamel, which appears on its database, is Ninewells Hospital.
Membership requires the doctor to "maintain board certification" in the country of residence although Mr Eljamel has been not been able to practise since August 2015.
He also remains an editorial board member of Photodiagnosis and Photodynamic Therapy and Surgical Neurology International which is "committed to meeting and upholding standards of ethical behaviour".
Renewed calls for criminal probe as shamed surgeon's time at Ninewells put under the microscope
Professor Eljamel – who had been a consultant neurological surgeon at NHS Tayside since 1995 — was suspended after a patient had surgery on the wrong spinal disc at Ninewells Hospital in Dundee.
He also had to step down from his teaching and research posts at Dundee University after the interim order by the Medical Practitioners Tribunal Service.
The GMC later allowed Professor Eljamel to remove himself from the medical register, after ruling it was in the best interests of patients.
Former Dundee DJ Pat Kelly, 58, is suing NHS Tayside after claiming he was the victim of a "botched operation" by the surgeon in 2007.
He said: "It simply beggars belief that he continues to defy his patients who have suffered at his hands.
"This man is totally discredited here in Scotland and should do the honourable thing and retire.
"However, honourable is a word that doesn't seem to apply to him."
The 61-year-old has been involved in a series of controversies after giving up his licence to practise.
He continued to jet around the globe on speaking engagements and faced a suggestion of apparent misrepresentation by Dundee and Liverpool universities.
Professor Eljamel's former patients spoke to The Courier about the latest allegation following the broadcast of a BBC Scotland documentary which will put his time at Ninewells Hospital under the microscope.
Kirriemuir man David Vile, 48, who claimed he had been left on a cocktail of medication after undergoing two discectomy operations by Professor Eljamel in 2007 and 2009, said: "The American bodies need to know why he can't practise in the UK any longer.
"I'm 48, and I've now spent nearly 13 years in constant 24/7 pain, on opiods and other really strong painkillers, that are no longer working to manage that pain."
Scottish Conservative shadow justice secretary Liam Kerr said: "Dozens of botched operations have come to light since The Courier revealed professional concerns about Professor Eljamel's work.
"No stone can be left unturned as to whether this horror could have been avoided."
At the start of this year Professor Eljamel sold his house in Newport to prepare for a new life abroad.
NHS Tayside's medical director, Professor Andrew Russell, said there has been "much learning by the organisation immediately following these events and many improvements have been made over the past five years".