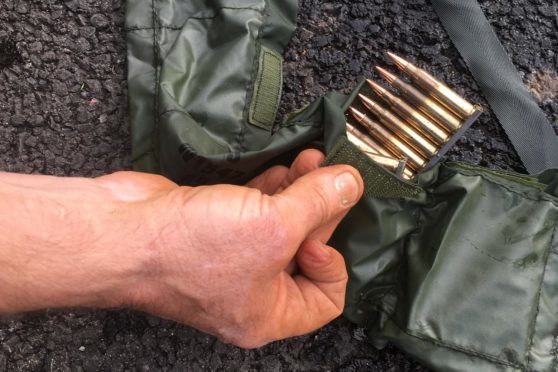 Testing of an underwater metal detector has taken place as volunteers prepare to sweep an Angus beauty spot after a cache of live ammunition was found.
Up to fifty live bullets were found during the monthly clean-up of Keptie Pond by community volunteer group Keptie Friends.
The rounds are thought to be 5.56mm NATO standard type used in the SA80, the standard issue service rifle used by the British armed forces since 1987, and were found in clips contained within a ammunition belt.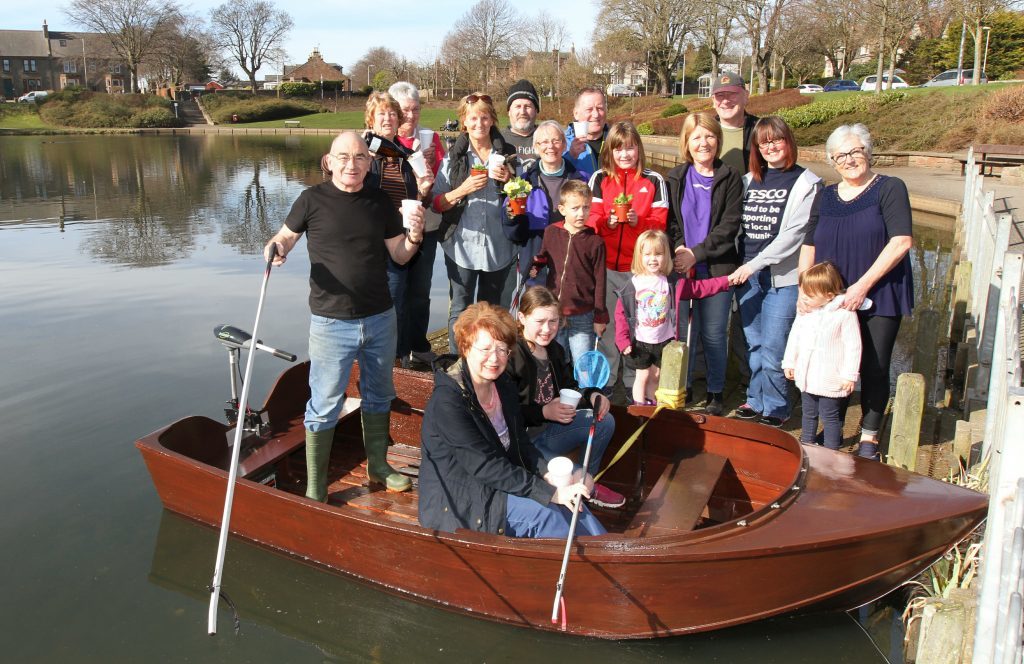 Mr George Parks, Project Manager for Keptie Friends said: "After the ammunition was found, we decided to buy an underwater metal detector in a bid to ensure that there wasn't anything similar still in the pond.
"There are a number of these types of metal detectors on the market, and we purchased this one for around £100.
"A similar one cost less, but would have to come direct from China and we are keen to get going and didn't want to wait on the delivery time."
No items were recovered during the group's first search on Sunday morning.
Mr Parks added: "We will be taking a structured approach to the search, and working in a team of two, will be roping off an area and searching it, before moving on to the next piece.
"At the moment, we are working to the theory that someone may have thrown the ammunition into the pond in a panic, and so any similar items will be located in close proximity.
"This means we will be starting the sweep within a fifty-foot radius of where the bullets were found.
"The detector has limited range, and this means we will have to get underneath the vegetation to scan the bottom of the pond."
Arbroath West and Letham Councillor David Fairweather said: "Keptie Friends are a fantastic group of people who very much have the interest of the community at heart.
"It speaks volumes in my view that they made this unsavoury discovery, and took the decision to take further action in order to reassure the wider community.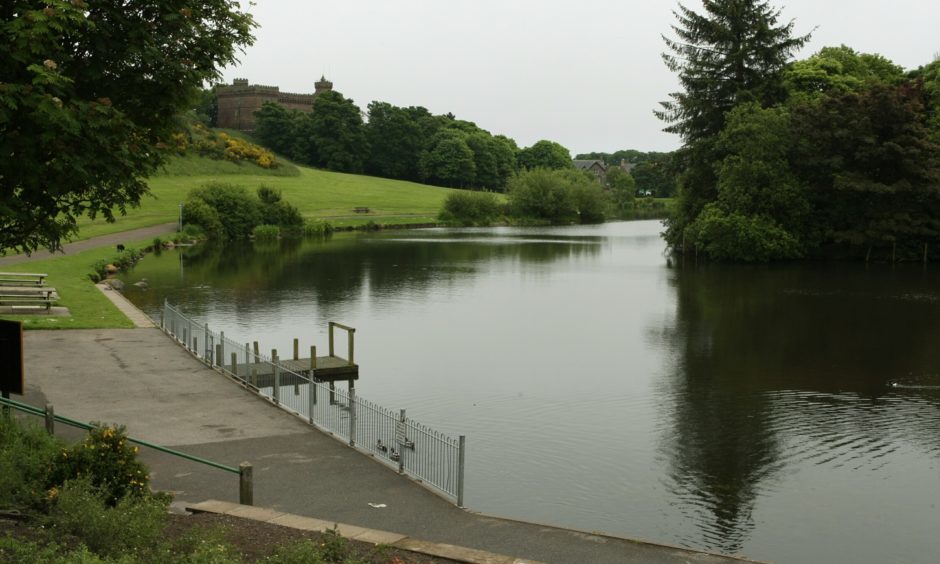 "There have been a number of theories put forward about how the ammunition came to be in the pond, and unless further evidence comes to light, it may be we will never know the real reason, but the fact is that the actions of Keptie Friends are absolutely commendable, I know how valued they are as a local organisation."