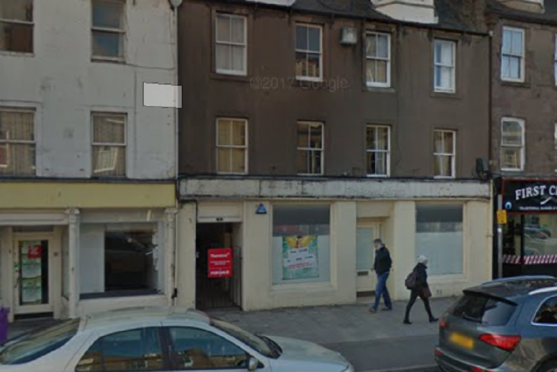 Sunbed salon objectors have taken a tanning in their bid to block a new shop on Montrose High Street.
Opponents said the opening of a third fake tan salon in the town could put the other operations out of business.
However the scheme has won approval after the protesters were told competition was not a factor which could be used to reject a planning application.
The proposal for change of use from a class 1 retail unit to tanning salon came before Angus development standards committee councillors on Tuesday and centred on a vacant B-listed property at 20 High Street.
Committee members heard the former Thomas Cook premises had been empty since last summer and marketed without success.
The bid was recommended for conditional approval by Angus planning officials, who said there would be no alteration to the exterior of the listed building and subdivision of the internal space would also not affect its special interest.
But the plan drew almost 50 objections, the majority highlighting concerns over the possible impact on Montrose's two existing sunbed salons.
Opponent Jade Halliday said: "We have two at either end of the High Street – there were three up until the end of last year but one had to shut down because there was not enough business.
"For the other salons it is their only source of income. I understand there would be an empty shop opening back up, but it could close down the two other businesses."
Montrose Conservative councillor Ron Sturrock said: "Proposals for new businesses to locate to town centres are always to be welcomed to help generate a sense of vibrancy.
"However, in assessing a new business proposal the committee should give consideration to the impact any new venture might have on existing businesses.
"For many small businesses on the high street there is a finite customer base, so even though I am a strong supporter of small businesses, I can't support this."
Arbroath SNP councillor Alex King said: "Whilst I sympathise with the points made, they are not valid reasons to reject this in planning law."
The committee unanimously approved the plan, with Mr Sturrock's opposition to the application recorded.