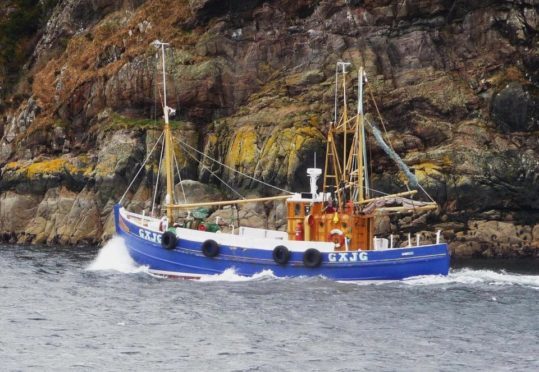 The proud new owner of an Arbroath-built fishing boat is hoping local figures can fill the blanks of the story surrounding his 61-year-old pride and joy.
The vessel is due to make a historic '"homecoming" on her way from Kinlochbervie to a new berth near Edinburgh next week.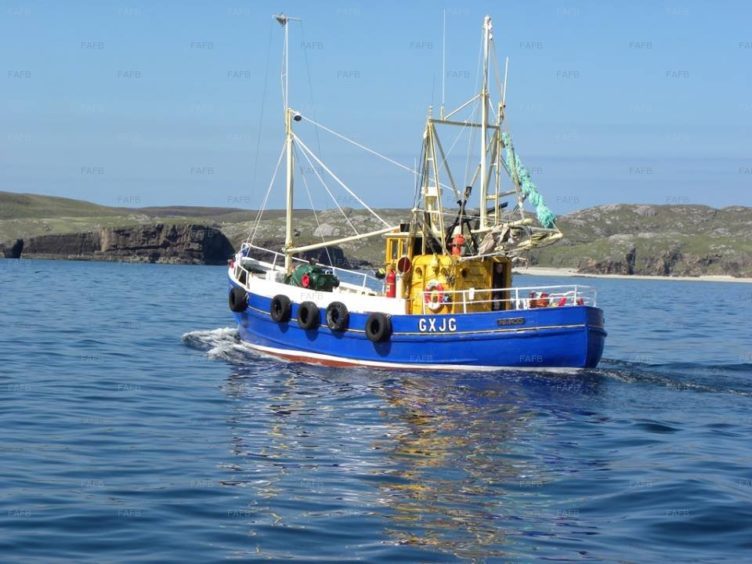 Originally built in 1957 at the famed Gerrards yard in Arbroath, the Murella has enjoyed a fascinating and varied career which took her from the fishing grounds of the east coast to the bombing ranges of Cape Wrath.
Lovingly restored a number of years ago, and now on her third name, Nimrod, she is due to drop in to her port of origin as David McDermott takes her to Port Edgar on the Firth of Forth.
Built as Murella, then re-named Ardgour, the trawler is still powered by its original Gardner diesel engine and caught the attention of former commercial diver David when he saw her offered for sale online.
"It spent 27 years in Kinlochbervie keeping watch over the bombing range at Cape Wrath until its owner James McIntosh retired, and will now be back on her home waters," said Mr McDermott.
Keen anglers also stepped aboard Nimrod for fishing trips off the Sutherland coast.
Mr McDermott and his wife, Anne, who also own a 1945 yacht, said they were astonished by the condition of the vessel, which underwent substantial repairs after being badly damaged in a harbour capsize.
"It might be the best example of a fishing boat of this type," said David.
"It is in very good condition for its age and shows the skills of the ship building in Arbroath."
The couple hope people from Arbroath's "fit o' the toon" may be able to provide background from her days as Murella when she arrives in port in the middle of next week.
"I'd be very interested to find out more history of the boat, especially relating to early years," adeed David.
"We are going to get Mackays boat builders to check her over to see what she might need done and would be happy to visit again if any events were on at Arbroath.
"People are welcome aboard to have a look around when we come to Arbroath and I guess some of the old timers might remember her."