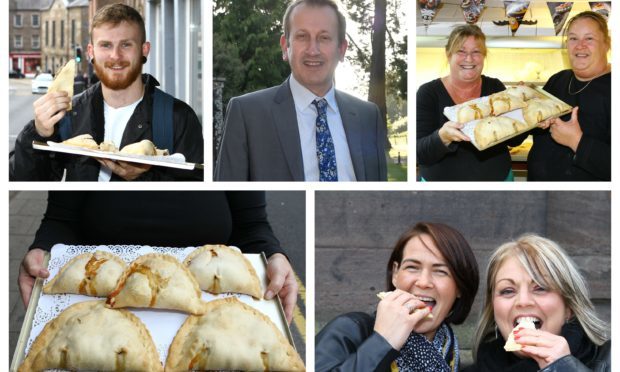 An Angus councillor has launched an astonishing attack on the world-famous Forfar bridie, branding it a "low quality processed meat product" that is not fit to feature in a planned £15 million food culture hub.
Montrose SNP councillor Bill Duff has instead suggested the proposed centre should focus on "high end" products such as smoked salmon, craft gins and the Arbroath smokie.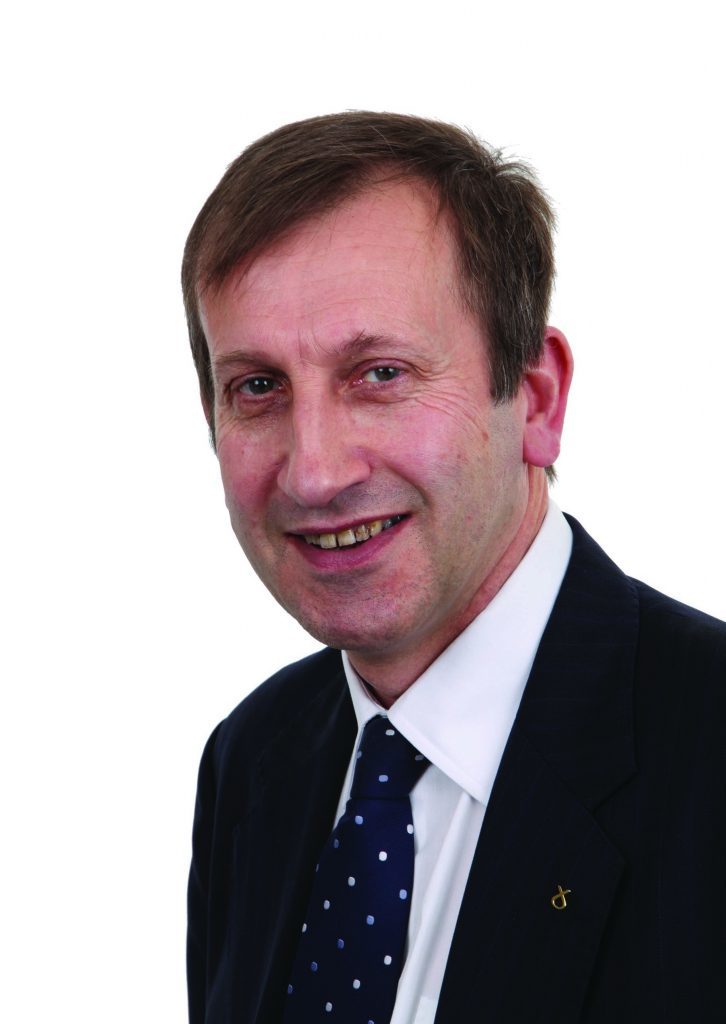 Angus Council is understood to have drawn up a business plan for the Scottish cultural food centre as part of  its wish list for the Tay Cities Deal, with the bridie and geographically-protected Arbroath smokie destined to lead the showcase.
No stranger to social media controversy, Mr Duff has now provoked anger with a Facebook posting in which he said: "A food centre celebrating the Forfar bridie? A low quality processed meat product. Let's celebrate our high quality goods."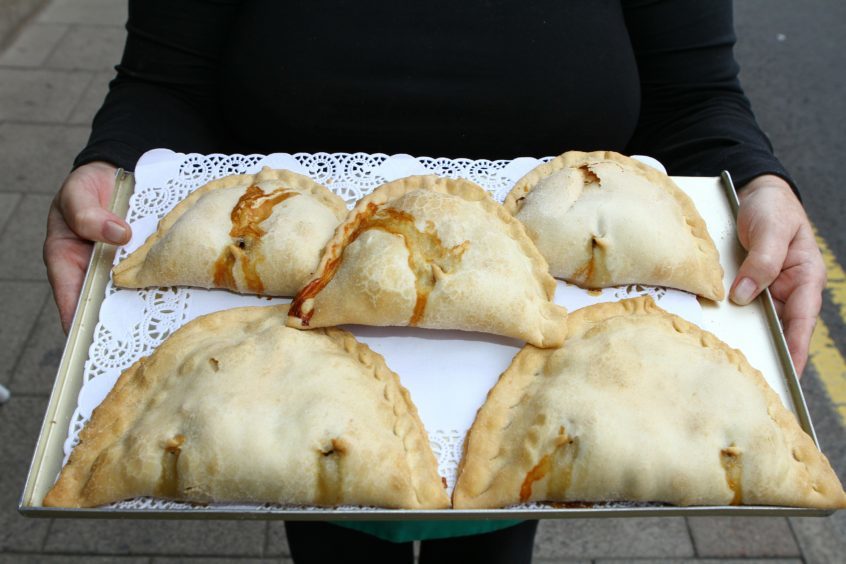 His comment has been branded "complete nonsense" by makers of the world-famous product, devoured by generations of football fans on the terraces of Station Park and even included in the writings of Peter pan creator Sir J M Barrie.
However, Mr Duff remained defiant over his description and delivered another volley in the direction of Angus Council's administration for the "last minute" revelation of the food hub plan, having recently claimed the area's Tay Cities Deal involvement had been shrouded in secrecy.
He said: "I think if we are going to celebrate our food and drink, what this supposed centre needs to focus on is high end smoked salmon and the Arbroath smokie,
"I think a bridie is stretching it a bit.
"I don't think processed meats, pies or bridies is what we should be pitching to tourists."
He went on: "From what I have gathered this is not something anybody in the council knows about.
"If it is not for local people but part of a tourist offering then I don't think building a tourist offering on the Forfar bridie is a serious proposition.
"If it is for the best of food and drink Angus has got then let's focus on craft gins, whisky distillers, smoked salmon, smoked fish, that is what we should pitch it at.
"I don't think the bridie will interest people, it is the wrong place for it," said Mr Duff.
Michael Saddler of the eponymous town family firm of bakers slammed the councillor for comments which he said were "just ridiculous."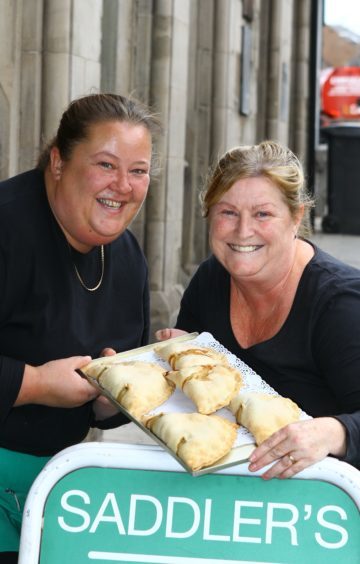 "He doesn't know what he is talking about," said the proud producer.
"We are part of the Aberdeen Angus trail and we use Angus mince, which is then mixed with rusk, salt and peppers for our bridies.
"It is certainly not low quality processed meat and to suggest that is just nonsense," said Mr Saddler.
His comments were echoed by Karen Murray of McLaren bakers, whose history dates back to the 1890s. She said Mr Duff's view "couldn't be further from the truth".
"There is certainly nothing processed in our bridies, it as all Scottish beef and if that's what he thinks then he hasn't looked into it properly," she said.
"I think he should get his facts right before making a comment like that."
So what do the people of Forfar think of their bridies?
Retired local Ann Franchi said: "Bridies are great and I enjoy them, although I prefer the ones with the flaky pastry.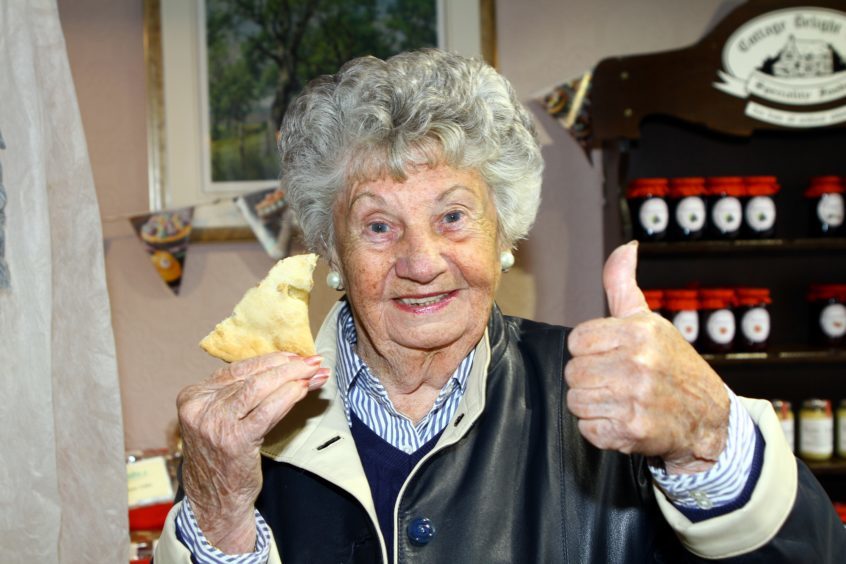 "When I read about what that councillor said about them, I could hardly believe it, but I suppose everyone is entitled to their opinion."
Dave Manfield, 81, added: "I'm not from Forfar, but my grandchildren are here, so I visit the town a lot, and it's a tradition for us to have a bridie when we are here.
"The short crust pastry ones are my favourite. I really enjoy a bridie, and we take them on picnics.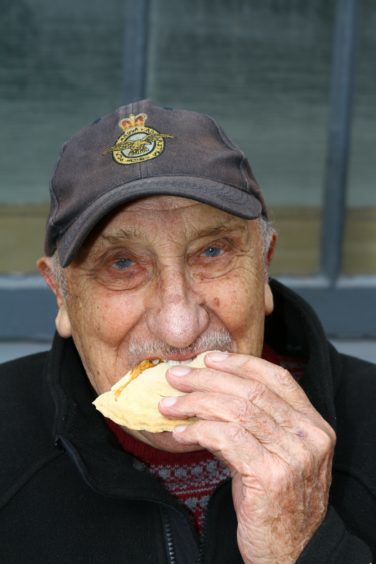 "I can't understand why he would say that about bridies as our whole family enjoys them."
Fiona McDonald, of Forfar's Pink Hair and Beauty, said: "Bridies are very good and a great advertisement for Forfar.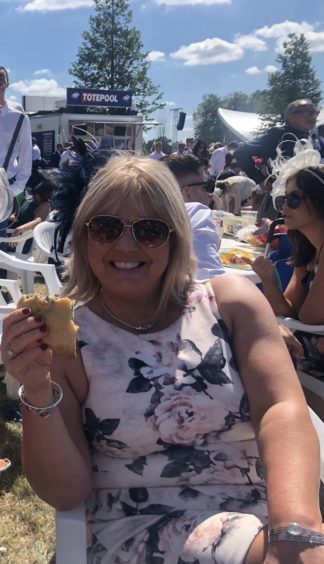 "I actually took bridies to Royal Ascot, and a lady from Essex recognised them and took one home with her.
"She said her husband comes up to Scotland on business and always brings a bridie back for her.
"I've been brought up with bridies, and these comments about them are disappointing.
"Town centre shops are struggling just now, and small businesses could really lose out with comments like that."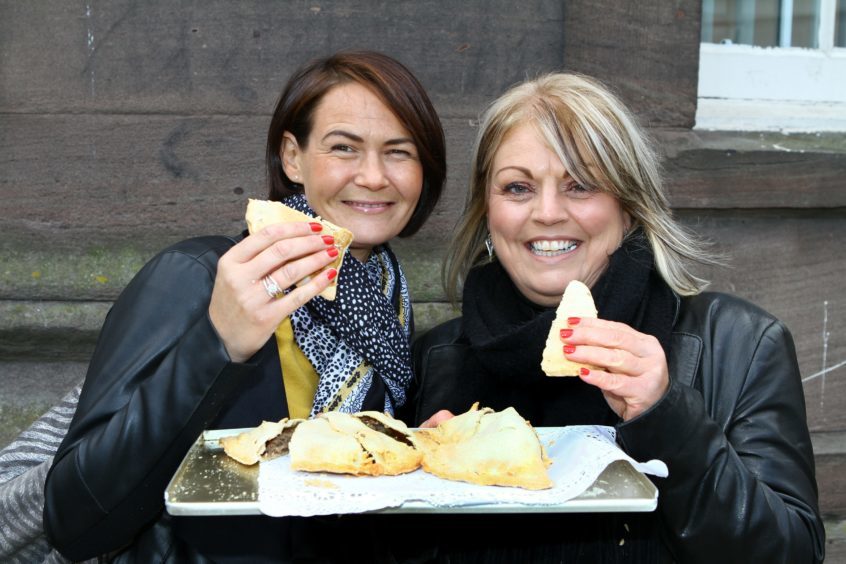 Debbie Whyte, also of Pink Hair and Beauty, said: "I really like bridies, and in fact I'm on my way to buy some now.
"I really don't agree with the comments made by the councillor, I think its really unfair."
"Forfar is famous for its bridies, and local businesses deserve to be supported.
Jake Donaldson, 21, added: "I have liked bridies all my life, and I've had them since I was young.
"I've never had a bad bridie, the ones from both the main shops are good. This isn't low quality food, they are very popular, especially with visitors."