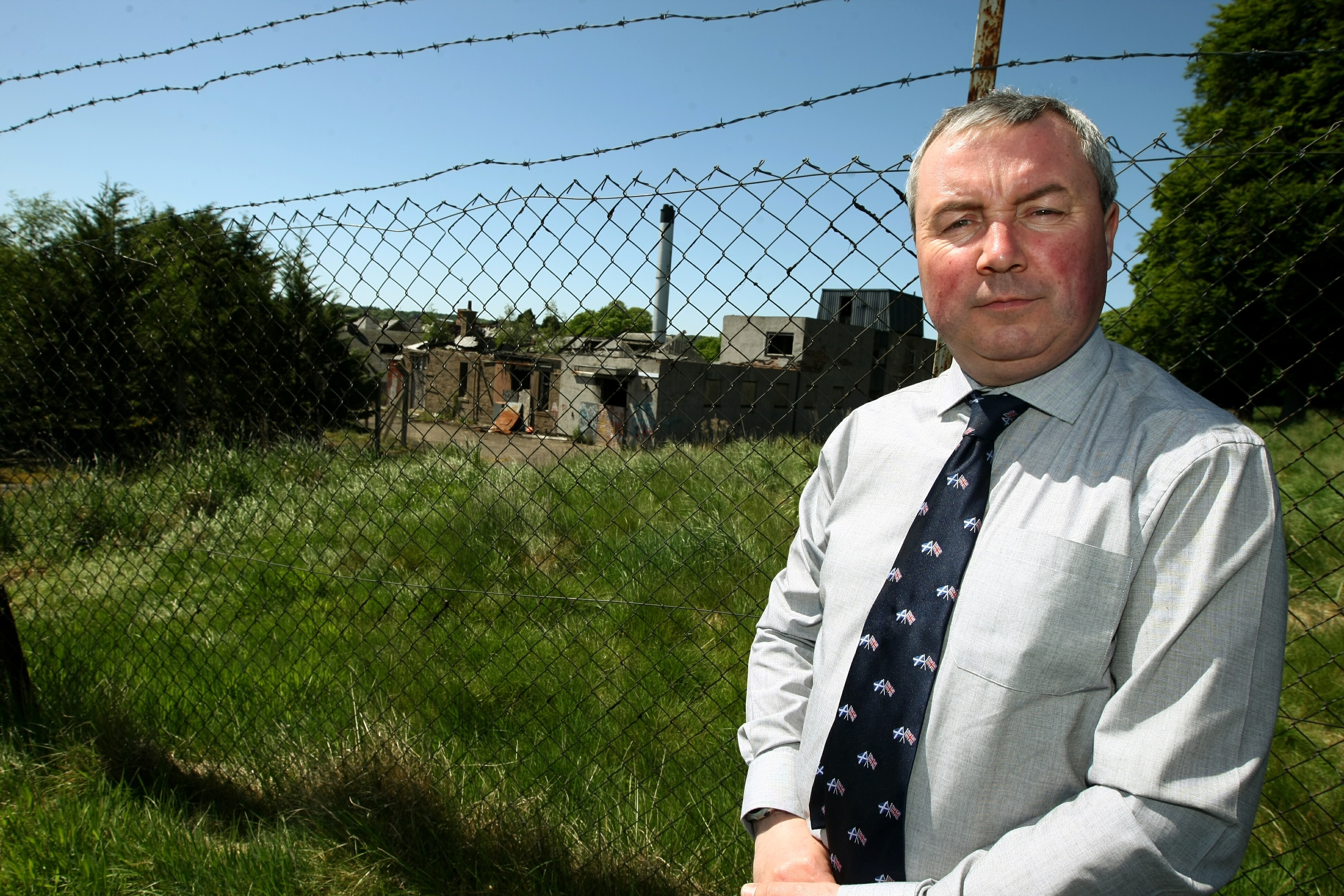 A trio of Angus councillors are at loggerheads over their attendance, or otherwise, at community council meetings in their ward.
It comes after Monifieth Conservative councillor Craig Fotheringham hit out at SNP colleagues Sheila Hands and Beth Whiteside on Facebook.
One post said: "Hands and Whiteside you really need to waken up and start serving your community rather than stopping (sic) so low and criticise others that are working for their communities."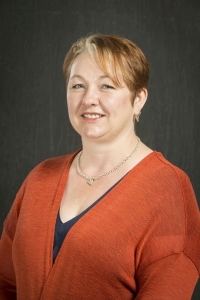 In another post, Mr Fotheringham took issue with leaflets distributed by councillors Whiteside and Hands, which highlighted attendance at community council meetings.
Mr Fotheringham said: "Despite the comments from our two SNP councillors, I cannot be in two places at once.
"I have been Chairman of Monifieth Further Education Association since 2001, which runs evening classes four nights a week, 34 weeks of the year, and I attend community council meetings when I can as does Councillor (Ben) Lawrie.
Responding to the criticism, Ms Whiteside said: "The last thing I want to do is get into a slanging match with Councillor Fotheringham – we all have to work together after all.
"So I was surprised to see him "have a go" at myself and Councillor Hands on his Facebook page.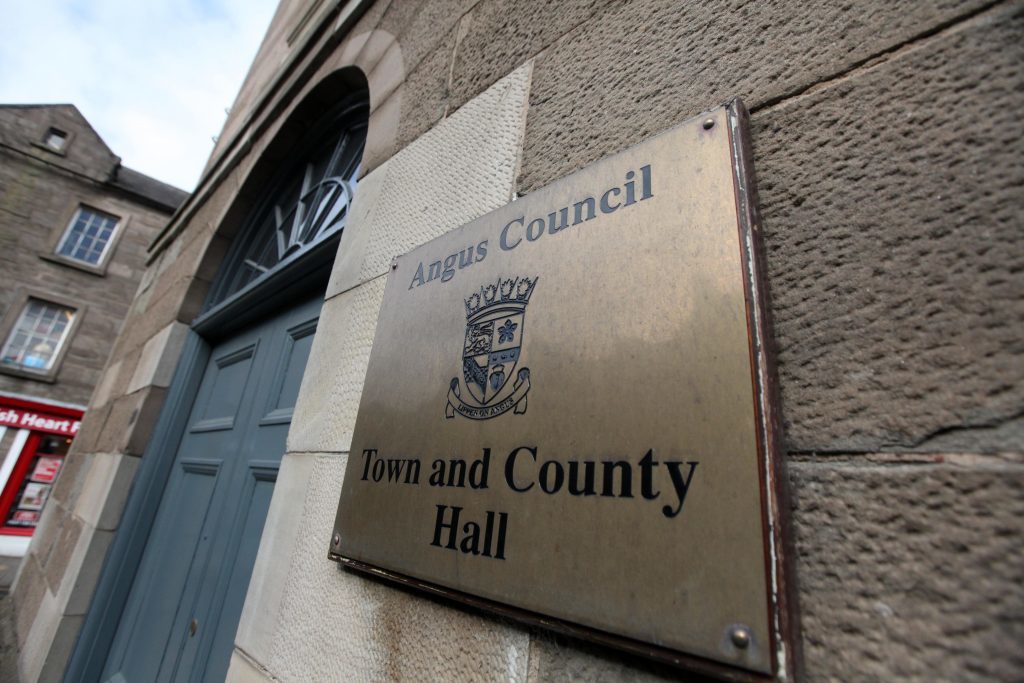 "He seems to have taken exception to our factual comment about placing a lot of importance on attending the meetings of the six community councils in our ward, unlike the other two councillors.
"We didn't mention them by name and it was based on the fact that, since the May 2017 elections up until the newsletter was written, Sheila and myself had attended around five times more meetings than either of the other ward councillors.
"The fact is that our attendance can be backed up by the minutes of the meetings."
Fellow SNP councillor Sheila Hands also hit back.
"It is up to other councillors to explain their non-attendance at these meetings, and all we are doing is pointing out the facts," she said.
"Community councils have a really important role to play, and provide an excellent opportunity for members of the public to make their views and concerns known."
Sheena  Cochrane  of Monifieth Community  Council  said: "We do feel that attendance  at our meetings by Angus councillors is important  as it gives  us direct  contact with the council.
"However, we do understand that other community groups meet on the same night as us and it was agreed that it may not always be possible for all four of our councillors to attend.
"I think it is important to state that non-attendance at our meetings does not mean our councillors are not working hard for their ward."