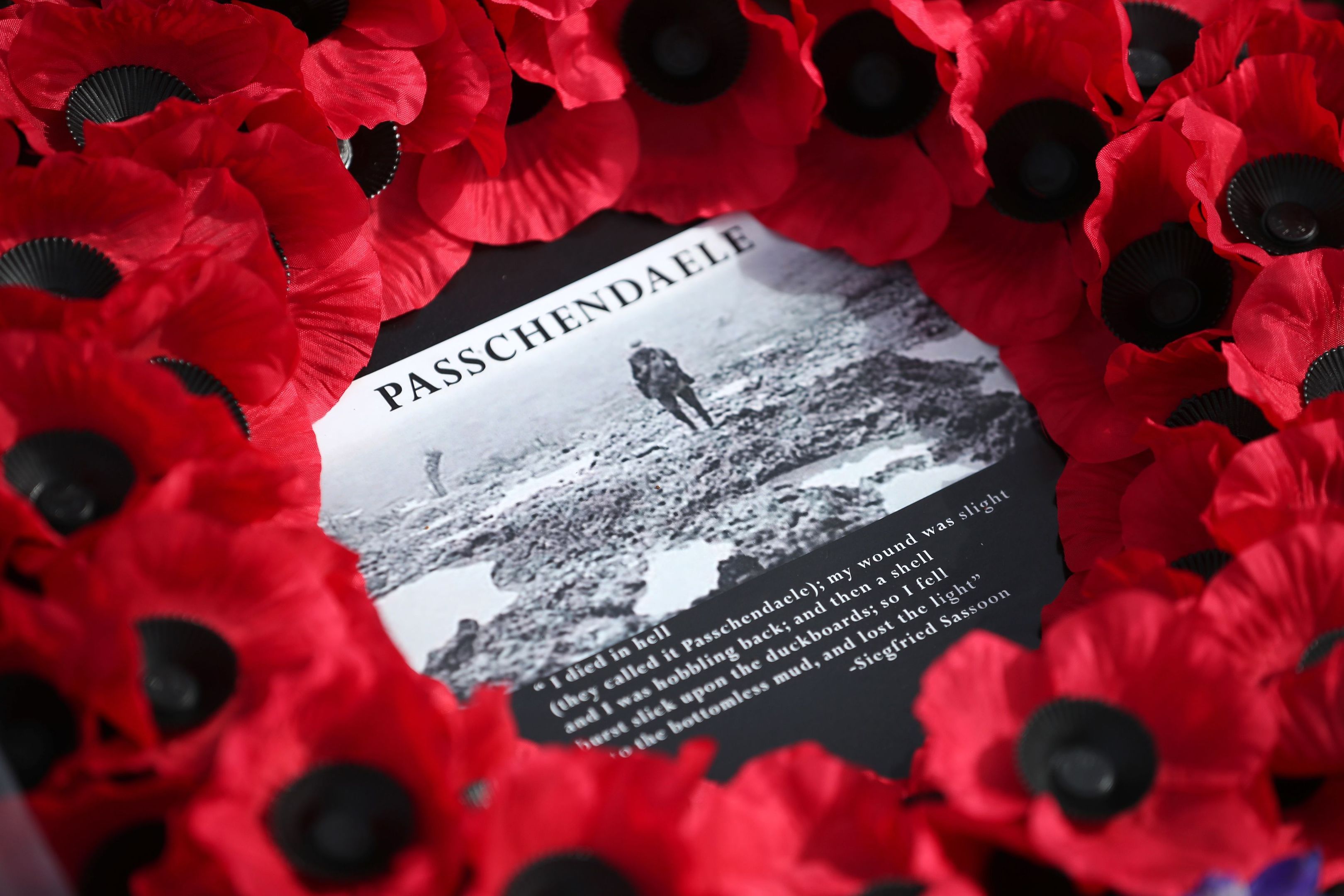 A County Remembers is to be the theme of a First World War commemorative event to be held on the eve of Armistice in Angus.
Kirriemuir Old Parish Church is to host the event at 7pm on Saturday, which will be attended by Angus Lord Lieutenant Mrs Georgiana Osborne.
It has been organised by Kirriemuir Heritage Trust and Kirrie Rotary, supported by Rotary Clubs from across Angus.
Alongside a poignant visual presentation, the commemoration will include a performance by the Scottish Police and Community Choir and Cadet involvement from across the area.
Lord Lieutenant Mrs Osborne said: "Scotland's contribution to the British Armed Forces was enormous with thousands of young men sent off to war. Many never returned home, either killed in action or succumbing to disease.
"The impact of this devastating loss was felt the length and breadth of the country and today almost every village and town in Angus has its own memorial to those who died."
A County Remembers is open to all and the organisers hope that many Angus residents will want to attend what is expected to be a powerful and moving occasion.
Mrs Osborne added "As the centenary commemorations draw to a close we must ensure that we keep the history of the First World War alive for generations to come and learn the lessons of war.
"We owe it to the many thousands who died or suffered appalling injuries."