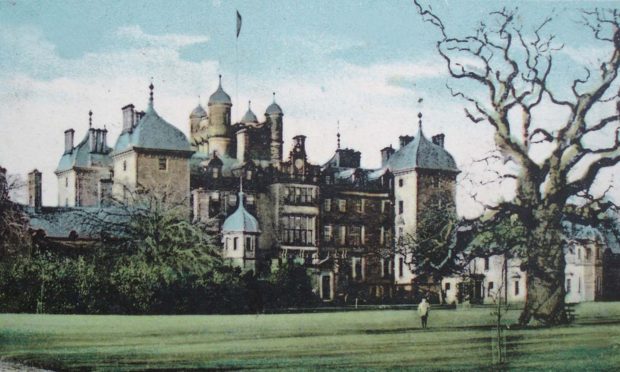 An eleventh hour bid to halt a tree preservation order on the site of a former Carnoustie stately home was thrown out by councillors – thanks in part to a Victorian postcard suggesting at least one tree was four centuries old.
Members of Angus Council's development standards committee heard the stable block is the only remaining part of Panmure House, which was demolished in 1955.
However, much of the extensive designed landscape associated with the former imposing building remains, including woodlands, tree lined avenues and a number of specimen trees.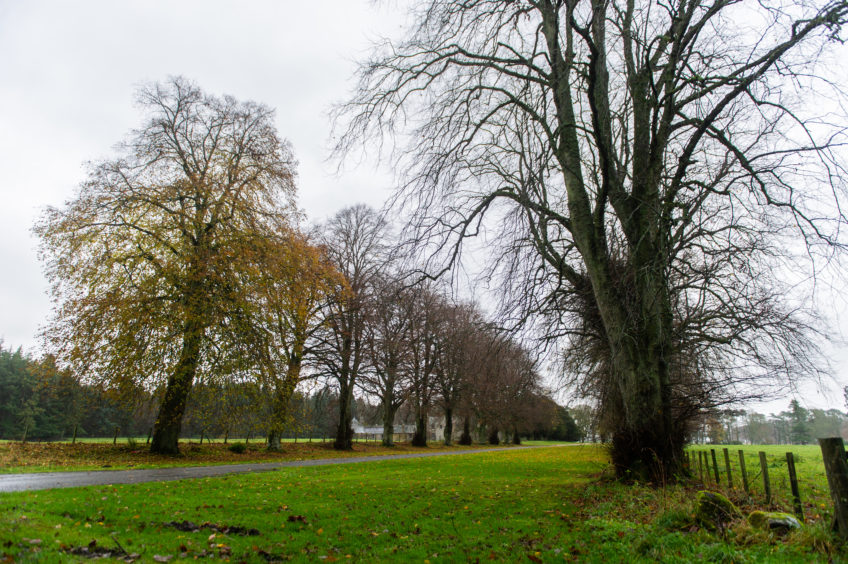 Pre-application discussions around the development of the category B-listed stables had taken place with council officers, but had not included the possibility of any substantial work on the trees.
The local authority was later alerted after an application was received by Forestry Commission Scotland to fell 17 yew trees adjacent to the stables.
Elected members were informed that even if the felling license was refused by the Forestry Commission, a number of trees could be cut down each calendar quarter without the need for any permission.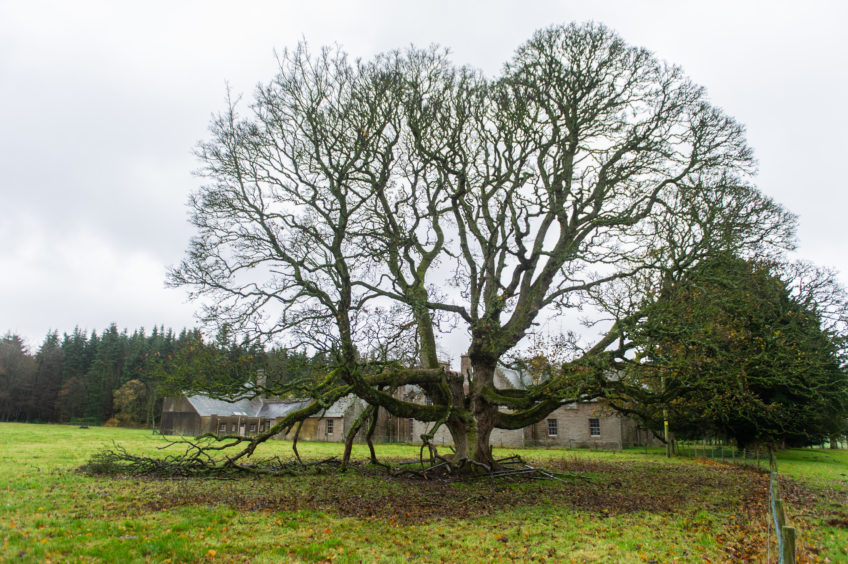 Recognising the historic value of the trees, and their contribution to the amenity of the area, council staff moved to place a tree preservation order on the site, which took immediate effect, but only lasts for six-months without councillor approval.
An agent for the site's owner lodged an objection, claiming a blanket tree preservation order at the location was inappropriate, and that each tree should be scrutinised prior to being included in the order.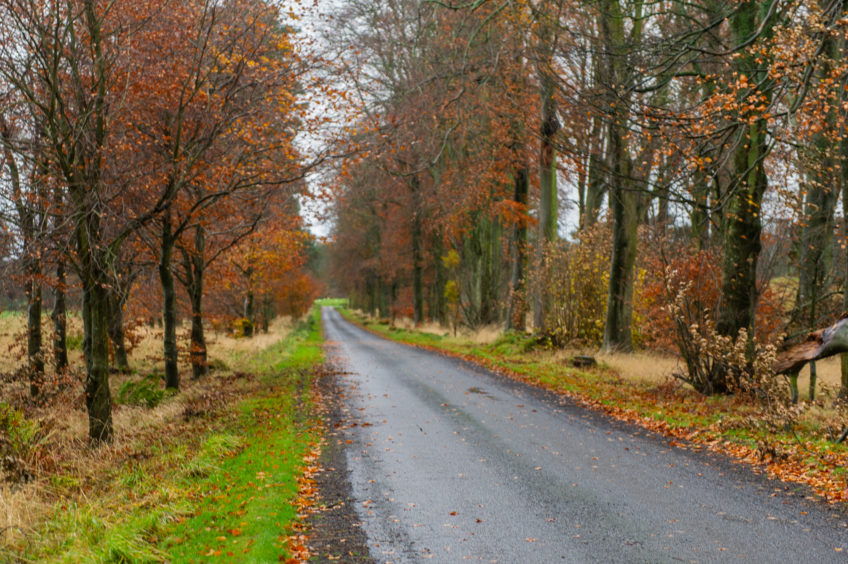 However, council officers had turned detective, and produced a Victorian postcard, which suggested that at least one of the trees – a sweet chestnut – and perhaps more, were around 400 years old, making them contemporary with the construction of Panmure House in the 17th century.
The development plan for the local authority states ancient, semi-natural woodland is an irreplaceable resource and should be protected from removal and potential adverse impacts of development.
Planning officers gave assurances that the order did not stop the redevelopment of the stable block, or work being done on the trees.
Committee convener Councillor David Lumgair moved that the tree preservation order be confirmed, and was backed unanimously by the committee.