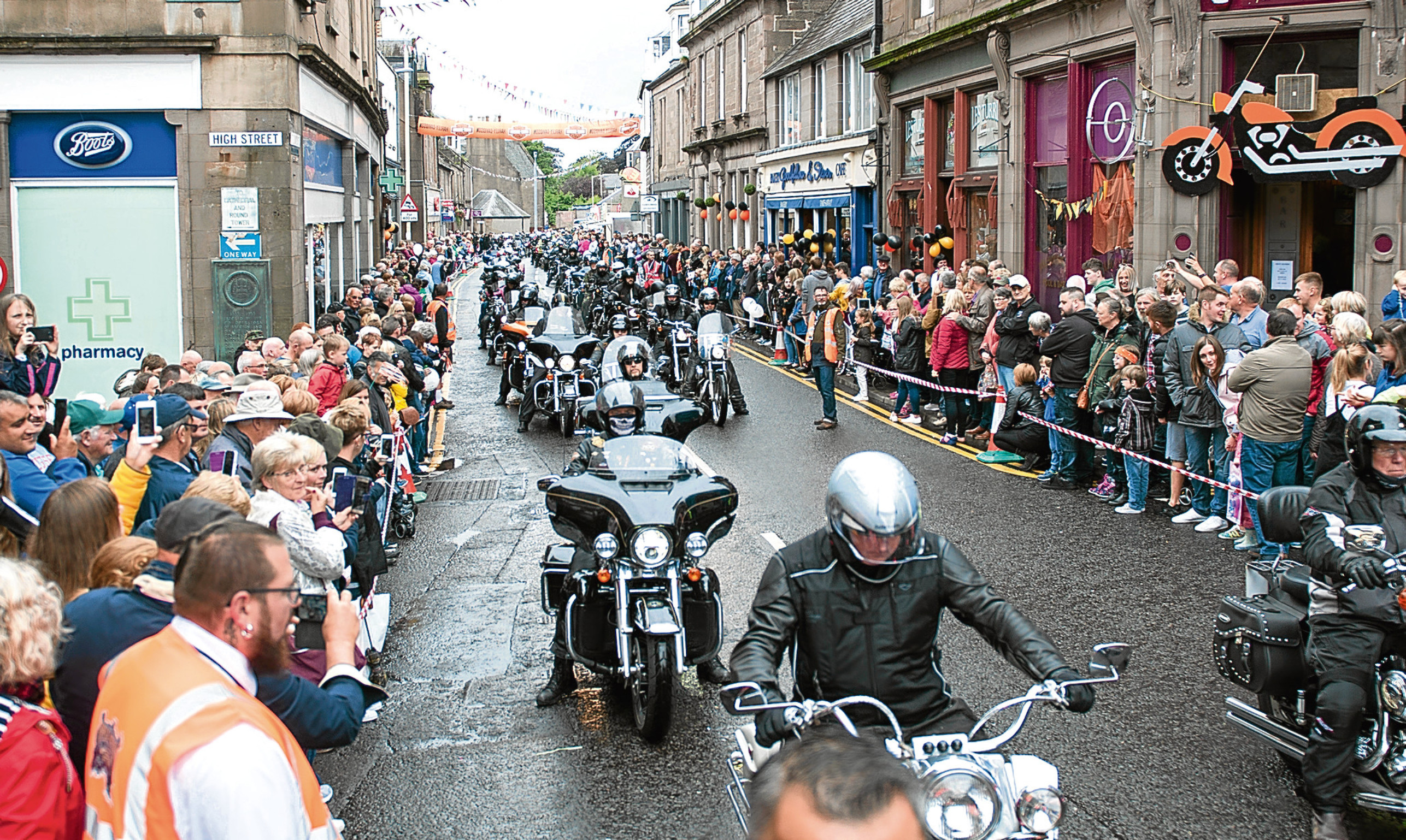 Brechin's annual Harley-Davidson festival has switched date for 2019 to avoid a traffic jam with another big date on the Angus automotive summer calendar.
The huge gathering of 'hogs', celebrating the Angus town's proud connection to the origins of the legendary motorcycle marque, is also to relocate to another part of Brechin after outgrowing the town centre – a move organisers hope will power it to greater future success.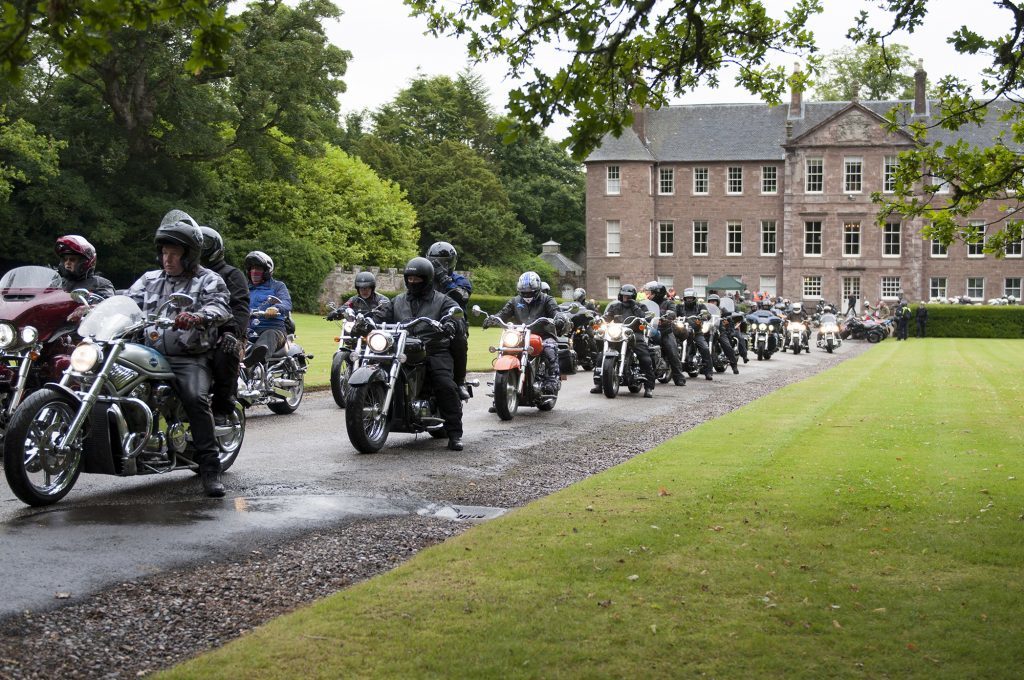 Harley-Davidson In The City festival officials have revealed July 6/7 as the 2019 dates for the gathering, a week before the Scottish Transport Extravaganza at Glamis Castle with which it would have been on a tourist season collision course.
HDITC chairman Bill Sturrock said: "The 2018 event was one of the most successful festivals ever held in Brechin, with over 18,000 visitors over the entire weekend, as well as over 750 motorcycles of all types in attendance.
"It was the popularity of the event this year which required the event management team to look at public safety, site capacity, traffic management and the general disruption caused to retailers and residents in the town centre during the Saturday.
"The Sunday element was located on River Street for the first time and feedback from residents was very positive.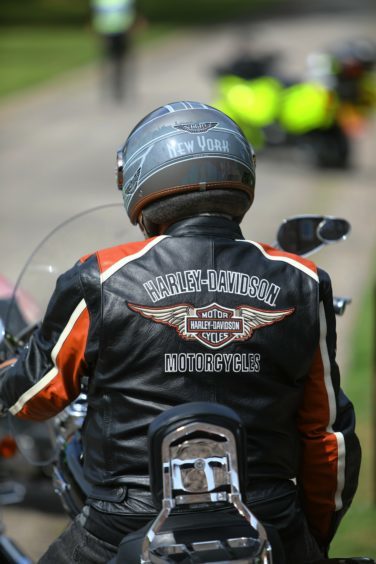 "The town centre location had reached capacity with no options to expand the festival site further, so after seven years of being in the town centre, it has been decided to change the location of the event within Brechin.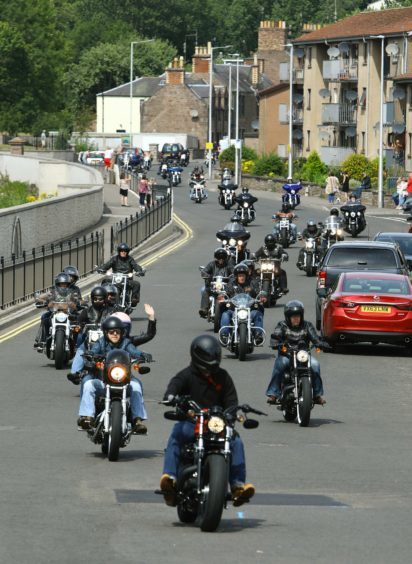 "This decision was not taken lightly, and was done after consultation with Police Scotland, Angus Council and other relevant parties."
The Thunder Run Saturday spectacle, starting from Brechin Castle and heading through the centre of town before a 40-plus mile run around the roads of Angus, will stay as one of the main attractions, but the festival in its entirety will be located in the River Street area.
"This has the capacity to accommodate all elements, with the camping and caravan facilities nearby, as well as good parking facilities for visitors and ease of access for disabled," added Mr Sturrock.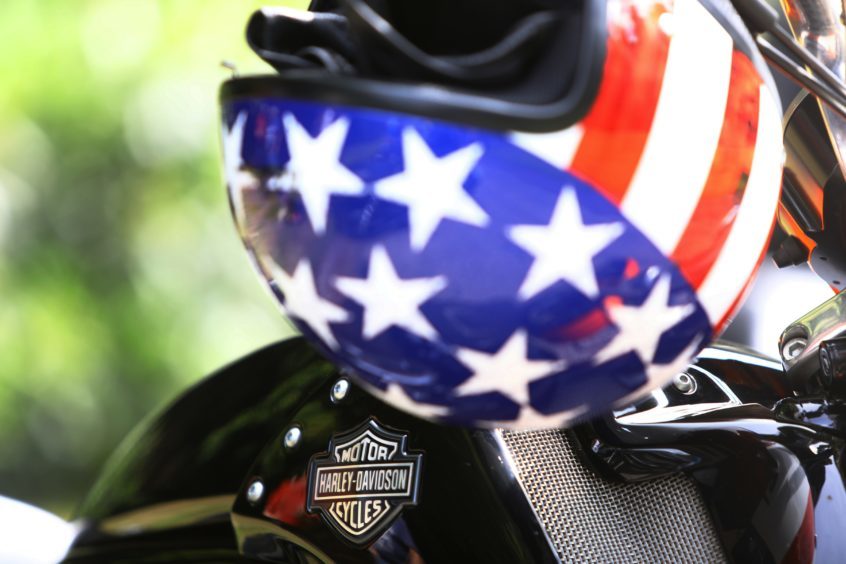 "Having successfully avoided clashing with other major events in Angus for the last few years, the festival would clash with the Glamis Extravaganza the next few years if the proposed dates were left unchanged.
The HDITC Festival will now be held on the weekend incorporating the first Sunday in July going forward," said Mr Sturrock.
The now-restored Netherton Cottage near the town was the house from which Sandy and Margaret Davidson emigrated to the US in the mid-19th century, before their grandsons went on to forge the famous brand.
It is now a pilgrimage destination for Harley-Davidson enthusiasts from across the globe.