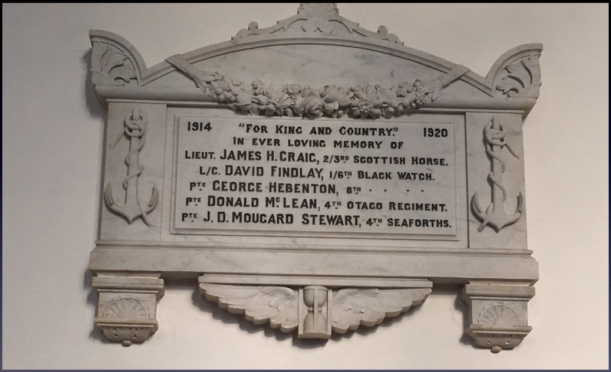 An indoor war memorial that could have been lost from sight in a rural Angus church, is once again on display to the public.
The ornate sculpted plaque, inscribed with the names of five local men who made the ultimate sacrifice in the First World War, had been erected in Memus United Free Church at the end of hostilities.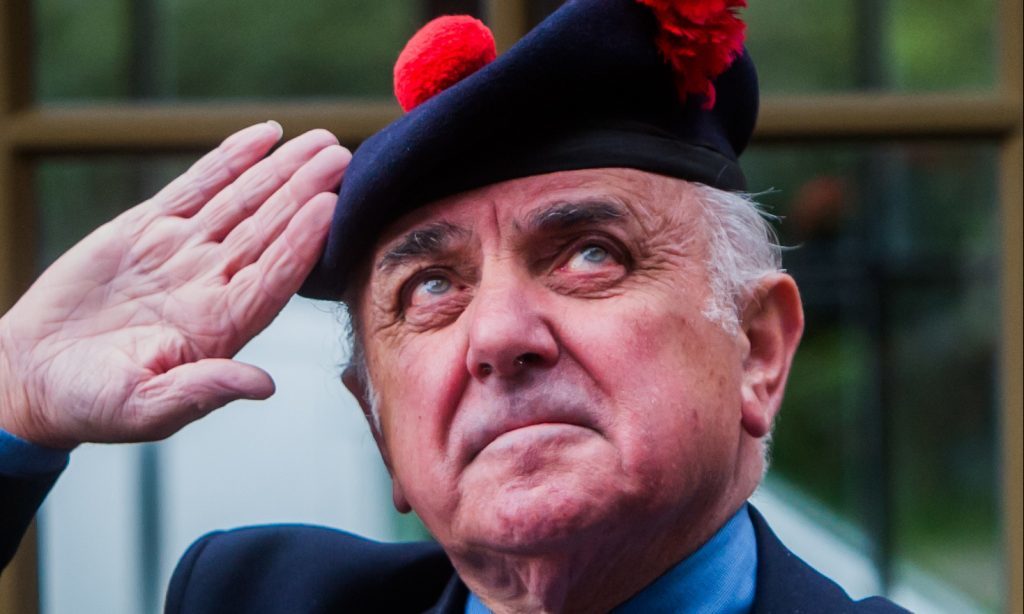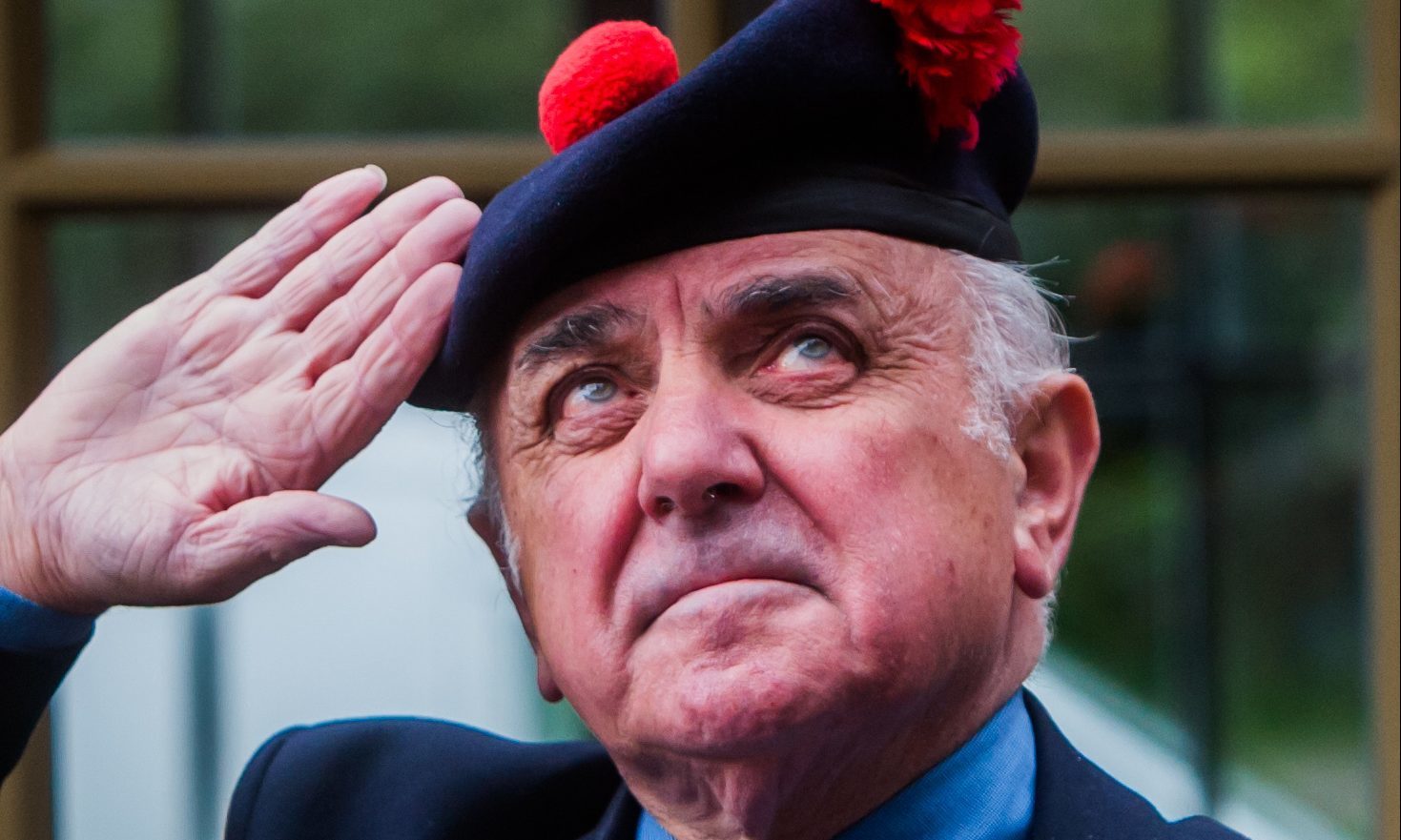 However, Memus church eventually closed, and was subsequently sold.
Cortachy Church is now the only place of worship open in the glens and agreement was reached to move the tablet there.
Now in its new home, the tablet has been re-dedicated by the reverend Linda Stevens at a well-attended ceremony.
Angus Provost, Councillor Ronnie Proctor read out the names on the memorial, and gave the background of each person listed.
Speaking after the ceremony, he said: "I would like to congratulate everyone involved in having the memorial moved to a location where it will once again be visible.
"I think it is entirely fitting that names of those who fell in the service of their country should be remembered in perpetuity, and that is why it is important that memorials such as these, which can be found in rural churches up and down the country, are cared for appropriately.
The tablet, inscribed "For King and Country" has the dates of 1914 -1920, after the government extended the time that those who fell could be classified as war dead to April 1920.
This allowed the inclusion of all those who were in uniform and died of wounds, or from the deadly flu epidemic which swept across the globe at the time.
The first name on the tablet is particularly poignant – Lieutenant James Craig of the 2/3rd Scottish Horse, was the son of the minister at Memus church.
Research into each of the men had been conducted by Mr Tom McCluskey and Mrs Anne McCluskey from the Angus Black Watch Association.
The lesson was read by Mrs Susan MacLaren and reflections were given by Mr Ivan Laird.
A wreath was then laid and Mr Laird competed the two-minute silence by playing the Last Post on the church organ.